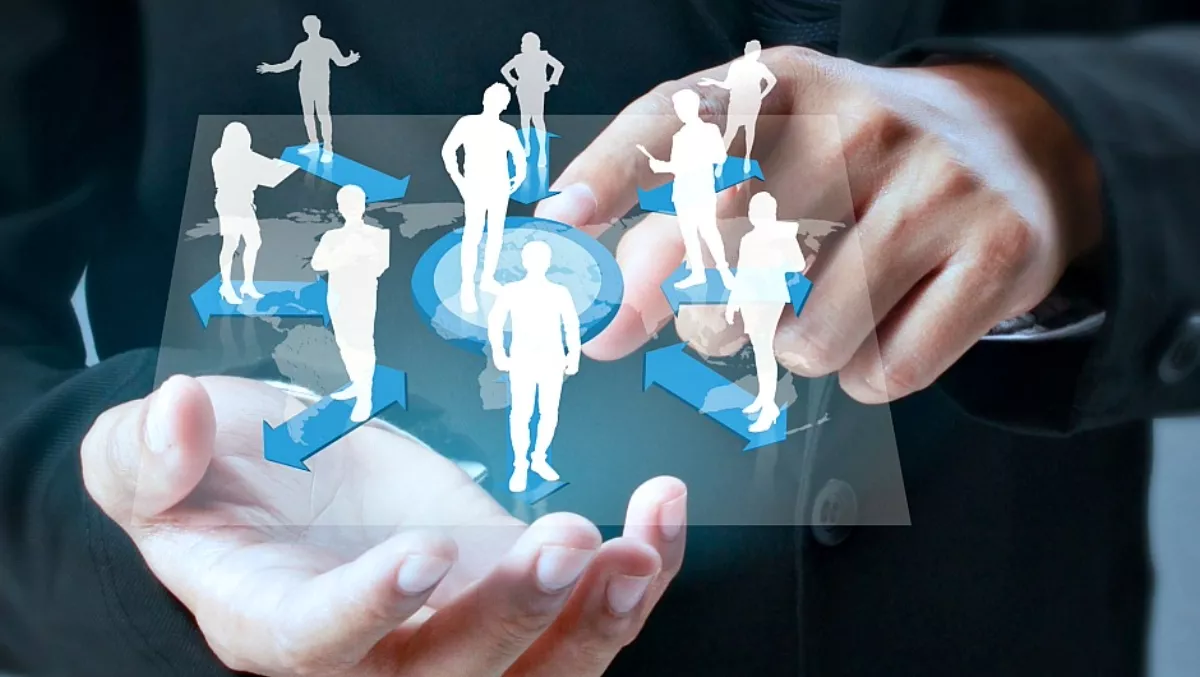 Oracle: Don't forget about HR when it comes to digital transformation
Tue, 12th Apr 2016
FYI, this story is more than a year old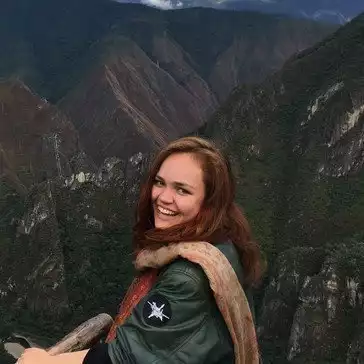 By Catherine Knowles, Journalist
Oracle has added new Human Capital Management (HCM) cloud solutions to its portfolio with the intention of further driving HR transformation. According to the company, the new solutions are designed to streamline the HR process and increase employee engagement.
As organisations transition to the cloud to support their HR needs, they face the challenge of delivering high-quality services to their employees while also reducing operational costs, according to Oracle. As a result, HR departments are under pressure to not only deploy smart and engaging technologies, but also drive efficiencies across both traditional and modern HR processes, the company says.
In order to further help HR departments meet this demand and extend its commitment to driving HR transformation, Oracle has introduced Oracle HR Help Desk (HRHD) Cloud, as well as My Volunteering, a new addition to Oracle's portfolio of work-life applications, and a series of enhancements to the Oracle Learning Cloud.
Oracle says the new offerings include a comprehensive self-service solution that helps HR and employees streamline issue resolution, a new work-life application that helps employees identify volunteer services in which to participate, and updated corporate learning solutions that help support the demands of the digital workforce.
Natively developed within the Oracle HCM Cloud, Oracle HRHD Cloud leverages the same workflows, analytics, social capabilities and user interface to help employees gain knowledge through more self-service capabilities.
To help HR professionals personalise the employee experience, Oracle HRHD Cloud provides a 360-degree view of the workforce and also includes advanced search capabilities. In addition, the new solution offers case management and escalation capabilities that help HR professionals resolve more complex issues. As a result, HRHD provides a key new capability to help HR deliver high quality services to employees at a low cost.
My Volunteering enables employees to identify which volunteer projects their company supports and enroll in those initiatives, Oracle says. In addition, through applications such as Career Development, Oracle HCM Cloud can help organisations suggest which volunteer projects would be a good fit based on their employees' interests.
The Oracle Learning Cloud app enables employees at all levels to learn contextually and socially regardless of their location. The latest enhancements to Oracle Learning Cloud build support for e-learning standards such as SCORM 1.2/2004 and new capabilities that enable learning content to be embedded into the context of business processes. Oracle Learning Cloud now also includes an Offline Mobile Learning application that enables employees to consume training content regardless of location or connectivity.
"To attract and retain the best talent in today's fiercely competitive global market, organisations increasingly need to offer the same types of digital experiences that employees have become accustomed to in the consumer world," says Chris Leone, Oracle HCM Development senior vice president.
"With the latest additions to Oracle HCM Cloud, Oracle continues to help organisations drive digital transformation by creating highly effective and modern HR departments. As a result, Oracle HCM Cloud gives organisations the ability to drive positive business outcomes through their HR functions," he says.