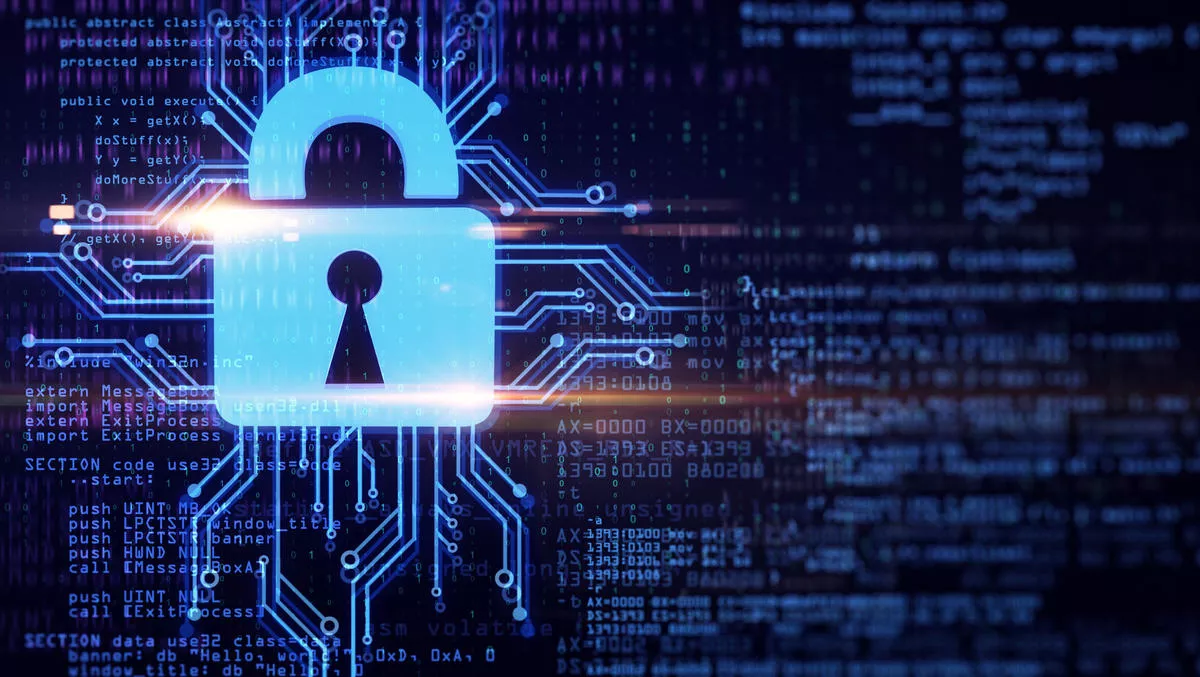 Oracle fixes Java problems
By Contributor,
15 Jan 2013
FYI, this story is more than a year old
Oracle says they have fixed security problems with Java, releasing a fix for the flaw in the software.
The company has been under fire over the past week after a report by the US Computer Emergency Readiness Team (US-CERT), who issued a warning about the software.
"Java 7 Update 10 and earlier contain an unspecified vulnerability that can allow a remote, unauthenticated attacker to execute arbitrary code on a vulnerable system," the report said.
Oracle replied to the statement, telling customers "a fix will be available shortly," and they appeared to have delivered, releasing an "update 11" to solve the problem.
Releasing two patches to address the software flaw, Oracle has also set Java's default security level to "high", ensuring users will automatically be shown a prompt to decline malicious software.