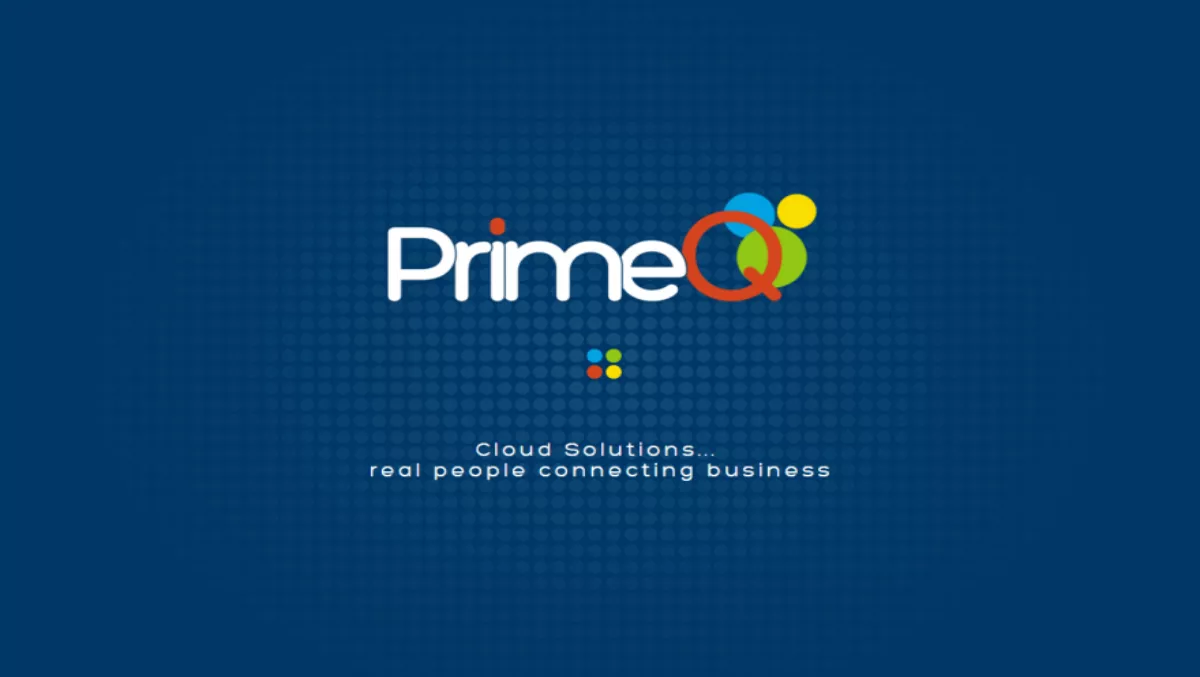 Oracle provider PrimeQ appoints David MacLeod to its board
FYI, this story is more than a year old
Maori business leader David MacLeod is the latest cloud IT specialist to join PrimeQ's Board.
As Fonterra's first Maori director, MacLeod holds a number of corporate governance roles.
He is chairman of Taranaki Regional Council, and a director of Port Taranaki and Predator Free 2050.
Additionally, he is on the Committee of Management for Parininihi ki Waitotara (PKW), Director of Parininihi ki Waitotara (PKW) Farms and Trustee of PKW Trust.
MacLeod's previous roles include director of Fonterra, national councillor of Local Government New Zealand and deputy chairman of the Regional Sector Group representing all regional and unitary councils throughout New Zealand.
On top of that, he's a long-term serving local council member in New Zealand and affiliates to Ngāi Tahu, Ngāti Mutunga, Ngāti Ruanui and Ngāti Porou.
MacLeod comments on his new appointment, "PrimeQ is an exciting New Zealand business in the technology sector that is creating jobs for New Zealanders and making a positive contribution to our economy.
"These new jobs are high skill, high-value roles in a field that is essential for advancing business enterprise.
"The majority of New Zealand organisations investing in enterprise systems are moving to the cloud, with PrimeQ firmly positioned as the leader in Oracle cloud technology.
"PrimeQ has a strong future in New Zealand and I look forward to being part of this journey.
PrimeQ chief executive officer Andrew McAdams says MacLeod's appointment was a major coup for PrimeQ and its customers.
"David's appointment to the PrimeQ Board sends a strong message to the New Zealand business community that we're serious about IT in the cloud," adds McAdams.
"David is one of New Zealand's most respected and influential business leaders with a leadership style that aligns with PrimeQ's own core values of gratitude and humility.
"In addition to his governance role, David will work closely with the PrimeQ New Zealand management team in a mentoring and business development capacity.
McAdams concludes, "Under David's leadership we plan to accelerate our growth in New Zealand with a focus on jobs creation.
"We welcome David to our Board.
PrimeQ is a Kiwi provider of Oracle Cloud enterprise software with offices in Auckland and Wellington led by New Zealand general manager Paul Hearnden.