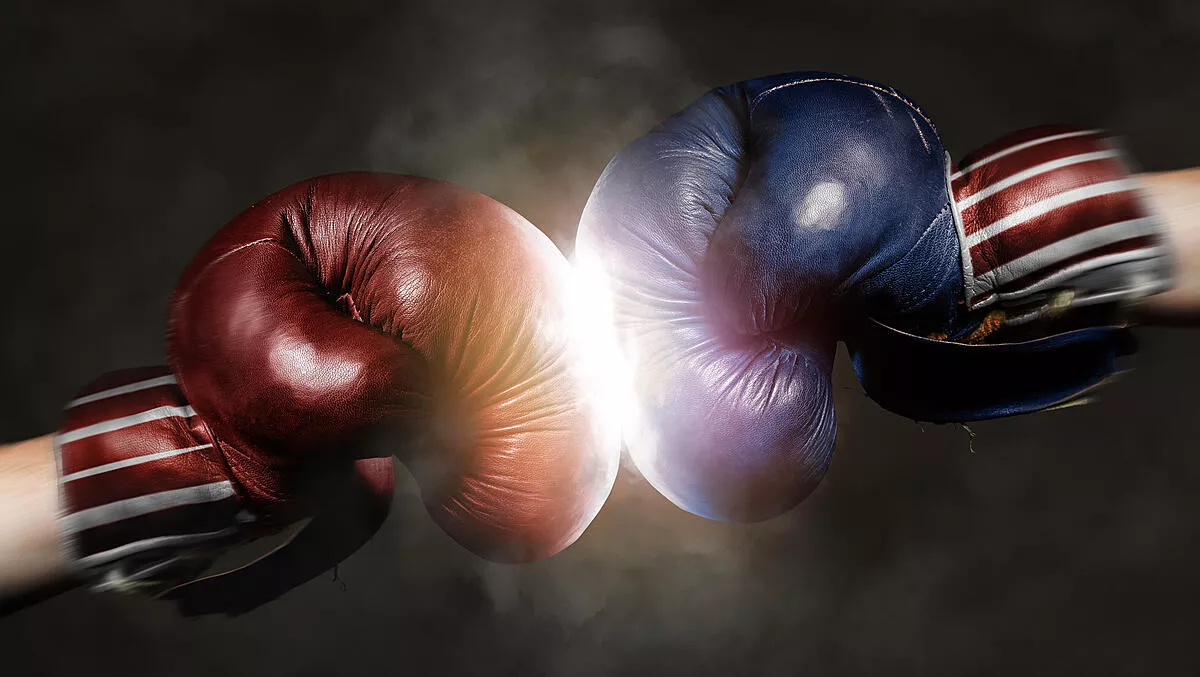 Oracle staff condemn Larry Ellison's support for Donald Trump
Thu, 20th Feb 2020
FYI, this story is more than a year old
More than 7000 Oracle employees and members of the public are asking Oracle to take a hard look at itself and its 'commitment' to diversity, ethics, and inclusion.
Oracle Employees for Ethics are specifically calling out Oracle's cofounder and CTO Larry Ellison for openly supporting Donald Trump, because of Trump's gross disregard for inclusiveness, diversity and ethics.
This disregard flies in the face of Oracle's core values around diversity, ethical business conduct, and inclusion, according to employees.
"We are disappointed that Oracle Founder and CTO Larry Ellison's support of Donald Trump does not affirm Oracle's core values of diversity, inclusiveness, and ethical business conduct," Oracle Employees for Ethics writes in the petition.
Ellison is hosting a fundraising campaign to support the Trump campaign today, employees also state.
"As Oracle employees, we must hold our leaders accountable for upholding their ethical responsibilities. Ellison's financial support of Donald Trump endangers the well-being of women, immigrants, communities of colour, the environment, LGBTQ and trans communities, disabled people, and workers everywhere," Oracle Employees for Ethics state on the change.org petition.
"Additionally, his alliance with this ignoble and destructive figure damages our company culture as well as our relationships with partners and customers.
The petition details some of the ways in which Trump's beliefs do not reflect Oracle's ethics. These relate to topics including diversity and inclusion, gender equity, and sexual harassment.
Additionally, Trump contradicts Oracle core values including anti-corruption and bribery, ethics, integrity and honesty, and mutual respect.
"Larry Ellison's personal implicit endorsement and financial support of Donald Trump not only damages our brand perception and misrepresents the diverse views of our company, but it adversely affects the morale of the individuals and communities who comprise Oracle. We are signing this petition because we want our voices heard and we refuse to be complacent and complicit in Larry Ellison's support of such a divisive person," Oracle Employees for Ethics states.
Hundreds have people have left messages that describe their reasons for supporting (or not supporting) the petition.
Some messages point out Trump's racism, lack of morals, bullying, and racism and the misalignment with Oracle's intended company culture.
Others highlight the fact that politics have no place in publicly-traded businesses such as Oracle.
One commenter accuses those who signed the petition as being hypocrites because they hold liberal views, which are not necessarily ethical.
Oracle has not publicly released any response to the petition so far.