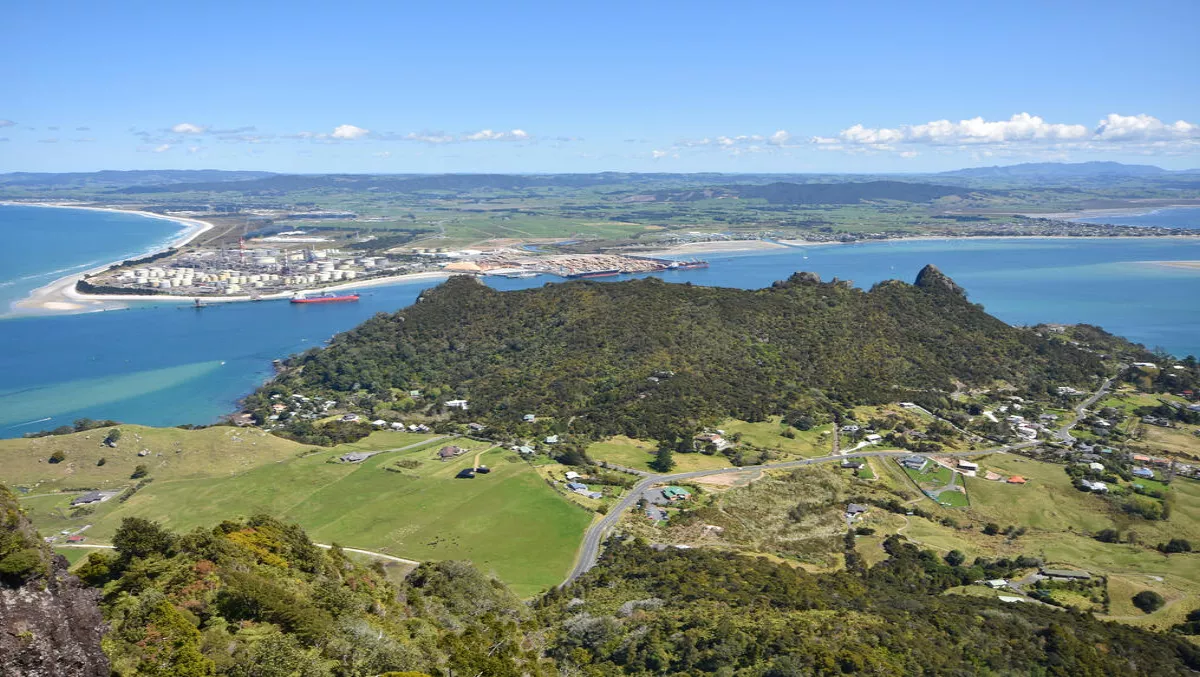 Orcon continues Gig rollout to Whangarei
FYI, this story is more than a year old
Orcon launched Gig plans in New Zealand's main metropolitan areas last month, and has now continued the rollout to Whangarei.
The metro areas to receive Orcon's plans last month were Gisborne, Whanganui, Wellington, Nelson, Christchurch, Oamaru, Masterton, Queenstown, Invercargill, New Plymouth, Te Awamutu, Timaru, Whakatane, Napier, Auckland, Hamilton, Tauranga, Cambridge, Rotorua and Taupo.
And now, Whangarei residents can sign up to the new plans, starting from $135 a month.
Whangarei residents who choose the 24-month contract will also receive an Xbox One S.
Taryn Hamilton, general manager of Consumer at Orcon, says the initial uptake of Orcon's Gig plans has exceeded expectations, with more than 50% of new fibre sign-ups choosing a Gig plan.
"We have been staggered by the demand for Gig. Gig is the quickest and very best available, and we thought this would appeal to a select few, but we've been surprised by how many customers have traded up immediately," she explains
"The plans are a massive leap from what most Kiwi homes have been used to, but if history has taught us anything it's that technology moves quickly. In the short space of three years, we have moved from having an average of three devices in the home, to a staggering average of ten," adds Hamilton.
"In a few years, we could be looking back at fibre 100 plans with the nostalgia and mockery we now have for dial-up.