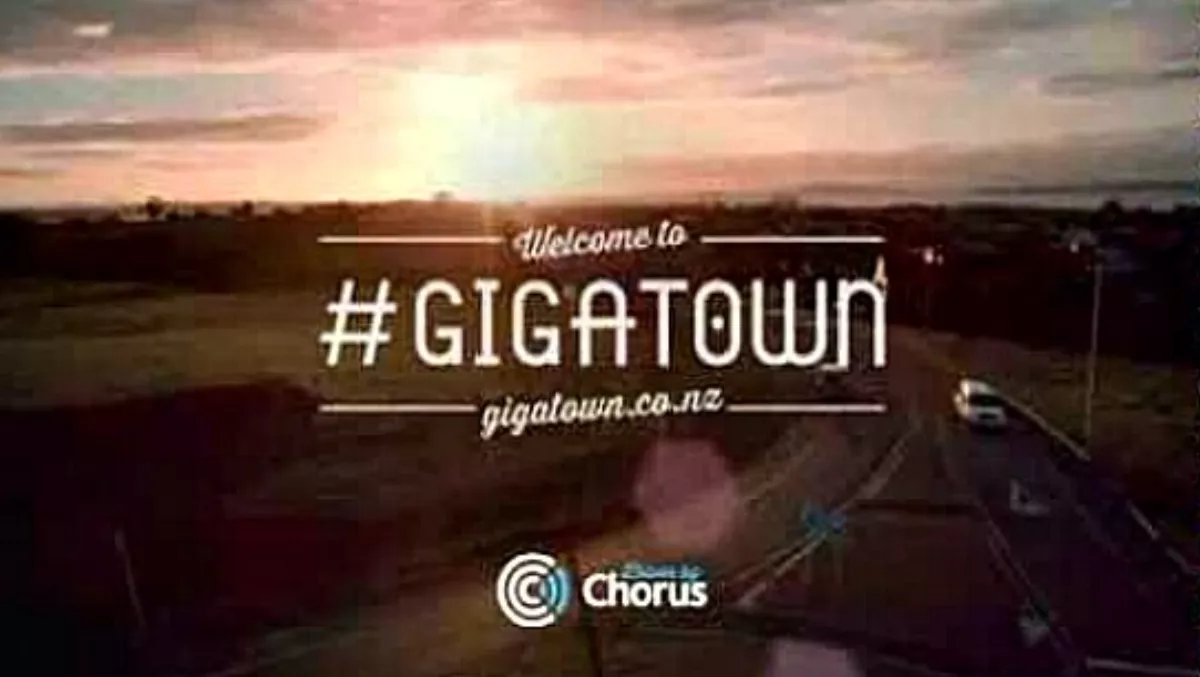 Orcon reveals Gigatown launch plans ahead of tonight's Gigatown announcement
FYI, this story is more than a year old
In advance of tonight's Gigatown announcement, Orcon has revealed its residential and business Gigatown launch plans.
The residential launch offer includes personal account managed installation support as well as a free Roku 3 TV streaming player so Gigatown residents can make the most out of their lightning fast internet.
Orcon general manager Mike Shirley says "we are super excited to be involved with this amazing opportunity to see the true potential of first world internet.
"The chosen Gigatown will now have incredible internet speed so we wanted to match that with incredible plans and services," says Shirley.
Shirley says three out of four Orcon customers wish to stream content online rather than downloading content or watching traditional television. "Being able to provide the fantastic Roku 3 streaming device along with Global Mode to customers will revolutionise the way people watch TV in their lounges.
"It means customers will not only have access to a world of content, but they'll be able to stream as much TV and movies as they want in HD."
Gigatown Orcon residential customers will also be first to experience Orcon+, Orcon's new premium service offering which includes an account manager to assist during the install process. Gigatown marks the beginning of a full service upgrade for all Orcon customers over the coming 12 months.
"We're committed to having the most premium service experience in New Zealand to match our premium products. Gigatown's future focus is an excellent launch pad for this upgrade. Customers will see significant service innovation launched during 2015," Shirley says.
"Not only are we able to offer these great plans with unparalleled service to Gigatown residents, but Orcon is continuing its commitment to not throttle or have a traffic management policy for residential customers. This is helped by our partnership with Alcatel-Lucent in developing new Broadband Network Gateway (BNG) capability to support Gigatown".
"Gigatown is a great opportunity for innovative companies like Orcon and the potential is really exciting. We're passionate about providing first world internet to Kiwis and looking forward to setting up the first Gigatown customer in early 2015," Shirley concludes.
Residential Gigatown customers can sign up from Thursday 27 November. Business plans will be available for sale in the New Year.
Related stories
Top stories