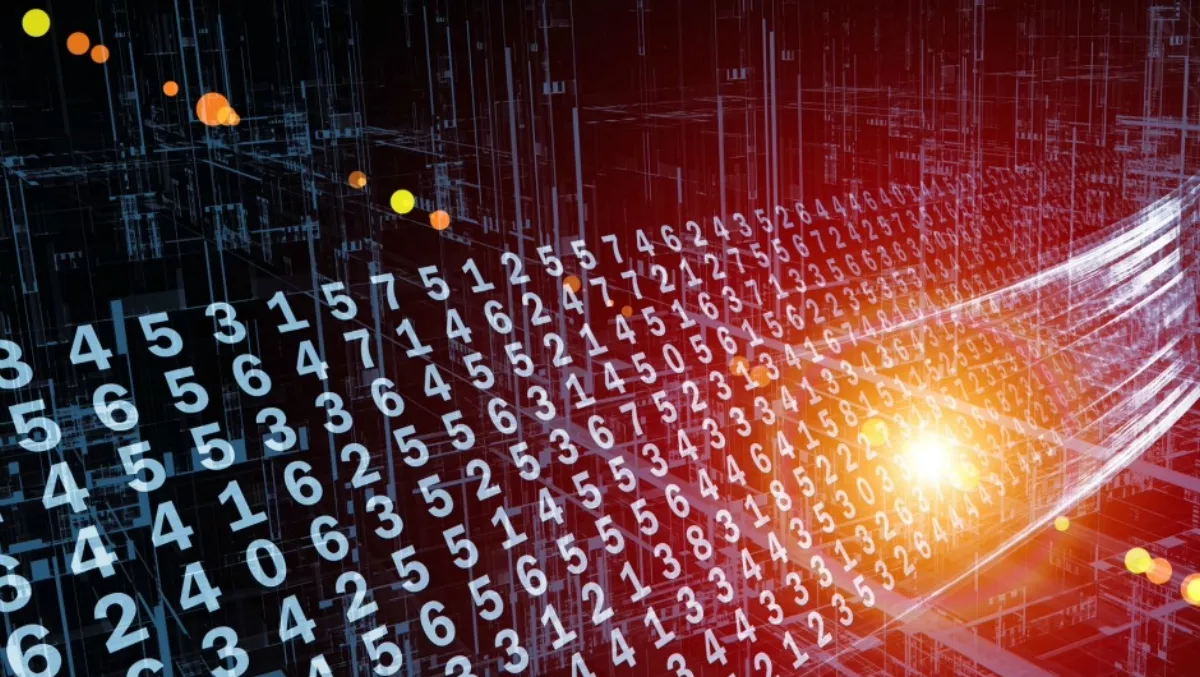 Organisations fail to utilise real-time analytics
By Catherine Knowles,
Thu 17 Dec 2015
FYI, this story is more than a year old
While many (67%) of CIOs, IT managers and developers believe their organisation has the ability to analyse data in real time, nearly the same percentage of respondents (66%) believe real-time applications are only meeting business needs half of the time.
This is according to a new survey conducted by Research Now and commissioned by VoltDB.
The survey examines how different roles within the enterprise view real-time data capabilities and requirements.
It found that with real-time streaming analytics rapidly becoming the lifeblood of today's data-driven economy, there are a number of disconnects in how organisations and job titles view real-time data.
In fact, 91% of CIOs, IT managers and developers agree that real-time streaming data analysis can have a positive impact on their company's bottom line.
Furthermore, 84% of CIOs believe their organisation can analyse data in real-time, only 42% of developers agree with that statement.
Nearly half (48%) of developers believe the biggest obstacles to responding and acting in real time are budget and internal resource constraints. In comparison, only 18% of CIOs that feel the same way.
According to the study, the real-time standard isn't always upheld. In fact, only 35% of respondents define real-time as actions occurring in less than a second or in milliseconds, compared to 32% of respondents that define it in minutes or lack a real-time standard altogether.
On top of this, 56% of respondents believe real-time streaming data applications have different requirements than big data applications.
"While there's increasing recognition that competitive advantage depends on how quickly you can use data to make your business smarter, more engaging, responsive and interactive, there's a gap in understanding how to effectively deploy the solutions that will have the most impact," says Peter Vescuso, VoltDB vice president of marketing.
This study was conducted by Research Now, which surveyed more than 150 IT professionals in the third quarter of 2015, with a near equal breakdown between CIOs, developers and IT managers.
The majority of respondents represented organisations of at least 500 to more than 10,000 employees across a number of key industries, from retail and telecommunications to financial services and energy.