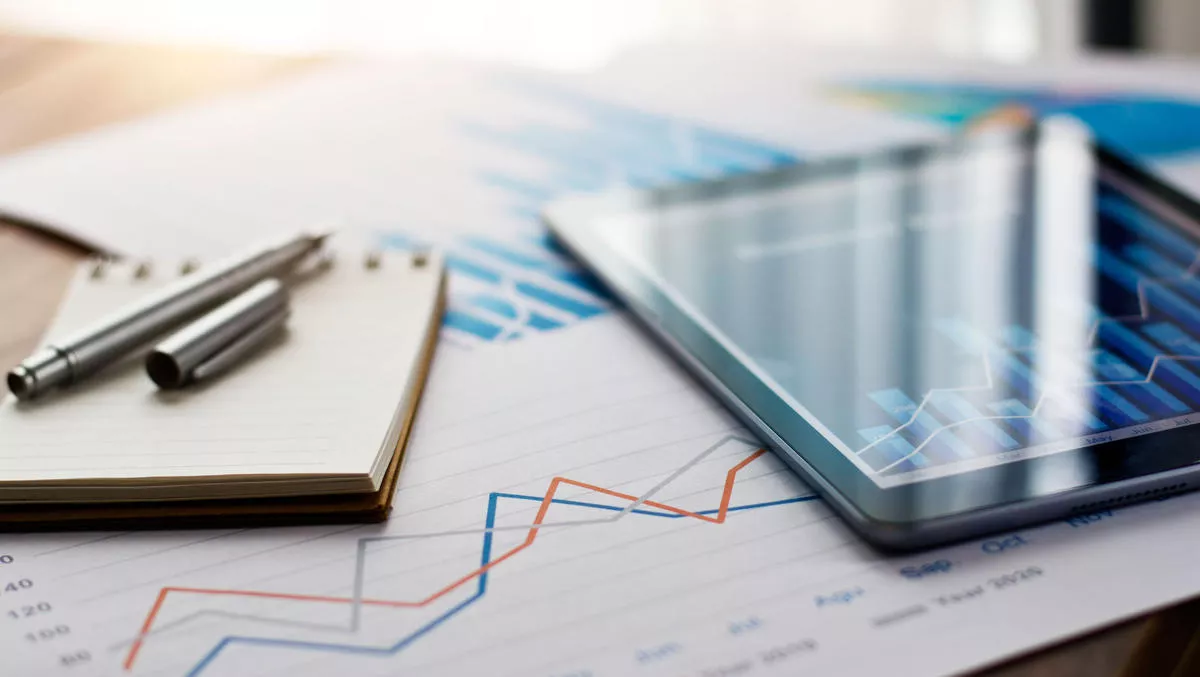 Organisations looking at data and analytics to connect with customers in real time
FYI, this story is more than a year old
Global companies are eager to connect with their customers in real time as business turns more digital and contactless, says UserTesting, a user insight platform for businesses.
"To understand customers behaviour, companies start investing in surveys and big data analytics. The big data may reveal some part of it but not holistically," the company says.
"In 2020, the CX industry felt the need for thick data along with big data analytics. Only using big data or only using thick data is like opting out of one of your five senses."
According to UserTesting, there are five new-age features that have transformed the CX industry and have benefitted global brands to enhance their product experiences and marketing campaign insights.
1.Live Conversation:
With the onset of COVID-19 resulting in work and travel restrictions, the UserTesting platform saw a 40% increase in Live Conversation tests launched and sessions completed. This is almost double the growth in usage compared to the same period a year ago.
The feature allows moderators to connect real-time with its customers for insights by blocking an appointment at the platform. Moreover, the time synced notes can make notes of key moments during an interview increasing productivity during the session.
2. My Panel: It allows companies to test with their own audiences and offers an easy and secure way to capture feedback. Companies can create and connect with panels of their own customers, partners, employees, and more. Quickly launch tests and target ideal participants with custom filters built from attributes unique to each business. UserTesting takes care of test distribution and scheduling live conversations, and handles notifications, and incentive payments.
3. Participant View: This features unlocks a deeper understanding of your customers by remotely capturing facial expressions as they answer questions, complete tasks, and react to assets and experiences.
4. Interactive Path Flows:Interactive Path Flows aggregate interaction data across multiple participant sessions into a flow visualisation, surfacing unexpected behaviours, and linking to their corresponding video segments. Instead of watching videos sequentially, researchers can use the flow visualisation to navigate directly to the moments worth watching increasing speed to insight. The Interactive Path Flows interface also automatically identifies outliers, including participants who took uncommon paths, spent the most time on the task, or exerted the most effort.
5. Quick Answer Builder: With the new Quick Answer builder, researchers can scale, design and deploy customer insights within their organisations. The builder allows you to build a fixed test plan that ensures teams using it get unbiased feedback, introduce flexibility with placeholders so that the test can be adapted and reused in different situations, and customise the results page to make it easier and quicker to understand the feedback. It also has template access control - that doesn't sacrifice accuracy and confidence for the ability to scale.
UserTesting is a first-of-its-kind user insight platform for businesses that integrates big and thick data and helps organisations to depict customer needs more holistically. The UserTesting Human Insight Platform empowers businesses to see, hear, and talk with consumers, customers, and a wide range of customisable panels to gather audio, video, and text responses that drive fast informed decision-making. UserTesting has helped companies like Adobe to improve its iconic photoshop product, Expedia saved over seven-figures a year with fast customer feedback, and Subway grew its loyalty program subscriptions with customer insights on the menu and many more. Microsoft, Indeed, Lenovo, Go Daddy, Walmart, are also included in the panel of customers amongst many others.