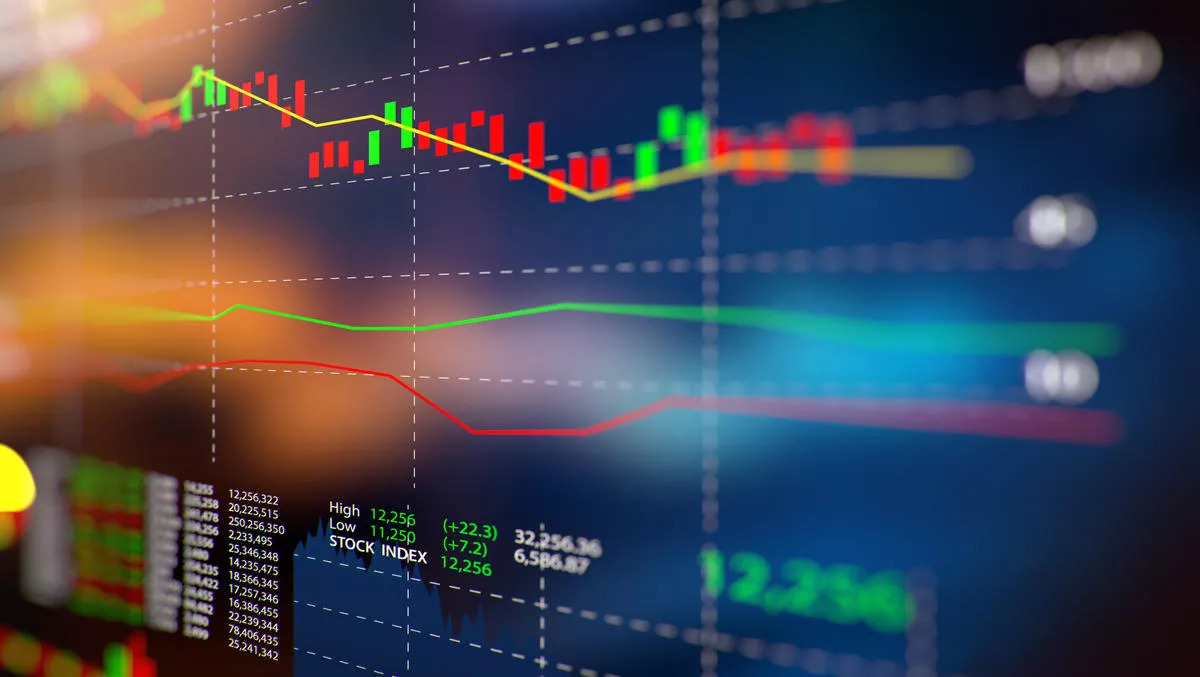 Organisations struggling to realise full business value from cloud investments
FYI, this story is more than a year old
Many organisations are struggling to realise the full value of their cloud investments, according to a report from Accenture released today.
Only 37% of the 750 senior business and IT professionals surveyed for the study believe they are getting a full return on investment that they expected — a mere 2% increase since Accenture's original study in 2018.
Meanwhile, just 45% of business and IT leaders say they are 'very satisfied' with their cloud outcomes, representing just a 1% gain over 2018. And only 29% are entirely confident that their organisation's cloud migration initiatives will deliver the expected value at the expected time.
"Our study shows a surprisingly small two-year improvement in returns on corporate cloud initiatives, suggesting that a more thoughtful and holistic approach is needed to fully unlock the value of cloud," says Accenture technology lead for ANZ Scott Hahn.
"With the immense challenge of competing in the age of COVID-19 and beyond, companies are under even greater pressure to implement a cloud-first strategy, in which every element of a business leverages the power of the cloud, right now.
"For many, cloud offers the best path to navigating uncertainty and achieving their business goals.
The report also sheds light on the fact that organisations that invested more heavily into the cloud have seen significantly better outcomes.
46% of high adopters report fully achieving their expected cloud benefits, compared to 36% of moderate adopters and 28% of low adopters, according to Accenture.
It's more apparent also that cloud technology is becoming essential, especially in mitigating significant challenges — many of which stem from the COVID-19 crisis.
80% of survey respondents now look to the cloud as a means of mitigating business uncertainty and lowering risk. In addition, 87% view cloud as a critical component of their strategy for achieving their corporate sustainability goals.
The report also found that a 'lack of skills' was the most cited barrier in driving cloud agendas, at 54% — followed by 'security and compliance risk' at 46%, and 'legacy infrastructure - application sprawl' and 'misalignment between IT and the business' (both at 40%).
The findings also show that CEOs have markedly different impressions of cloud results and concerns than fellow C-suite leaders and high-ranking company officials: 54% of CEOs are completely confident in their organisations' ability to deliver cloud initiatives with the expected value at the expected time versus 34% of CIOs and only 28% of CFOs.
"Our study findings point to the complexities involved in successfully executing cloud migrations that produce the anticipated business value," says Hahn.
"The good news is that by taking a rigorous, outcomes-centric approach to devising a customised cloud strategy, partnering with the right experts and addressing challenges outside of the technology itself, such as workforce change management, businesses can achieve the results and return on investment they're seeking.