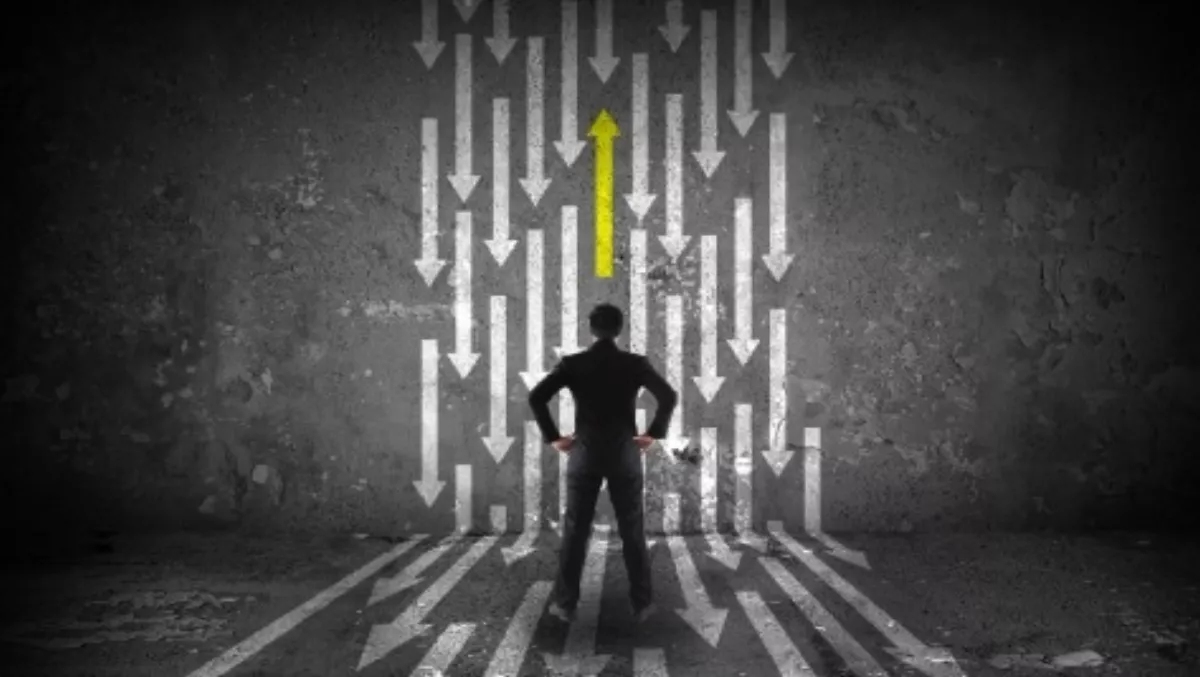 Organisations undergoing major shifts
FYI, this story is more than a year old
A new era of enterprise technology has experienced widespread availability due to cloud and mobile computing, and as a result organisational operations are undergoing major shifts, according to the new CompTIA study Building Digital Organisations.
The impact of this shift is felt in budgeting, decision-making and implementation of new business systems. These changes are also occurring in organisations of all sizes.
Nearly half of the IT professionals surveyed and 57% of business executives say decisions about technology are focused more intently on business objectives.
On top of this, the decision making process is no longer only relegated to IT teams, with other departments and CEOs becoming more actively involved.
According to Seth Robinson, CompTIA senior director technology analysis, this shift is welcome and necessary.
"In order to connect with customers in a global economy or even provide the products and services needed for today's market, companies need to transform into digital organisations that effectively use technology to move forward.
"Digital organisations take a new approach to technology decisions in order to optimise their workflow and improve efficiency; whether in core IT services, line-of-business applications or end-user experience," he says.
According to the study, when the IT team held the vast majority of technical knowledge and skill they were able to select technology solutions that matched their interpretation of business needs and their knowledge of integration and security.
However, today business units are more aware of technology solutions and are also more able to procure these solutions.
Therefore, while the role of IT is still high valued, data suggests that the final technology decisions are more frequently being made by the CEO or business owner.
Many departments besides IT, including finance, marketing, sales and human resources, are more actively involved as ideas are generated, discussions take place and decisions are made on technology purchases and implementations, according to the survey.
Companies surveyed for the study overwhelmingly claim that technology procured by business units is effective.
This view is consistent among respondents from both the IT and business unit camps, so the two sides do not appear to be at odds over the issue, CompTIA says.
"First and foremost, business units see IT as a partner, someone to share responsibilities with to guarantee successful operations. Business units expect to work jointly with IT," Robinson says.
Related stories
Top stories