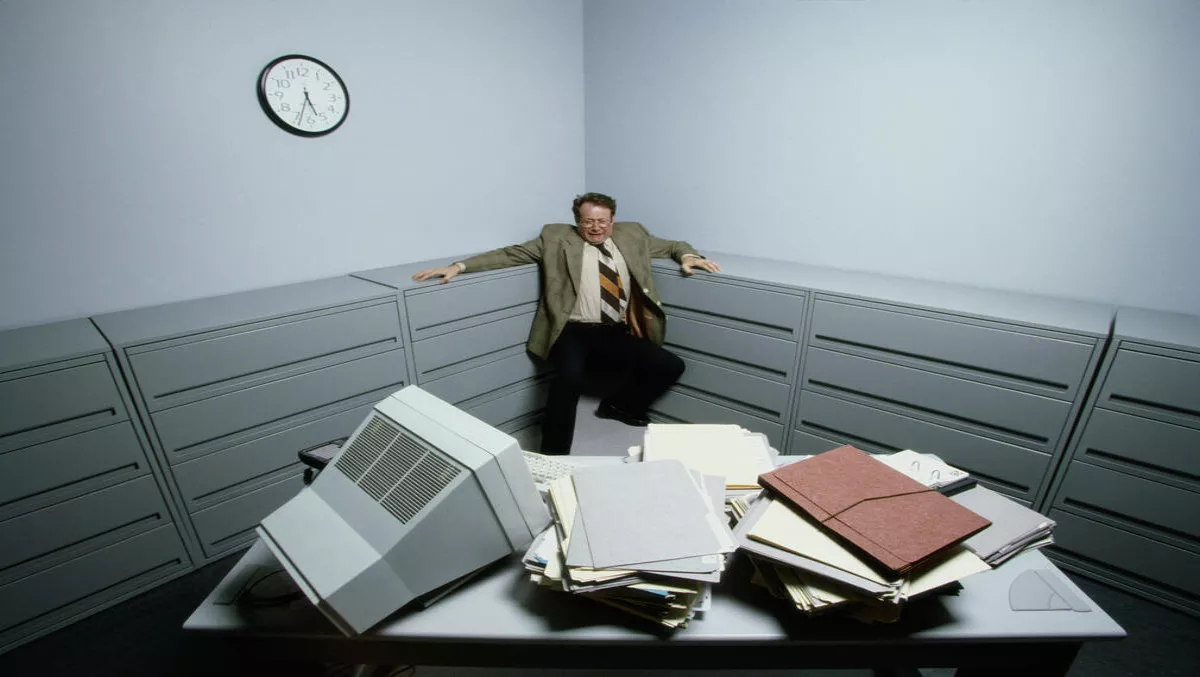 Organising chaos in the workplace with Xendle
By Sam Worthington,
Mon 8 Aug 2016
FYI, this story is more than a year old
After two years, a modern content management platform for businesses has just announced its launch.
Xendle is finally here to offer organisations in New Zealand and around the globe the ability to take control of their information.
Aaron Cornelius, CEO and founder of Xendle, has worked in the enterprise tech industry for the last 20 years. He says businesses needed a better platform to manage the way they store, find and share their content.
"We have spent two years creating the Xendle platform to ensure our customers can truly be productive in the way they work and manage business content," says Cornelius.
"We decided to completely re-set the content management market by creating a platform that is simple to use, but is underpinned by a powerful set of tools.​"​
Xendle waves goodbye to folders and puts a stop to people creating chaos in company cloud systems, internal networks and shared drives.
"We believe we have a better offering than the traditional players and the new lean web productivity apps because we go a step further and easily help people to work together on documents," adds Cornelius.
"The platform also enables people to share documents, messages, and tasks from any device."
According to the company, Xendle enables businesses to:
Search and easily get access to files by document, task, subject or title name or any other number of custom tags (indexes).
Eliminate folder management​
Personalise search to find documents the way you want with a single click.
Enable security-aware storage and retention policies and set access rules for confidential documents.
Collaboration equipped with advanced workflow tools for managed team collaboration
Set up subscriptions to get notified of document updates that you want to review and other significant events
Streamline tagging of documents by using smart dropzones for ingestion.
Initially, Xendle plans to create partnerships with resellers in Australia and New Zealand. Xendle deploys technology infrastructure from Amazon Web Services, via three of its global datacenters, and can provide businesses around the world with all of their content and collaboration needs
"We are definitely set up for international expansion from the outset."