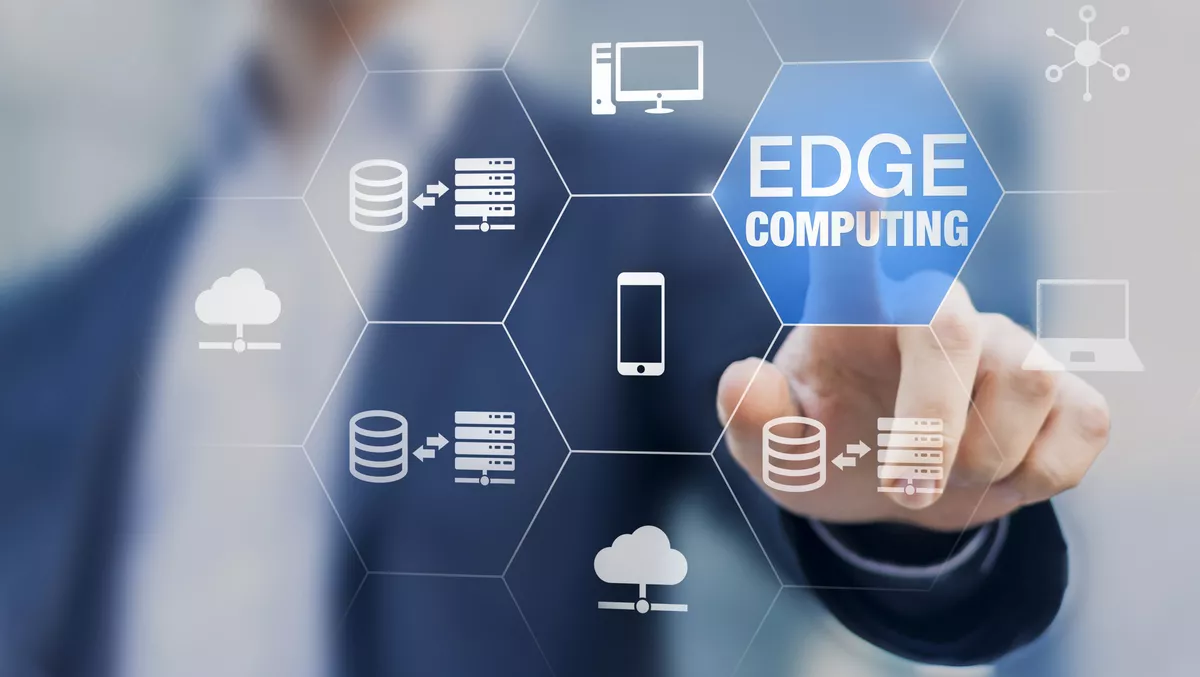 Ori Industries partners with VMware to facilitate enterprise implementation of edge computing
FYI, this story is more than a year old
London based edge computing pioneer Ori Industries is partnering with VMware to facilitate enterprise implementation of edge computing across hybrid, telco and multi-cloud deployments.
The partnership aims to reduce complexity, increase service velocity, and manage cloud-native service delivery at the edge.
According to Gartner, edge computing is entering the mainstream, but many enterprises struggle with their existing cloud deployments, proving to be a barrier to edge adoption. Ori and VMware's partnership will offer a fully functioning edge platform that connects to any cloud environment from telco to hybrid to multi-cloud.
"Enterprises are looking for new ways to engage customers and deliver next-generation experiences," says VMware vice president of product marketing, Service Provider and Edge, Stephen Spellicy.
"That means having the right application deployed where the user is. Edge computing is the final piece of the puzzle, and working with Ori Industries' multi-access edge computing platform will give mutual customers the ability to deploy a solution that helps cover all their environments, whether telco, hybrid, multi-cloud or edge, to meet their business needs."
Ori Global Edge on VMware Telco Cloud Platform is a managed cloud service offering a multi-connected edge by using multiple points of presence (PoP). This connects to the telco and communications service provider (CSP) infrastructure on one end and different clouds on the other.
Ori says the solution enables CSPs to offer multi-access edge computing (MEC) capabilities, allowing them to monetise their 5G offering to the enterprise.
The company says customers will benefit from service availability at the edge with low latency, highly available applications generating and processing data locally. Extracting, analysing and using data at the edge permits a new class of enterprise services for enhanced customer experience.
"Edge computing offers enterprises immense opportunities to not only deliver new innovative solutions but also reinvent their existing infrastructure more efficiently," says Ori Industries chief commercial officer, Douglas Mancini.
"Enterprises have learned that a pure cloud-first model has failed to deliver the expected value or agility, and Ori Global Edge is helping do just that. By combining our edge computing expertise with the VMware Telco Cloud Platform and multi-cloud leadership, we can offer enterprises a way of harnessing the power of edge and reap the benefits of being able to use data near to its creation."
About Ori Industries
Ori Global Edge is a distributed cloud platform to deploy and orchestrate applications across multi-cloud, telco edge and the enterprise edge.