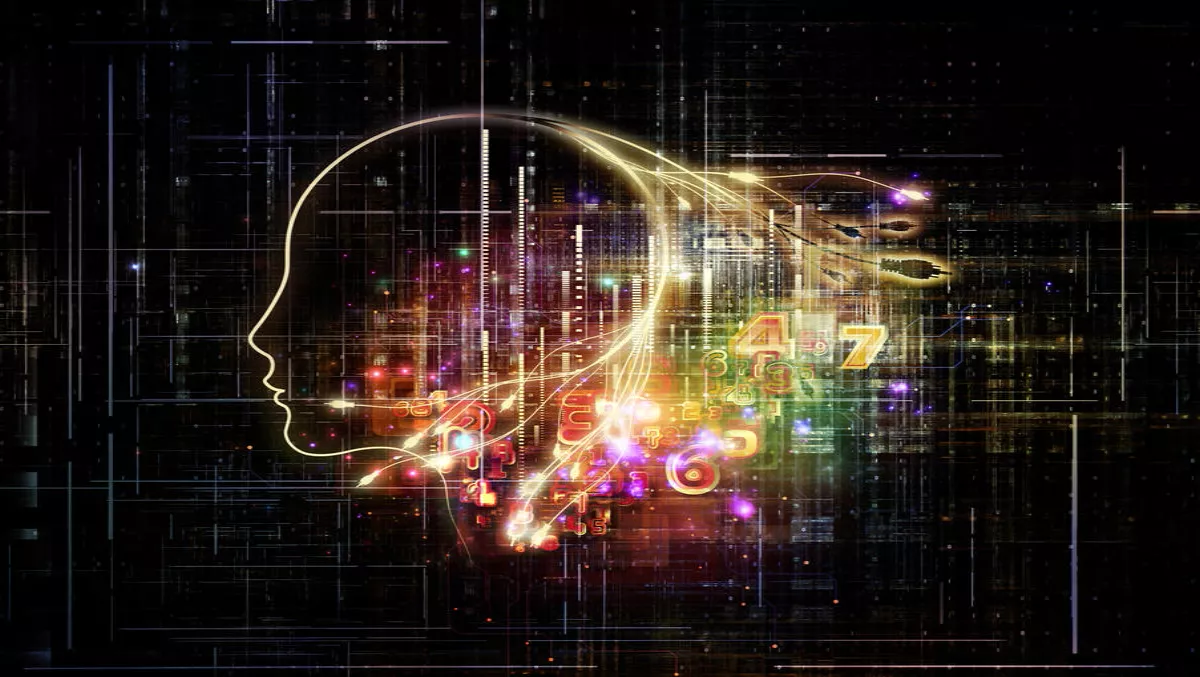 Orion Health hires machine learning analytics lead; seeks data engineers
FYI, this story is more than a year old
Machine learning and analytics are about to boost the face of healthcare as Orion Health brings on board specialised Kiwi talent to make the best of it.
To kick things off, the company has hired Peter McCallum as head of the analytics team. With 15 years experience in business intelligence data analytics and data warehousing through companies such as Spark's data solutions company, Qrious.
McCallum's head of data insights role at Qrious involved working with customers to understand how data can improve business outcomes through smart data solution delivery.
"Machine learning is becoming increasingly important in the delivery of software that enables the practice of precision medicine or personalised healthcare. Orion Health launched its precision medicine platform last year, and we have already achieved significant sales around the world, most notably six deployments in North America," says Ian McCrae, Orion Health CEO.
McCrae believes that the new talent will attract 'the brightest' analytics specialists in the country, which will in turn enable Orion Health to become a global leader in healthcare technology.
"We are now focussed on boosting our ability to provide data insights that will help our customers improve their delivery of healthcare. We already have a talented analytics team based at our US headquarters in Arizona, but we need a team in Auckland where the majority of our research and development team of over 500 people are based," he says.
McCallum himself is excited for the role and the possibilities machine learning can bring to the enormous health analytics space and Orion Health's 'far-reaching vision' in the industry.
"The company is extremely well-placed to drive the application of machine learning and advanced analytics in healthcare because its software already manages over 100 million patient health records globally," McCallum says.
But he can't do it alone, and McCallum is on the hunt for data engineers to join the Auckland-based team in the quest to improve global healthcare.
"If you are a software engineer who obsesses about clean code, and have a passion for tackling Big Data challenges using technologies like Apache Spark, Elasticsearch, Cassandra, Java, Scala, Python, R and more, we are looking for you," he concludes.