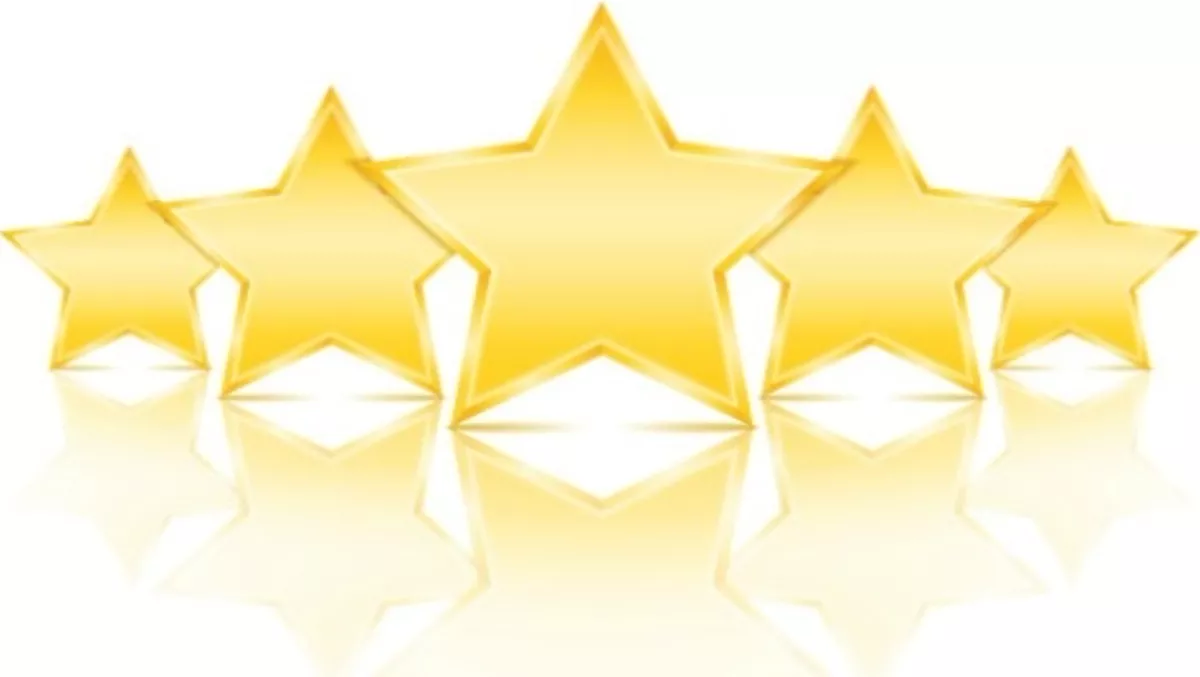 Orion Health named top vendor in major healthcare IT report
By Shannon Williams,
Fri 27 Feb 2015
FYI, this story is more than a year old
Population health management specialist Orion Health has been named as top-ranked vendor in the annual Clinician Network Management (CNM) report from Chilmark Research.
This follows weeks after the company's work on the Northern Ireland Electronic Care Record (NIECR) helped win both the HSJ Award for "Enhancing care by sharing data and information" and EHI Award for "Best use of IT to support integrated health services" in recognition of its outstanding contribution to informatics.
The Chilmark report explores the impact of the changes unfolding in the healthcare market, and reflects the trend for healthcare organisations to be no longer strictly interested in data exchange but instead to seek comprehensive solutions that enable clinically integrated networks to support population health management.
The research examined, in detail, feedback from end users and vendors themselves. Out of 16 vendors studied, Orion Health received the highest rankings, with A- grades in the Market Execution, Market Vision, Product Capabilities, and Product Vision categories.
Differentiators included its comprehensive interoperability infrastructure, as well as its ability to undertake large deployments, and its record on integrated care management.
Advantages for Orion Health Intelligent Integration and Healthier Populations solution suites included its clinician portal, notifications and direct secure messaging functionality.
The report stated: "Orion Health surged to the top of the class this year, earning A-minuses across the board for its expanding portfolio of deployed solutions and growing list of customers." It continued: "All in all, Orion Health's product portfolio continues to be one of the leading platforms for health information organisations (HIO)."
Jerome Faury, Orion Health country manager New Zealand, says "The Chilmark ranking reflects our commitment to creating effective solutions and services that help deliver integrated care across diverse patient populations, and meet the needs for the market now and in the future.
"Our customers benefit from clinically-relevant functionality and interoperability at scale which means they have the tools to deliver better patient care," he says."