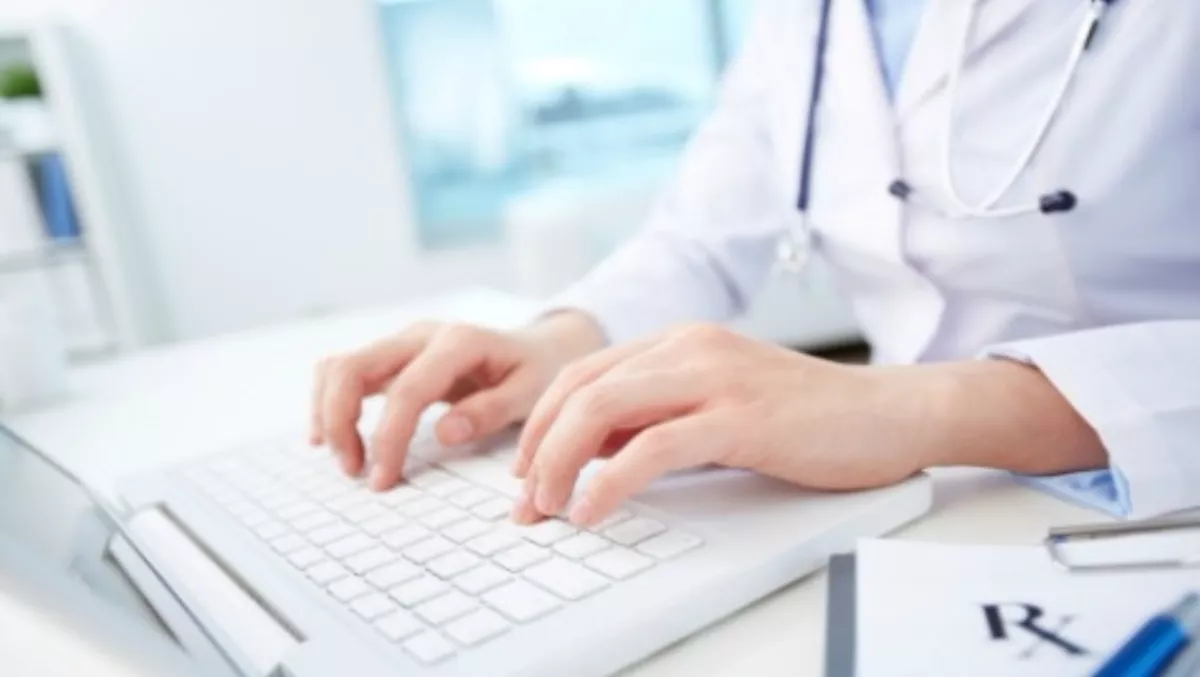 Orion Health partners with all five South Island DHBs for regional patient information system
FYI, this story is more than a year old
eHealth software company Orion Health announced today it has signed a commercial agreement with all five South Island District Health Boards for a single South Island-wide shared patient information care system.
The South Island Patient Information Care System (SI PICS) will become the regional solution for patient information management at Canterbury, Nelson Marlborough, Southern, South Canterbury and West Coast DHBs, which are all members of the South Island Alliance.
David Hepburn, Orion Health hospital solutions director, says the agreement was significant for the New Zealand health sector and globally.
"We are partnering with not just one DHB, but five DHBs that are collaborating with each other to build a more efficient and thereby better quality care model in the South Island," he says.
"This is partnership on a regional scale, and we are very proud to be part of the South Island Alliance vision for a sustainable South Island health and disability system through innovative technology development and support."
Hepburn says Orion Health will take the experience from the ground breaking partnership to other health organisations and health alliances globally.
"We can apply the lessons to the work we are doing all around the world in the North America, Asia and Europe to deliver connected solutions for healthcare facilities and regions," he says.
The single system across the South Island will streamline the administrative functions, making tasks simpler for staff. This new system supports providing more efficient healthcare services to the South Island population.
SI PICS includes patient demographics, master patient index, appointment booking, waiting list management, patient transfers, record of patient activity, reporting, admission and discharges and alerts and allergies.
Nick Lanigan, SI PICS cxecutive regional programme manager, says the agreement with Orion Health is an important step towards the improved management of patient information in South Island hospitals.
"It is one of many crucial steps to connecting health workers across the South Island with co-ordinated, consistent access to a single system," he says. "SI PICS will result in a more streamlined patient journey through health services and co-ordinate care between different hospitals and care providers throughout the South Island. It will result in improved patient safety and enable better quality health services."
Lanigan says the SI PICS regional team has members from all the DHBs who have been working together with Orion Health to develop this fit-for-purpose and future thinking patient information care system.
"This contract now widens the commitment from the regional team at the development stages, to the provision of SI PICS and associated implementation services at Canterbury, Nelson Marlborough, Southern, South Canterbury and West Coast DHBs over the next 10 years. It's not only about DHBs combining resources to jointly solve problems, but about working with the right partners for the benefit of all of us – staff and patients in the South Island," he says.
The agreement covers governance arrangements at operational, management and strategic levels, transition, escrow arrangements for the software source code and intellectual property.
Lanigan says the agreement was the culmination of several months of negotiation by the regional SI PICS team which included key staff members from all five South Island DHBs and Orion Health.
Orion Health is leveraging its ENTERPRISE Patient Management platform to create the regional system. SI PICS will not only replace seven different patient information management systems currently in use but embed new functionality to meet the changing demands on health care.
SI PICS will also integrate with Orion's clinical workstation, Health Connect South (HCS), which most of the DHBs are already operating, as well as other innovations being rolled out by the South Island Alliance such as eReferrals.
Implementation of regional SI PICS has already begun with the first go-live at Canterbury DHB later this year, followed by Nelson Marlborough in early 2016. The remaining DHBs will follow; with the entire region expected to be using the SI PICS by 2020.
Related stories
Top stories