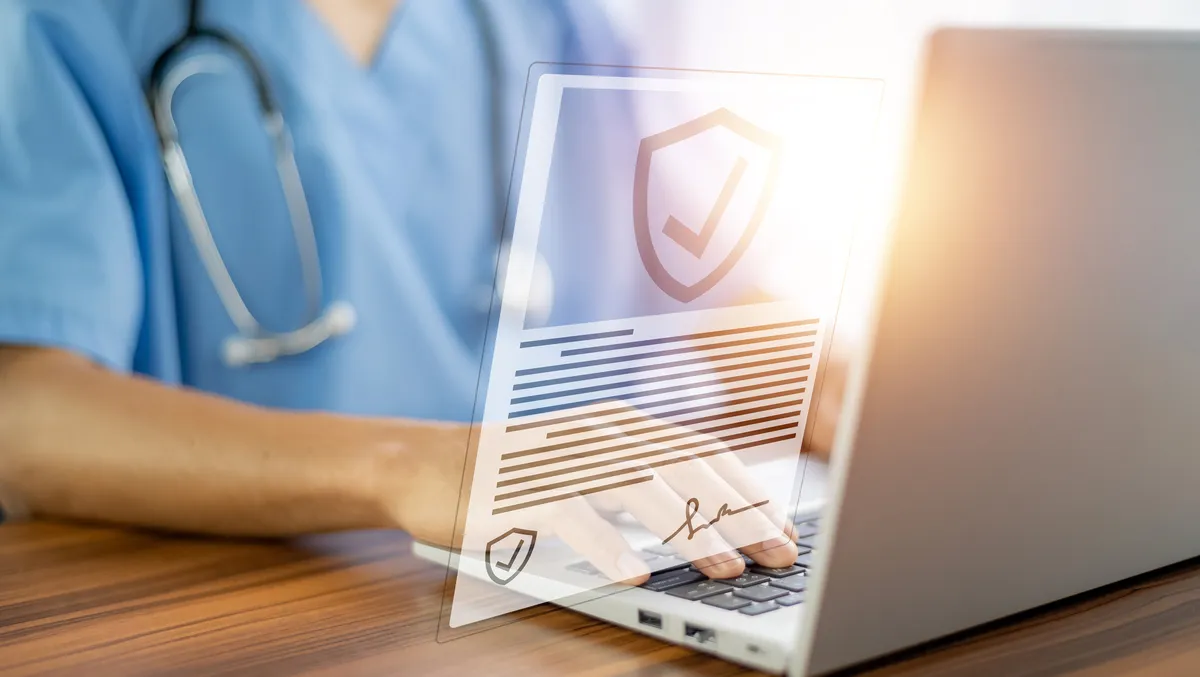 Orion Health & Pieces partner to improve patient care with AI technology
Tue, 26th Sep 2023
By Sean Mitchell, Publisher
Kiwi health software company, Orion Health, has announced a strategic partnership with clinically orientated US-based AI firm Pieces Technologies, Inc. Their collaboration will facilitate real-time access for clinicians and caregivers to AI-produced patient summaries and wide-ranging health and social needs information. This partnership aims to present a more in-depth overview of patients' healthcare needs.
This ground-breaking link-up pools the strengths of Orion Health's Orchestral Health Intelligence Platform (HIP) and Pieces' leading AI technology. The aim of this collaboration is to give healthcare professionals a complete view of patients, enabling more effective data-driven decision-making to enhance patient outcomes.
The integration of Orion Health's Orchestral HIP and Pieces' AI technology will allow the revolutionary use of AI solutions in healthcare based on comprehensive and locally derived data. Orion's Orchestral HIP acquires, unifies and analyses data for patients across complex health systems when care is delivered over multiple care settings. This next-generation technology empowers healthcare providers to improve patient outcomes and optimise overall healthcare management.
Pieces, the trailblazer in ensemble AI methods and capabilities, is set to transform the healthcare industry. The leading AI firm offers AI auto-generated patient summaries and clinical insights directly in the Orion Health Clinical Portal dashboards. Pieces recently accomplished the production of 1 million clinical summaries used in complex real-world clinical environments with minimum errors. The insights acquired through these efforts reduce cognitive load, align care teams, and streamline care transitions and handovers.
Orion Health CEO, Brad Porter, stated: "There is huge potential in combining the expertise and technologies of our two organisations to create even greater value for health systems across the globe and fast-track our ambition to reimagine the healthcare experience for everyone."
This innovative agreement facilitates real-time AI-generated patient summaries for clinical care. It is based on all available current and longitudinal patient data in the Orchestral intelligence platform. It also grants access to a consolidated set of electronic health data that AI can utilise to generate comprehensive patient summaries beyond traditional EHR data. This extensive dataset provides a more holistic view of patients through integration with Orchestral and the presentation of information in Orion Health's Clinical Portal and other clinical systems.
Porter further elaborated: "Through our strategic partnership, we aim to empower healthcare providers with cutting-edge tools that improve patient care, streamline operations, and ultimately save lives. We are excited about the possibilities that this partnership with Pieces brings. Our Orchestral platform has been at the forefront of healthcare data solutions, and with the integration of Pieces, we will unlock new dimensions of patient care."
Pieces CEO, Ruben Amarasingham, shared: "At Pieces, our mission is to help those who help others. Partnering with Orion Health allows us to bring our tools to more frontline caregivers around the country, and given Orion's global network, around the world as well. We are excited to partner with a company whose mission, model and purpose so closely align with ours."
This partnership signifies a progressive period in the healthcare industry with the anticipation of heightened patient care and propelled innovation.