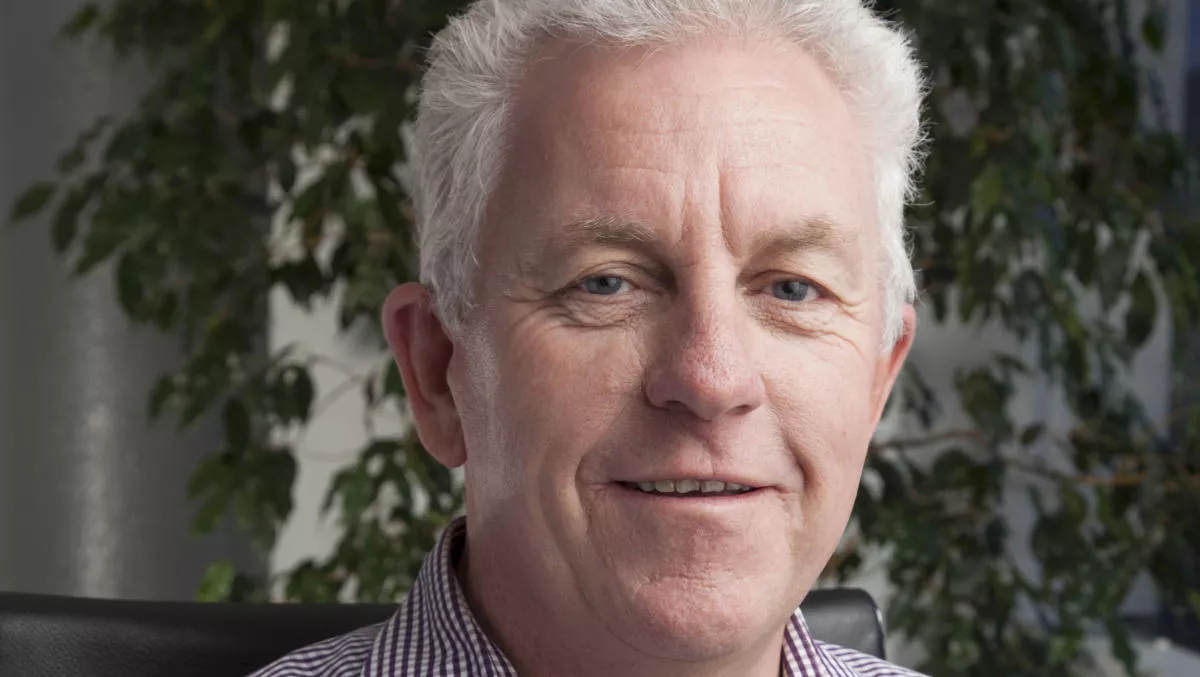 OSS Group achieves AWS DevOps competency
FYI, this story is more than a year old
New Zealand IT provider OSS Group has knuckled down on a DevOps approach that the company hopes will help organisations improve their businesses during pandemic uncertainty.
The company, which achieved the Amazon Web Services (AWS) DevOps Competency, says that DevOps brings together tools and practices that can ultimately increase efficiency and innovate faster.
"While COVID-19 has put enormous pressures on many large local businesses, the changes we are seeing represent a larger movement to transform the way businesses are operating," says OSS Group head of sales, Grant Oliff.
OSS Group says that organisations are focusing on several key areas: cost reduction, competitive advantage, and newer IT systems and applications that support cloud-based services. These, he says, enable organisations to extract more information out of data, make better decisions, and improve their services.
Olliff says that the company is proud to be a locally-owned and operated business that holds AWS DevOps competency.
"Time-to-value is really important for our customers and as we follow the DevOps method, we can be very responsive, without compromising on quality.
Olliff says that OSS Group considers scalability an important part of helping organisations navigate through the COVID-19 pandemic.
"Over the longer term, the value of the 'infrastructure as code' process will offer more of the benefits businesses are demanding to transform their operations," he notes.
"From designing, building and running a system in a fraction of the time, to delivering improved security, greater scalability and flexibility, and reducing disruption through automation, 'infrastructure as code' is enabling businesses to respond to new opportunities, control costs and reduce risks.
AWS New Zealand commercial sector managing director Nick Walton says OSS Group has been a long time AWS consulting partner.
"We look forward to continuing to work with Grant and the OSS Group team in providing scalable, flexible, and cost-effective cloud solutions for their customers," adds Walton.
Vodafone New Zealand's head of architecture, Raffaella Del Prete, has worked with OSS Group and AWS over several years, organisations, and roles.
"They are continually investing in the skill-sets and knowledge within their company to help them maintain this level of expertise and support.
Earlier this year OSS Group signed a deal with Dataiku, with OSS Group becoming the first partner in New Zealand. OSS Group's managing director Ian Soffe said in April that the company always looks at new ways in which it can help local organisations find business advantage, using innovative next-generation technology solutions.