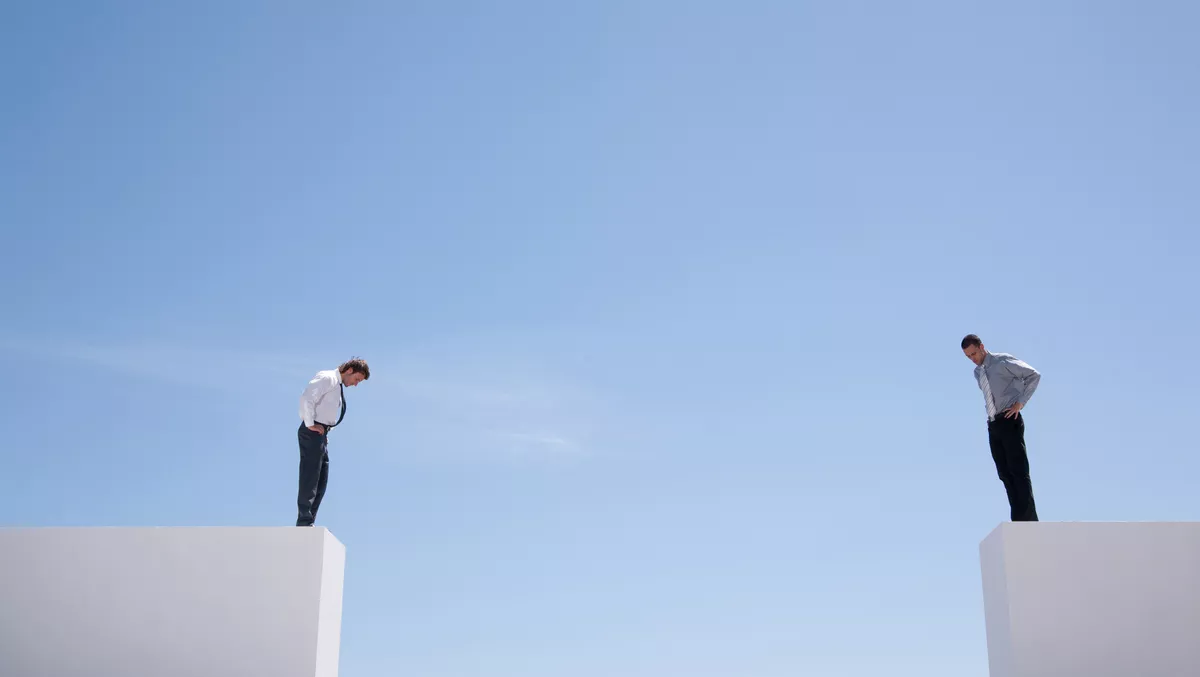 Outdated cybersecurity approaches are failing - report
FYI, this story is more than a year old
Security innovation is years behind where it should be, according to new research from Vectra AI, and the gap appears to be widening.
Vectra's research, based on interviews with security decision makers around the globe including those working in Australia and New Zealand, shows the growing sophistication of cyber attackers is increasingly at odds with company responses.
Vectra's resulting Security Leaders Research Report found security leaders across Australia and New Zealand believe legacy tools and thinking are impeding organisations from better protecting themselves against cyberthreats, and that a new approach is needed to detect and stop attacks that leapfrog current legacy tools.
The research also highlighted the importance of channel partners. The expertise of channel partners can be invaluable in countering Board members legacy attitudes and desire to see quantifiable metrics. Some 95% of security leaders stated they're grateful for the guidance of these channel organisations in helping them to sort the good from the so-so vendors.
"It is important that companies find strong partners that can give impartial advice on the quality and capability of solutions, and they can fit within the enterprise," says Chris Fisher, Vectra director of security engineering APJ.
"These partners can be effective, as helping to reshape the thinking of boards and ultimate help drive a more balanced security strategy with detection and response," he says.
"Further, channel organisations provide opportunities for customers to explore different types of technology, using business relationships to arrange early demos and proof-of-concept trials," says Fisher.
"Their teams are usually well trained and highly motivated, bringing extra expertise at a time when in-house corporate cybersecurity teams are struggling under the weight of skills shortages."
An overview of key findings in the report include:
95% of security leaders stated they are grateful for the guidance of these organisations (channel partners) in helping them to sort the good from the so-so vendors.
The majority (85% ANZ, 83%global) agreed traditional approaches don't protect against modern threats(only 40% were confident their security tools would protect them against sophisticated attacks)
More than half of security decision makers (58% ANZ, 79% global) reported they'd purchased a security solution that has failed on at least one occasion
More than half (60% ANZ, 64% global) are worried their tools have missed something, and 57% feel its possible or likely they've been breached while being unaware of it happening
86% believe cybersecurity decisions made by the C-Suite are influenced by relationships with legacy vendors (83% global), and 45% (54% global) said they are a decade behind on security discussions