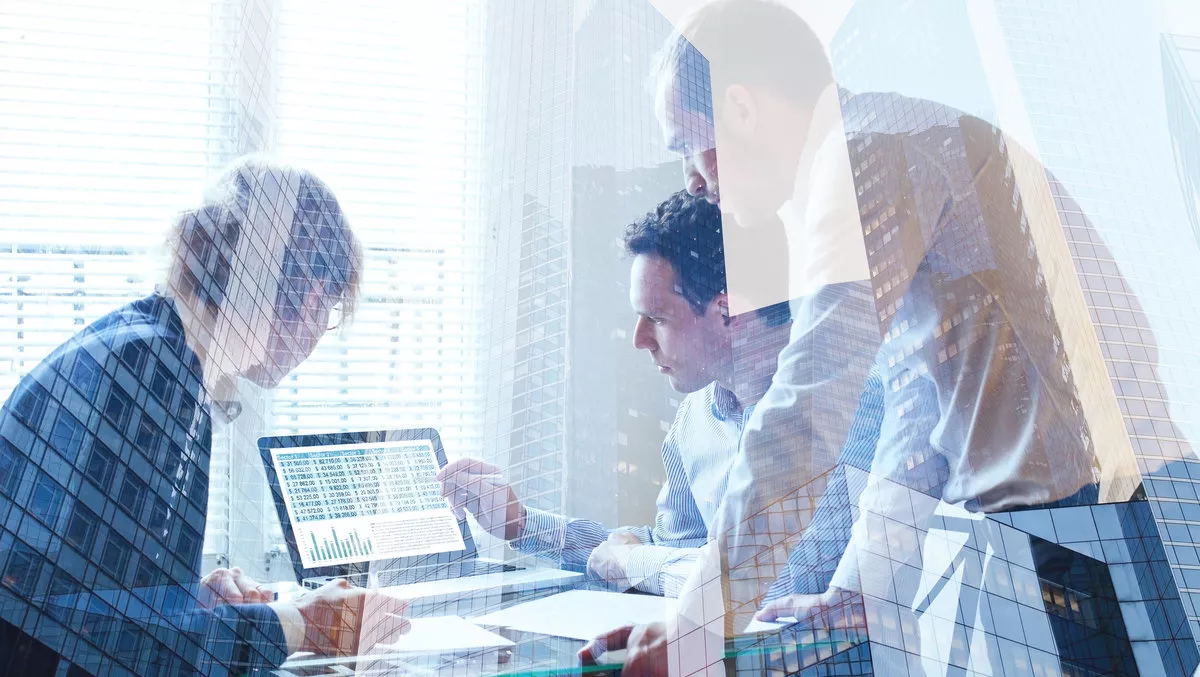 Outsourcing market hits record high, despite sluggish growth in ANZ
Mon, 12th Aug 2019
FYI, this story is more than a year old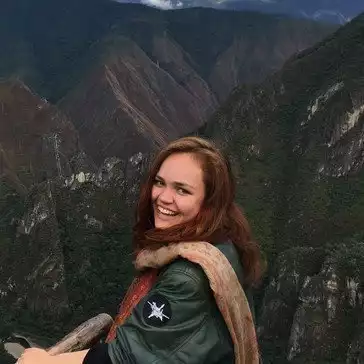 By Catherine Knowles, Journalist
The outsourcing market in Asia Pacific has hit a new record, with the managed services segment experiencing its best quarter in five years.
According to a new report from Information Services Group (ISG), a technology research and advisory firm, the combined market reached a record high of US$2.2 billion.
Data from the ISG Index, which measures commercial outsourcing contracts with annual contract value (ACV) of US$5 million or more, show second-quarter ACV for the combined Asia Pacific market (both managed services and as-a-service) was up 6%.
It was the region's third straight quarter with ACV above US$2 billion, and the fourth in the last five quarters above that mark.
Overall, growth was powered by the growing managed services segment, which grew 15% to reach US$967 million, its best quarterly result in five years, the Index shows.
In total, enterprise buyers signed 10 managed services contracts each worth more than US$20 million in ACV, double the number of the year-ago quarter.
Demand was particularly strong in China, South Korea and India, and not so strong in Japan and in the Australia-New Zealand market, according to the report.
Despite the surge in large contract awards, overall deal volume was down 18% for the quarter.
Cloud-based solutions has been the driver of the region's growth, the report shows. This segment produced as-a-service ACV of US$1.3 billion in the second quarter, flat with prior year.
It was the sixth straight quarter the region surpassed US$1 billion in as-a-service ACV, but the first time in 11 straight quarters that as-a-service ACV did not establish a new quarterly record.
China produced low results for infrastructure-as-a-service (IaaS) and took the IaaS ACV down 3% to US$1.1 billion for the quarter. Software-as-a-service (SaaS), however, rose 18% to US$206 million.
For the first six months of 2019, Asia Pacific's combined market generated ACV of US$4.3 billion, up 19%. Managed services ACV climbed 22% in the half, to US$1.6 billion, driven by strong demand from the manufacturing and telecommunications industries.
This balanced slower progress the region's largest sourcing industry, banking, financial services and insurance (BFSI). As-a-service ACV for the half reached US$2.7 billion, up 17% over the prior year.
ISG partner and regional head of Asia Pacific Scott Bertsch says, "Effectively, the combined sourcing market in Asia Pacific has doubled since 2016.
"Enterprises are modernising and rationalising their entire IT estate, with cloud migration, open APIs and infrastructure platforming being used to increase efficiency, drive growth and enhance the digital experiences of customers," says Bertsch.
Now in its 67th consecutive quarter, the ISG Index provides a quarterly review of industry data and trends for financial analysts, enterprise buyers, software and service providers, law firms, academia and the media.
In 2016, the ISG Index was expanded to include coverage of the as-as-service market, measuring cloud-based services and the impact they are having on digital business transformation.