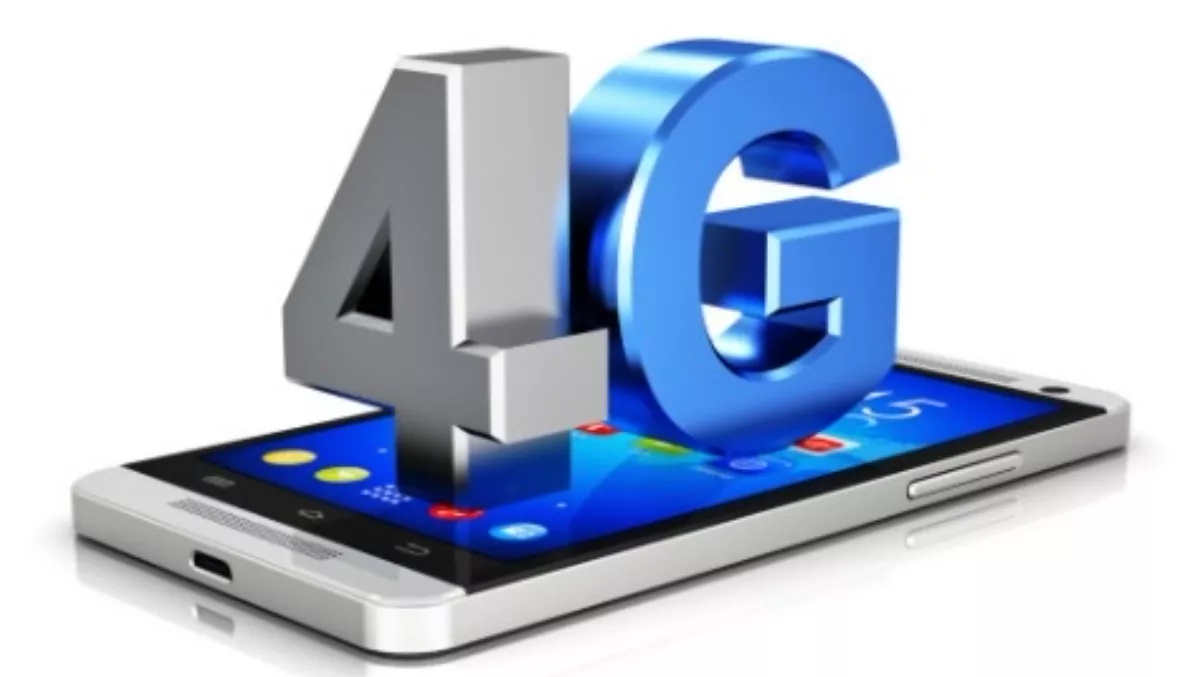 Over half a million Kiwi Vodafone customers with 4G smartphones
By Shannon Williams,
Fri 17 Oct 2014
FYI, this story is more than a year old
Vodafone is reporting over 500,000 if its customers now have 4G smartphones, 18 months after the launch of 4G in New Zealand.
It says that 4G-capable devices accounted for a third of all Vodafone device sales over the last year.
Matt Williams, Vodafone consumer director, says as coverage becomes ubiquitous, and more 4G devices are available, 4G is becoming primary technology.
"With Vodafone 4G at 54 locations around New Zealand and 4G roaming available in 16 countries, hundreds of thousands of Kiwis have come to enjoy – and rely on – the speed of 4G for personal and business use.
"4G data usage already accounts for more than 20 percent of all network traffic and we anticipate that usage will grow by 1,200 percent in the next three years – compared to 300 percent growth for 3G data usage".
At present, 75 percent of Vodafone's available devices are 4G capable.
On 4G, customers can load web pages instantly, load apps at lightning speed, and upload and download attachments or music in seconds. As a result, consumer behaviour is changing – 4G users stream four times more content and are 74 percent more likely to stream video on their phone.
Grant Hopkins, Vodafone director of enterprise, says businesses need to adapt to changing consumer behaviours.
"Our 4G customers are shopping online nearly twice as much as those on 3G due to the superior network experience, so retailers must work to meet – and exceed – consumer needs and expectations.
Since launching in February 2013, Vodafone has led the way with the rollout of 4G across New Zealand; launching the service at Whakatane last month and at key ski fields over winter. The rollout of 4G to rural New Zealand is underway using L700 spectrum. Vodafone is the only New Zealand provider of 4G roaming.
Kiwis wanting to experience the speed of 4G will need a 4G-capable device with the latest software, a qualifying plan and be in a 4G coverage area. The device seamlessly switches to Vodafone's next fastest 3G speeds when customers leave the 4G coverage area.
Vodafone offers a range of 27 4G-capable devices at a range of price points, including the recently launched Samsung GALAXY Note 4. The Samsung GALAXY Alpha will be launched soon.