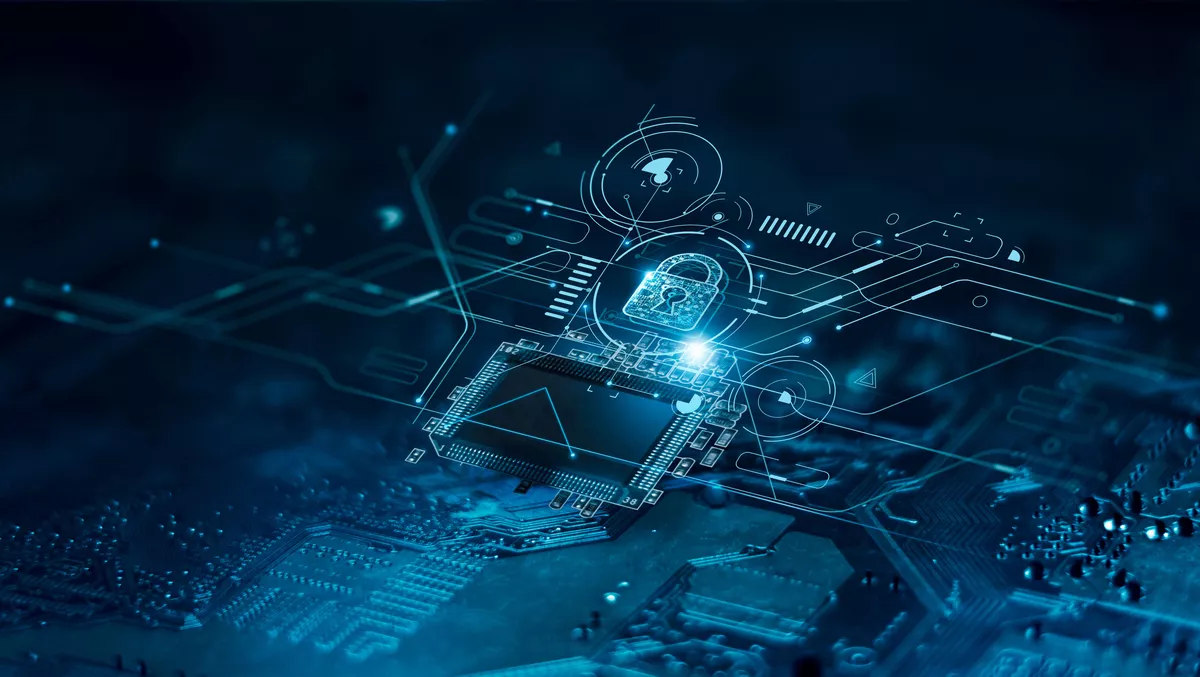 OVHcloud scales Database-as-a-Service catalogue for better cloud support
FYI, this story is more than a year old
OVHcloud has announced it is scaling its Database as a Service (DBaaS) catalogue with the general availability of Managed Databases for MongoDB, as well as the free beta version of four major databases: MySQL, PostgreSQL, Redis and Kafka.
According to the company, as more and more organisations want to move their databases to the cloud to increase their agility and scalability, OVHcloud is increasingly focused on providing reliability and compliance with a fully managed service based on its cloud infrastructure.
The managed database solutions are designed to enable developers to not have to worry about database configuration, set-up, and maintenance of the software, the backups, and hardware infrastructure needed to run the service securely, the company states.
Additionally, they are compatible with all OVHcloud solutions (Bare Metal, Hosted Private Cloud, Public Cloud, Virtual Private Servers) as well as on-premise infrastructure.
With Managed Databases for MongoDB - which was primarily launched in beta back in June 2021 and is now available for all - users can leverage the latest and official version of MongoDB. Users can get started quickly with OVHcloud's vertically integrated system, the company states.
OVHCloud chief sales officer Sylvain Rouri says, "We leverage two strategic partnerships respectively with MongoDB and Aiven, to deliver a complete catalogue of Database as a Service offerings."
Rouri says, "OVHcloud managed database solutions offer customers of all sizes a trusted cloud alternative to improve their operational efficiency while keeping full control over their data.
"Delegating database administration and migrating to the cloud are two ways for organisations to focus on their business and accelerate innovation.
Users of the service commented on the announcement. Romain Karmann, cofounder and lead developer at Lota.Cloud, a cloud expense management platform, says, "We use several million documents on MongoDB; thus, we used Managed Databases for MongoDB to improve our efficiency and simplify our usage. We achieved a 20%-time saving on data imports without changing the code."
Vincent El Khatib, cofounder of Combigo.com, a member of the OVHcloud Startup Program, commented, "The big data provided by different travel price comparison engines is critical for our travel recommendation business; we need to access them non-stop.
"Thanks to Managed Databases for MongoDB, the simple and fast deployment of our databases enabled us to substantially accelerate the qualification phase before release.
OVHcloud is a global player and cloud provider operating more than 400,000 servers within 33 data centers across four continents.
The Group relies on an integrated model that provides control of its value chain: from the design of its servers, to the construction and management of its data centers, including the orchestration of its fibre-optic network.
OVHcloud offers new generation solutions combining performance, price predictability and sovereignty over data to support growth.