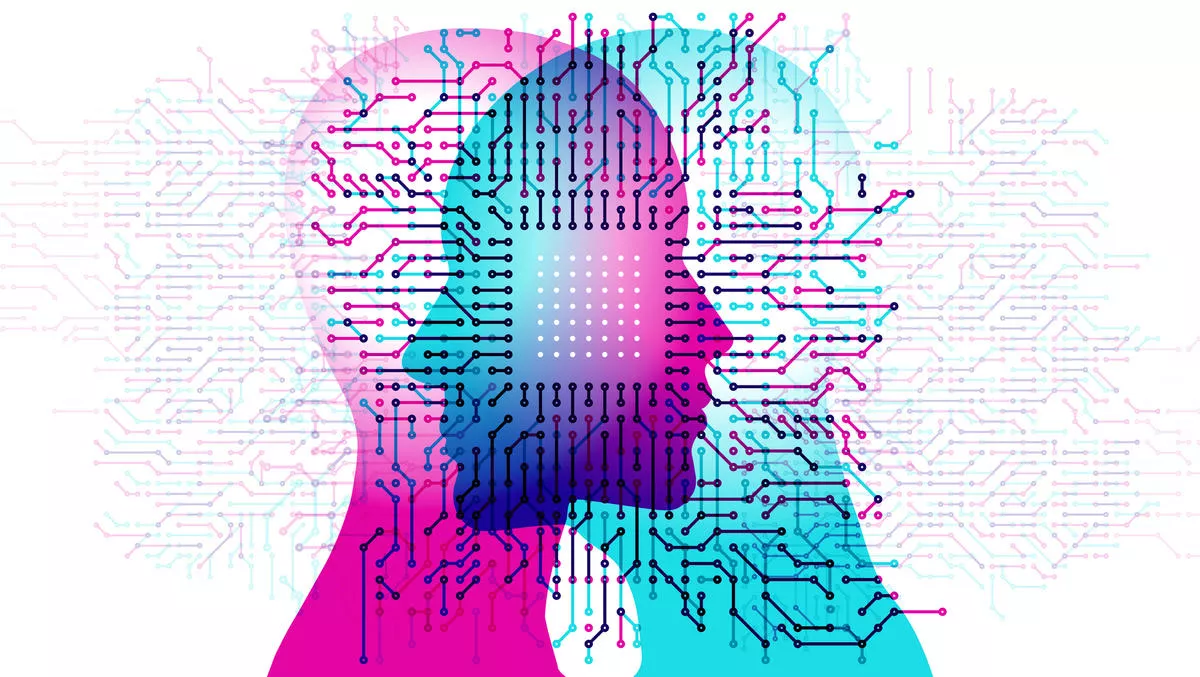 Ovum 'decision matrix' to help CIOs assess vendor landscape
13 Apr 2012
FYI, this story is more than a year old
IT industry analysis company Ovum has launched a free tool to help CIOs and IT managers assess the complex vendor and solution landscape according to their own key business requirements.
Available now, the Ovum Interactive Decision Matrix (OIDM) assesses technology vendors in three categories: market impact, customer satisfaction and technology. Each category includes 6-12 specific criteria, but users can tinker with these to select those which are most relevant to their needs.
The technologies currently supported are identity and access management, IT service management, application and software lifecycle management, collaboration, business process management, content management, business intelligence, customer relationship management, information security, and enterprise search. Ovum will be reviewing these annually to make sure they are appropriate to enterprise users.
Maxine Holt, enterprise solutions practice leader for Ovum, says the product landscape is becoming more diverse, making it more difficult for CIOs and IT managers to assess products on a like-for-like basis.
"CIOs are under increased pressure to ensure that decisions are justified and investments deliver," Holt says.
"This process can be simplified using the Interactive Decision Matrix, as Ovum has already done the research to help shortlist potential candidates."