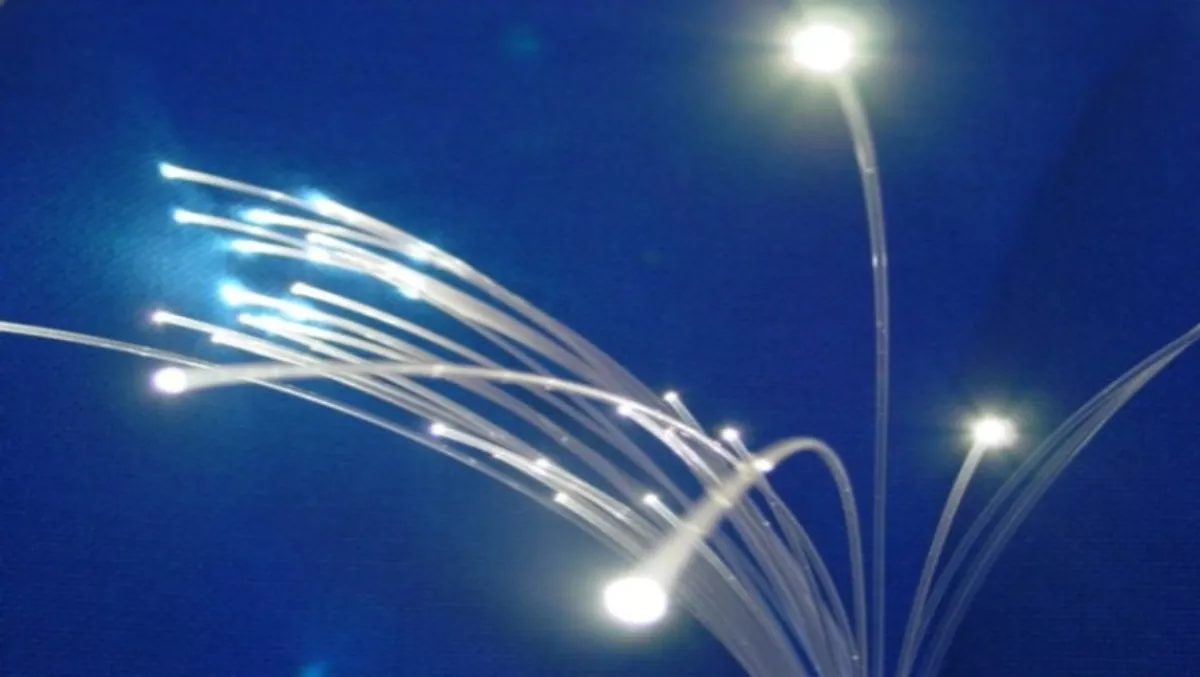 Pacific Fibre achieves first funding step
Wed 13 Jul 2011
FYI, this story is more than a year old
The value of a deal between a cable builder and a large internet vendor has been finalised, in the first step towards the funding of a second international internet link for New Zealand.
The deal between Pacific Fibre and Research and Education Advanced Network New Zealand (REANNZ) is worth $91 million, Pacific Fibre has confirmed.
REANNZ was founded by the Crown in 2005 to provide Universities and research facilities with high-speed, unrestricted broadband.
The deal comes after Pacific Fibre invited selected vendors to tender in April and confirmed REANNZ as a partner in May.
The cable company, which lists entrepreneurs such as Sam Morgan and Sir Stephen Tindall among its investors, needs $400 million to build the cable which will connect Auckland, Sydney and Los Angeles.According to Mark Rushworth, CEO of Pacific Fibre, "While today's news marks an important step, we have also made considerable progress across the board."
Further contracts will be needed before the group can apply for credit to cover the remaining cost.