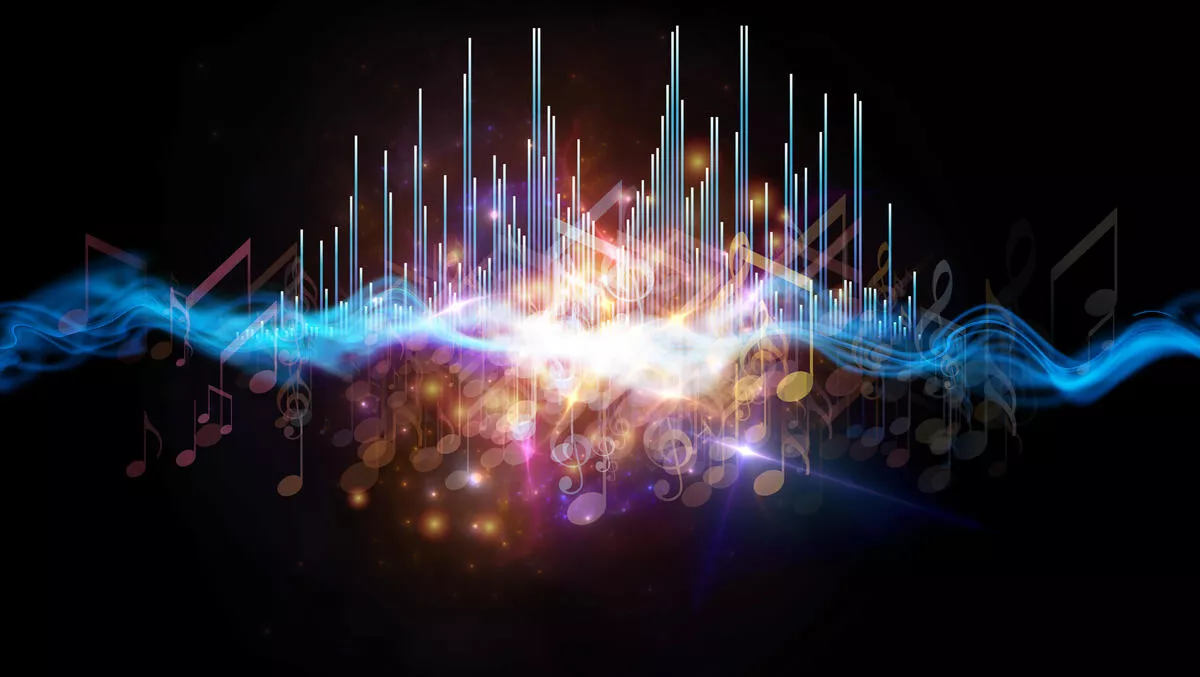 Pacific Fibre chooses cable builder
Mon 18 Jul 2011
FYI, this story is more than a year old
American firm TE Connectivity (formerly Tyco Electronics) has signed a contract to build Pacific Fibre's trans-Pacific communications cable in a move Pacific Fibre says will boost its drive to secure funding.
IT News reports that the deal could be worth as much as US$320 million (NZ$379 million), and includes a five-year warranty following completion of the cable in mid-2013.
Pacific Fibre chose TE from four groups which responded to its invitation for tenders in April.
Mark Rushworth, chief executive of Pacific Fibre, says the deal 'de-risks' the project, and gives Pacific Fibre the confidence to sign more vendors.
Research and Education Advanced Network New Zealand (REANNZ) signed up as a Pacific Fibre customer last week, in a deal worth $91 million.
More customers are expected to be announced in coming weeks.