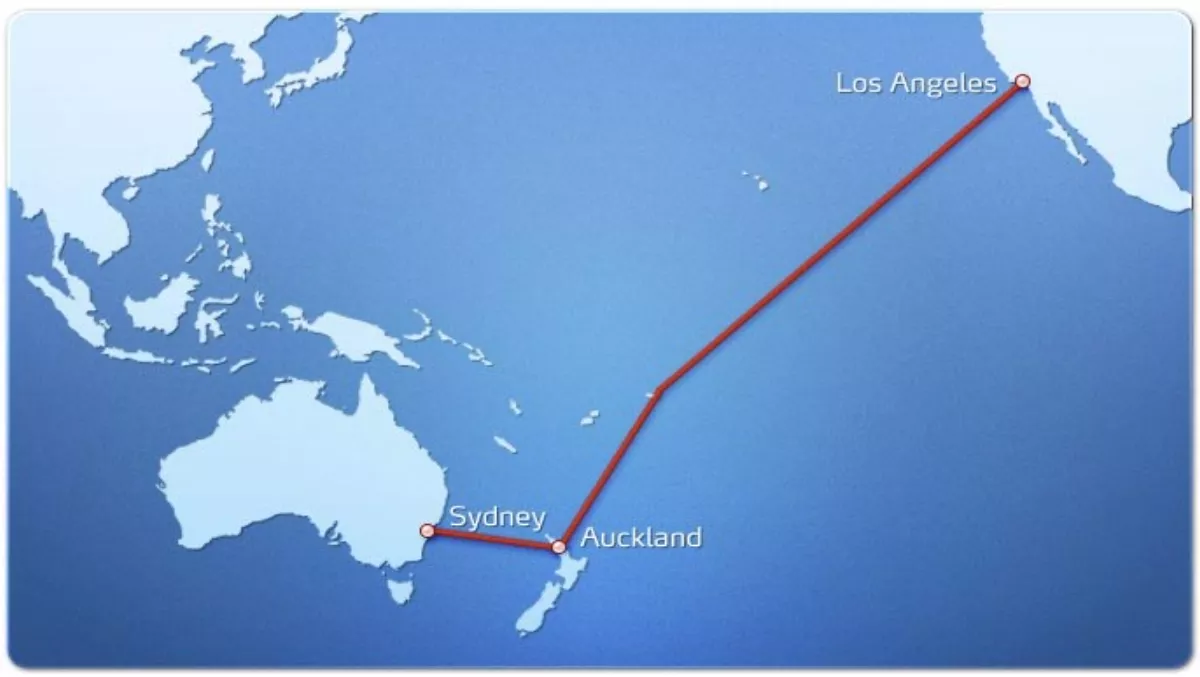 Pacific Fibre names 'ribbon cutting' date
Tue 10 Apr 2012
FYI, this story is more than a year old
The company planning to build a second trans-Pacific internet cable has secured another foundation customer in its bid to raise the necessary capital, bringing the total number of customers to five and total sales to US$200 million.
The deal has allowed organisers to set a schedule for the build, announcing that fundraising will be brought to a close in mid-June and the 'ribbon cutting' on the cable will be done in Sydney on July 16, 2014.
Pacific Fibre co-founder and chairman Sam Morgan says the fifth sale was to a customer in the US.
"We have had great engagement with global institutional funds," Morgan says.
Other customers include Vodafone, Australian ISP iiNet, and kiwi research group Research and Education Advanced Network New Zealand.