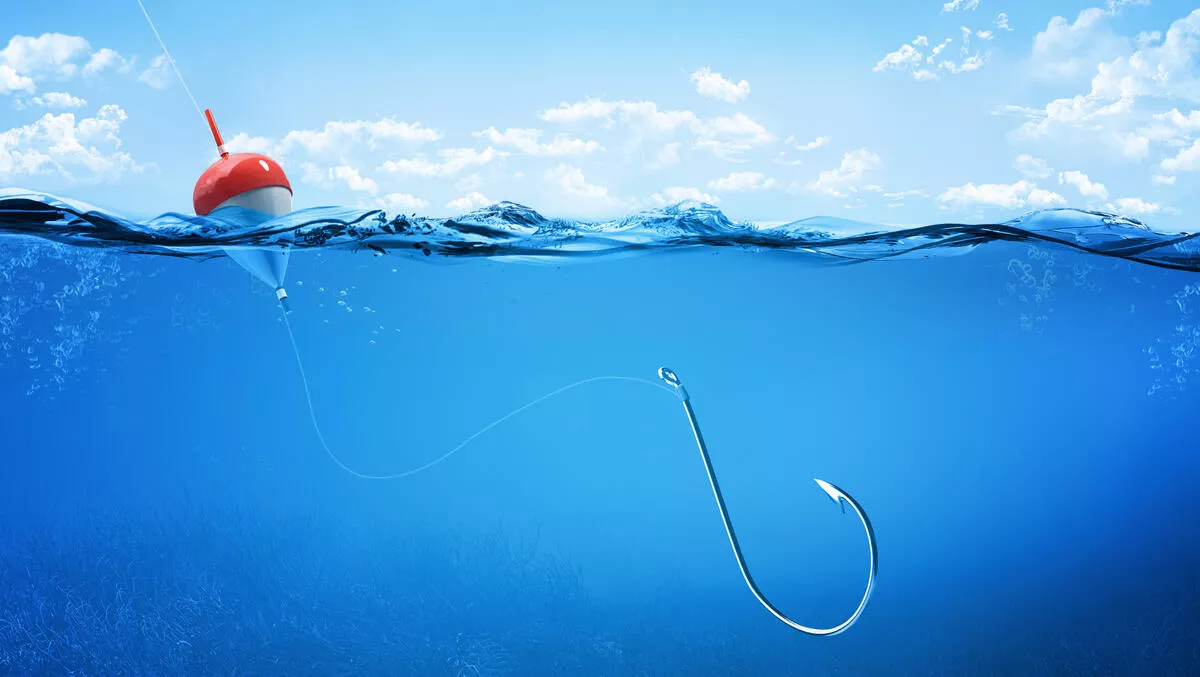 Pacific Fibre's sunken treasure
FYI, this story is more than a year old
Has Pacific Fibre stumbled across the modern-day equivalent of sunken treasure in its ongoing quest to lay cables between Australia, New Zealand and the US?
As part of its coverage of the Pacific Telecommunications Council's annual conference last month, Communications Day reported on discussions amongst delegates about an emerging technology: sensors on cables.
The concept is being promoted by TE SubCom, a subsidiary of TE Connectivity which Pacific Fibre last year signed up to build its cable.
According to the CommsDay report, TE SubCom's Ekaterina Golovchenko told the PTC'12 conference her company was talking to Pacific Fibre about the possibility of adding sensors to its planned 12,750km cable.
This was later confirmed by Pacific Fibre director Mike Constable who said the company was investigating the ''value add of sensor monitoring for climate monitoring and disaster mitigation'.
Golovchenko said there was growing international demand for systems to monitor conditions related to climate change and early warning signs of natural disasters.
"There is interest in private entrepreneurial systems, in the organisations that collect the information, to start using the undersea cables," she said.
Seafloor sensors provide a useful tool for recording temperature change and can be used as part of a system to provide timely tsunami alerts. Having sensors attached to fibre cables would provide an extensive footprint for capturing data and a ready-made fast communications network for feeding that data back to researchers for processing.
"If all the other issues could be resolved, if funds come along, we should be ready to offer these solutions to our clients that would help them actually generate more money from their systems," Golovchenko said.
So adding sensors to new cables would appear to be a win-win for companies such as Pacific Fibre and the communities they serve.
However, the 'other issues' Golovchenko mentions include navigating some complex international legal frameworks relating to undersea cables, and concerns about how the sensor data could be used.
Cable law expert Kent Bressie told PTC'12 the regulations around laying undersea cable were a lot more relaxed than for marine data collection.
"There's been a lot of controversy and a lot of fear, frankly, regarding what a sensor might do or introduce into the mix; and this is due to the fact that international law treats different activities in the marine environment very differently in terms of rights and obligations," he said.
If Pacific Fibre can navigate its way through that controversy and fear it could emerge with an additional revenue stream and a competitive advantage in the cable wars currently underway in this part of the world.
Related stories
Top stories