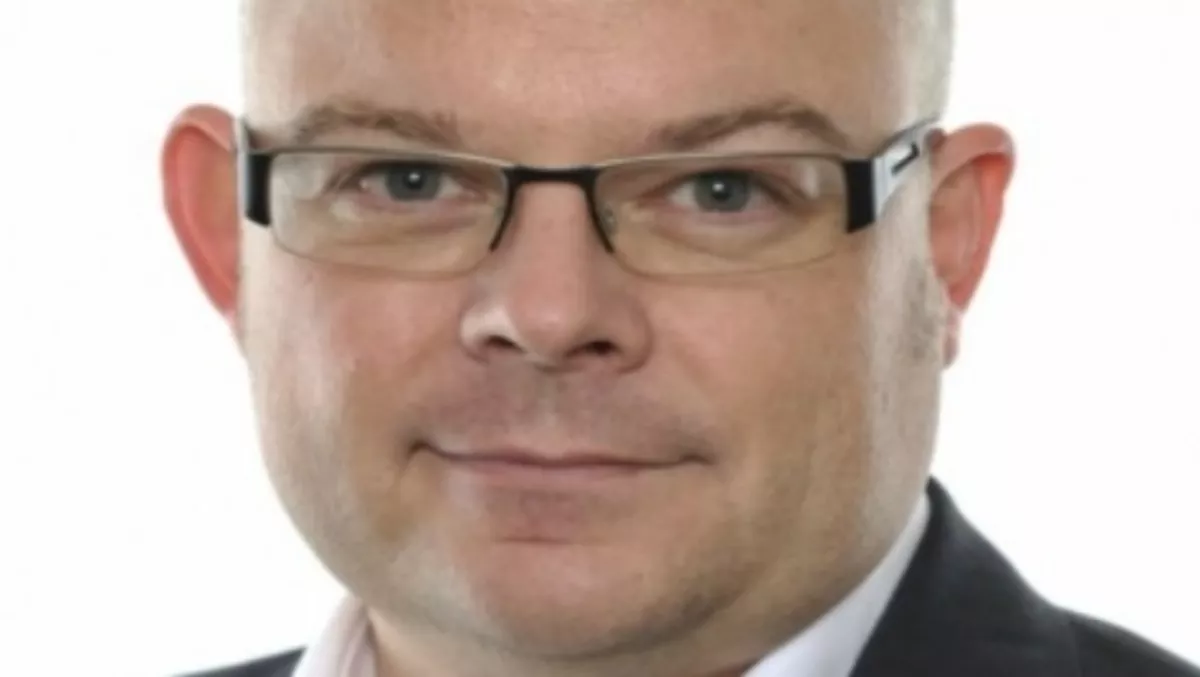 Paessler launches mobile notifications to alert IT admins of network incidents
By Shannon Williams,
Fri 12 Dec 2014
FYI, this story is more than a year old
Network monitoring solution provider Paessler AG has launched new push designed to provide maximum usability for ANZ customers, to quickly alert IT administrators of network incidents.
​The new push-notifications deliver alerts to users of iOS and Android operating systems via the PRTG application.
The cost-free notifications are sent through a secure cloud infrastructure to inform users of any network incidents and compliment the traditional SMS and email notifications. The push method brings messages directly to the mobile device faster and with less battery burden than the formerly used pull method.
Paessler says the push notifications have been designed to address the growing mobility trend, enabling administrators to easily keep an eye on their IT infrastructure when out of the office or when working remotely.
Administrators can receive a status update about all of their devices and IT components on their smartphone or tablet device. For serious outages, administrators will be alerted on their mobile devices, via their chosen method, which includes email, SMS or through the PRTG app that continuously controls the status of each sensor monitoring the network.
With the PRTG app installed, the PRTG software can actively send notifications through the cloud to a user's smartphone or a tablet device. Similarly to an SMS message, the notification will appear directly within the status line of the device.
"IT administrators in today's mobile world need to resolve network issues quickly and efficiently before problems escalate and this includes being alerted to any potential issues or incidents immediately", explains Dirk Paessler, founder and CEO of Paessler. "That's why we now offer push notifications for our PRTG software as an additional method for alerting users. Push notifications also work with very slow mobile connections and are included for free with the PRTG solution."
Paessler is also introducing an intuitive new feature to the web interface of its PRTG network monitoring software - a 'responsive design' which sees the PRTG display automatically adjust to the browser's size enabling maximum ability to view the updates.
The PRTG push notification is currently in beta state and Paessler says it will continue to be enhanced based on customer feedback and requirements.