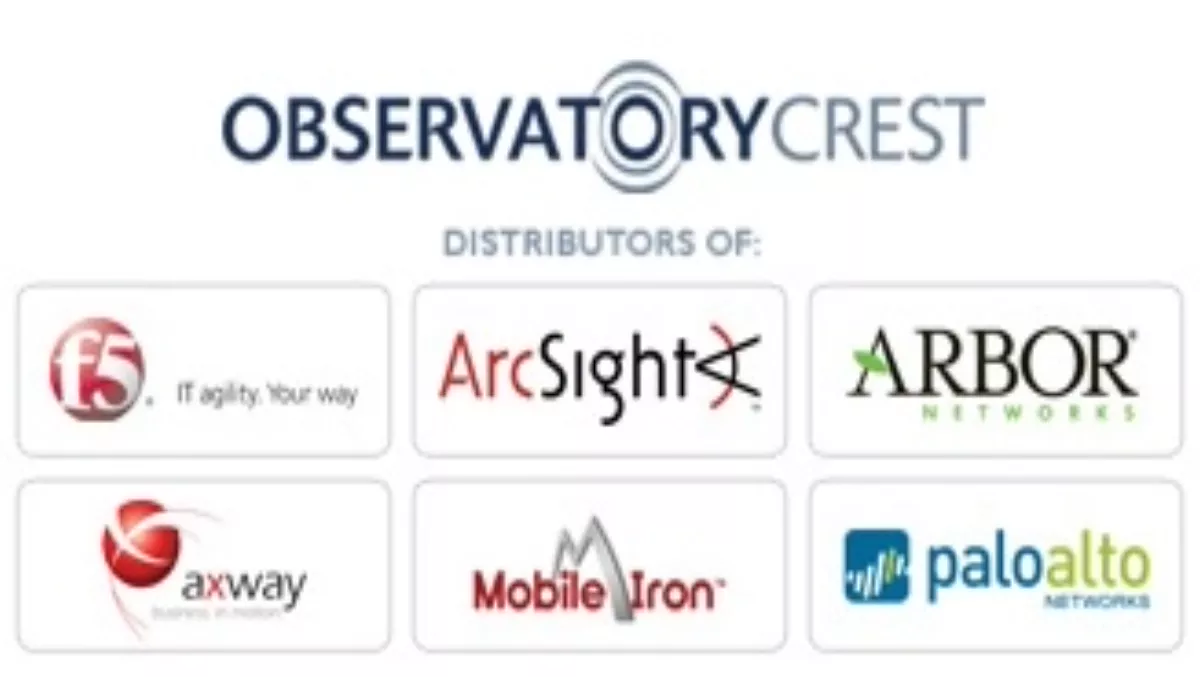 Palo Alto appoints second distributor
Fri 23 Mar 12
FYI, this story is more than a year old
Up-and-coming security vendor Palo Alto Networks has appointed a second distributor in New Zealand.
Up until this week Renaissance was the company's exclusive distributor here, but they have been joined by Wellington-based Observatory Crest, effective immediately .
Ob Crest, as they're affectionately known, have already distributed Palo Alto Networks in Australia for some time and seems to be very excited about the addition. The distributor has been very successful in the security arena with the F5 brand, but more recently has extended its product range with HP's ArcSight.
When TechDay spoke with Renaissance distribution general manager Doug Casement this afternoon, he was aware of the move, but was unfazed. He confirmed that Renaissance would continue as a distributor and expressed his confidence in the brand.
TechDay also received a number of reports that local distributor WestconGroup had picked up the brand, but this appears to be incorrect. Westcon is a distributor for the brand in Australia.