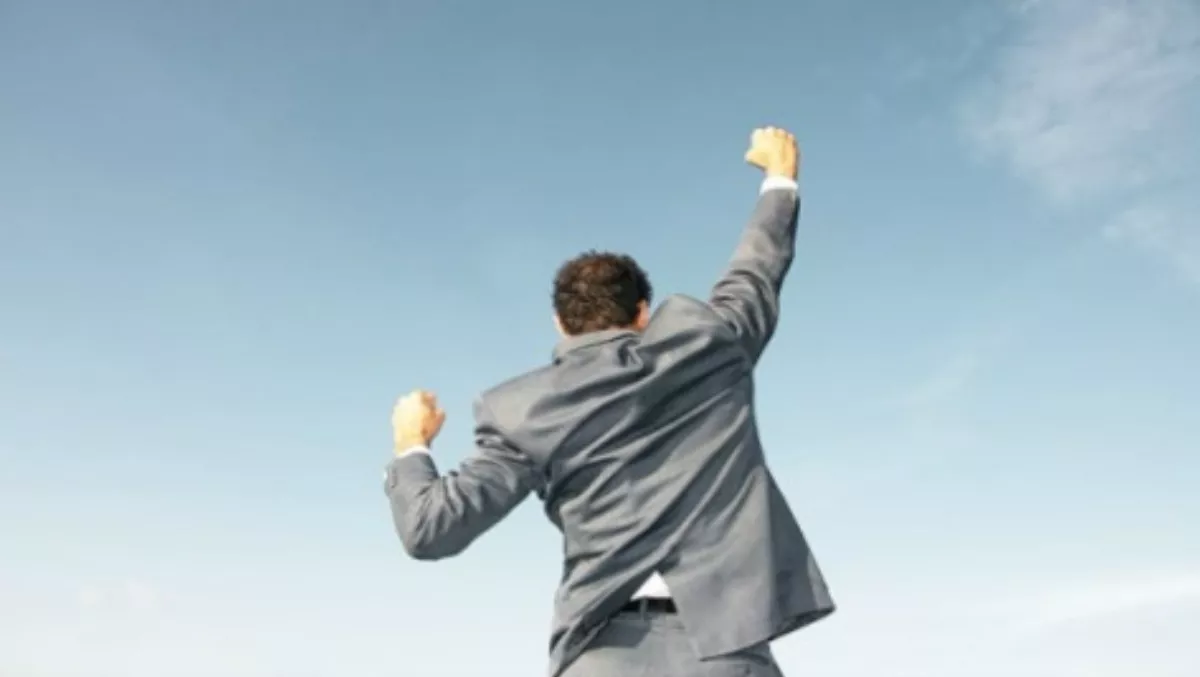 Panasonic's UC solution wins product of the year
FYI, this story is more than a year old
TMC has named Panasonic's KX-NZ700 a 2015 Unified Communications Product of the Year Award Winner.
The KX-NS700 is the latest addition to Panasonic's business telephone communications platform that targets the growing SMB market.
It has advanced features including high-definition voice quality and integration with desktop applications such as Microsoft Outlook. It also has simplified maintenance and scalability to support up to 288 extensions with optional expansion units.
Panasonic's next-generation Compact Hybrid Communication Server supports legacy digital infrastructures and provides a migration path for businesses transitioning to IP.
The company says this makes it a flexible and cost-effective solution capable of scaling to meet the needs of today's increasingly mobile and evolving business environment.
"We are thrilled our new Smart Hybrid Communication System was chosen as the 2015 Unified Communications Product of the Year," says Gary Moeller, Panasonic System Communications Company North America product manager.
"We're proud of our market-leading business telephone systems, and are honoured to be recognised for our new communications platform and dedication to our SMB customers," Moeller.
"It gives me great pleasure to honour Panasonic as a 2015 recipient of TMC's Unified Communications Product of the Year Award for their innovative product, the KX-NS700," says Rich Tehrani, TMC CEO.
"Our judges were very impressed with the ingenuity and excellence displayed by Panasonic in their groundbreaking work on the KX-NS700."
Key features of the KX-NS700 include:
One-numbered Extension: Up to two extensions can be assigned the same extension number allowing calls to an office extension to be received simultaneously on a mobile phone for enhanced mobility.
Enhanced Voicemail: Expanded voicemail system is capable of recording up to 24 channels simultaneously and storing up to 400 hours of data, as well as notifying users of new voice messages via email.
Call Center Solution: Advanced call routing function provides all centre functions without requiring an additional CTI server, improving overall efficiency and customer service capabilities for businesses with limited resources.
Auto Recording and Back-up: Voicemail system can be used to automatically record customer conversations and save recorded voice data to USB memory or an external server via the internet to improve the customer experience and provide insights into customer service problems and opportunities.
Web-based Maintenance: Leveraging its built-in web server, functions such as PBX and voicemail are programmable from HQ or remote sites via a web based console. Users can also utilise the web-based console to configure terminals.
Related stories
Top stories