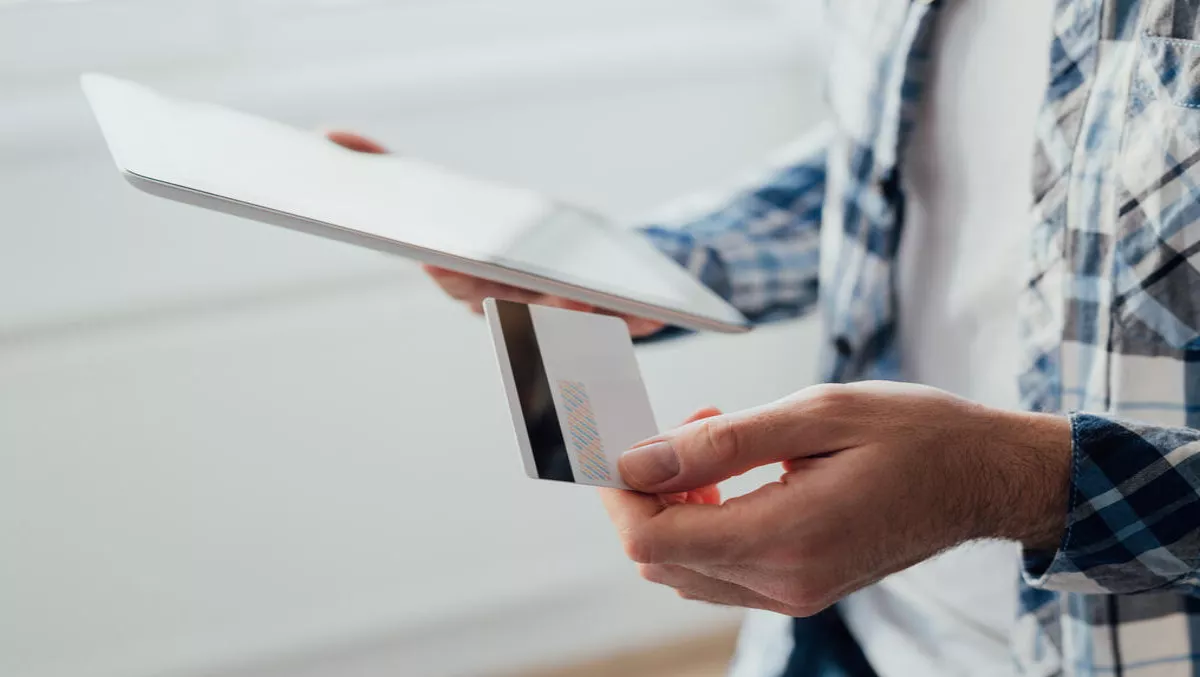 Paymark & TNS team up to boost New Zealand payments infrastructure
FYI, this story is more than a year old
Paymark is a New Zealand company that specialises in electronic payments.
Paymark recently announced a partnership with TNS – Transaction Network Services. TNS is a provider of data communications and interoperability solutions.
Shane Ohlin, chief information officer, Paymark, says, "we are delighted to be working with TNS to strengthen the New Zealand marketplace.
"IP Dial remains an important access option for our customers and TNS shares our ongoing commitment to this technology.
"Partnering with TNS allows us to enhance our existing dial up offering while strategically expanding our portfolio and future-proofing our business with new wireless and IP offerings.
Ohlin says that it is important that Paymark can be agile and responsive to changing market dynamics and the company is confident their agreement with TNS puts them in a strong position.
Ohlin adds, "we expect to also reduce our operational and support costs as working with TNS will help to streamline our infrastructure."
The TNSLink for Retail service will replace Paymark's OneOffice and RetailZone services for large merchants.
John Tait, managing director of TNS' Payments Division for the APAC region, comments, "we're delighted to be working with Paymark and boosting the services it offers. Paymark is the leading processor in New Zealand and currently handles 75% of all card transactions in the country.
"This network includes 140,000 EFTPOS terminals across 80,000 merchants and sees approximately 1.2 billion transactions worth $60 billion carried each year on behalf of more than 50 card issuers and acquirers," continues Tait.
Tait says that many New Zealand telecommunications providers have tried to move businesses off dial PSTN access as they seek to end of life their core infrastructure in favour of new IP and 4G/5G wireless networks.
He says that TNS is committed to being the 'last man standing' globally in providing dial POS solutions and supporting the long tail of merchants who are still gaining the benefits of this legacy technology.
Tait concludes, "this new agreement with Paymark reaffirms this and demonstrates our continued investment in being a leading solutions provider for New Zealand.
According to TNS, their Dial solution is designed for a range of transaction traffic, including credit and debit cards as well as pre-paid mobile top-ups.
The TNSLink for Retail solution uses broadband with 3G/4G back-up or multi-network 3G/4G to provide failover and enable stores to continue to operate if the primary means of connectivity becomes available.