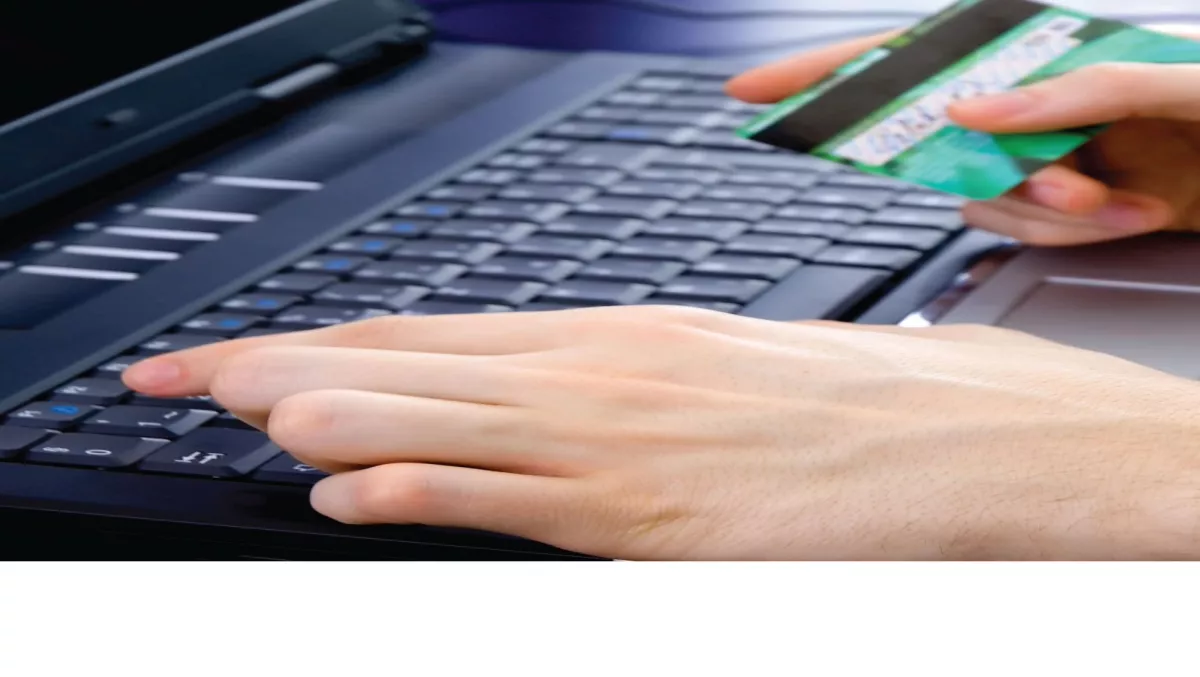 PCI compliance
FYI, this story is more than a year old
Credit where it's due. New Zealanders love their credit cards because they have become one of the simplest ways to shop. But if you have ever lost your card or had it stolen, or had your card number gleaned from a merchant and subsequently used to buy goods, you'll be particularly interested in the steps the Payment Cards Industry (PCI) is taking to put a stop to fraudulent activity. The founding fathers of PCI are American Express, Discover Financial Services, JCB International, MasterCard Worldwide and Visa. In 2004 they agreed to combine their merchant data security initiatives into a single standard: Payment Card Industry Data Security Standard (PCI DSS) and to incorporate it as the technical basis of each of their security standards. Each party also agreed to recognise the Qualified Security Assessors (QSAs) and Approved Scanning Vendors (ASVs) certified by the PCI as being qualified to validate compliance. PCI DSS comprises 12 specific standards and determines how organisations of all sizes process, store and transmit credit card holder and transaction information. There are also audit terms put in place to police the security standard. The PCI DSS standards fall into the following categories:
Build and maintain a secure payments network.
Protect cardholder records and data.
Establish and maintain a vulnerability management plan.
Implement and adequately secure access control measures.
Regularly monitor and test networks carrying sensitive card data.
Maintain an information security policy.
Organisations that don't comply with PCI DSS face sanctions that include monetary fines, heavier audit requirements and exclusion from the payment card industry altogether. In trading terms, failure to comply is tantamount to business suicide. Experts in the field report that there is definitely raised awareness of PCI DSS by organisations in New Zealand and that the global issue is starting to gain traction here as the compliance deadline looms. In fact, MasterCard has already started to impose monetary compliance fines due to its frustration with the slow rate of compliance adoption. So which approach is working best with New Zealand's acquiring banks, vendors and merchants that handle sensitive customer card data – the big stick or the carrot? It's clear that damning proof exists of the need for heightened security processes. Take, for example, the TJX case in 2007, where the company lost 94 million customer records. Prior to that, Card Systems and America Online respectively lost 40,000 million and 30,000 million customer details. Clearly there is a real need for 'good security practice' that helps organisations avoid large breaches. In my opinion as a security specialist, implementing the PCI DSS standards should be considered conventional. Many in the industry agree, including Dean Carter, Principal Qualified Security Assessor for Security-Assessment.com in New Zealand. He said: "We are seeing a raised awareness of PCI DSS by organisations in New Zealand. Those organisations approaching PCI DSS as a driver for improving their business processes and security posture have been reaping greater rewards in terms of risk reduction and improved process flow." But it is important when approaching PCI DSS compliance that the focus goes beyond the tick-the-box mentality, Carter said. "The aim is to achieve, maintain and continually validate compliance through a comprehensive risk and security management programme." This is best achieved by carefully balancing people, processes and technology, as technology alone will not solve problems. So how can New Zealand organisations benefit from the PCI compliance? Smart organisations are using PCI DSS as a driver for improving their business processes and security posture. These organisations are ahead of the pack in terms of recognising the security issues. Organisations with more relaxed views or inadequate safekeeping of customer credit card details may face the stark realities of a subsequent consumer or media backlash, resulting in lack of trust and brand erosion. Great rewards also exist for New Zealand businesses embarking on the PCI DSS journey in terms of risk reduction and improved process flow. And as the economy picks itself up, all businesses must recognise the benefits in self-policing their security policies and passing on these benefits to customers who are more aware than ever about e-crime. As a security expert working in the field, I'd like to reassure organisations that PCI DSS is achievable in a relatively painless way. The best way forward is a consultation with a Qualified Security Assessor who will walk you through the steps of compliance in order to realise great rewards for your trading business.
Related stories
Top stories