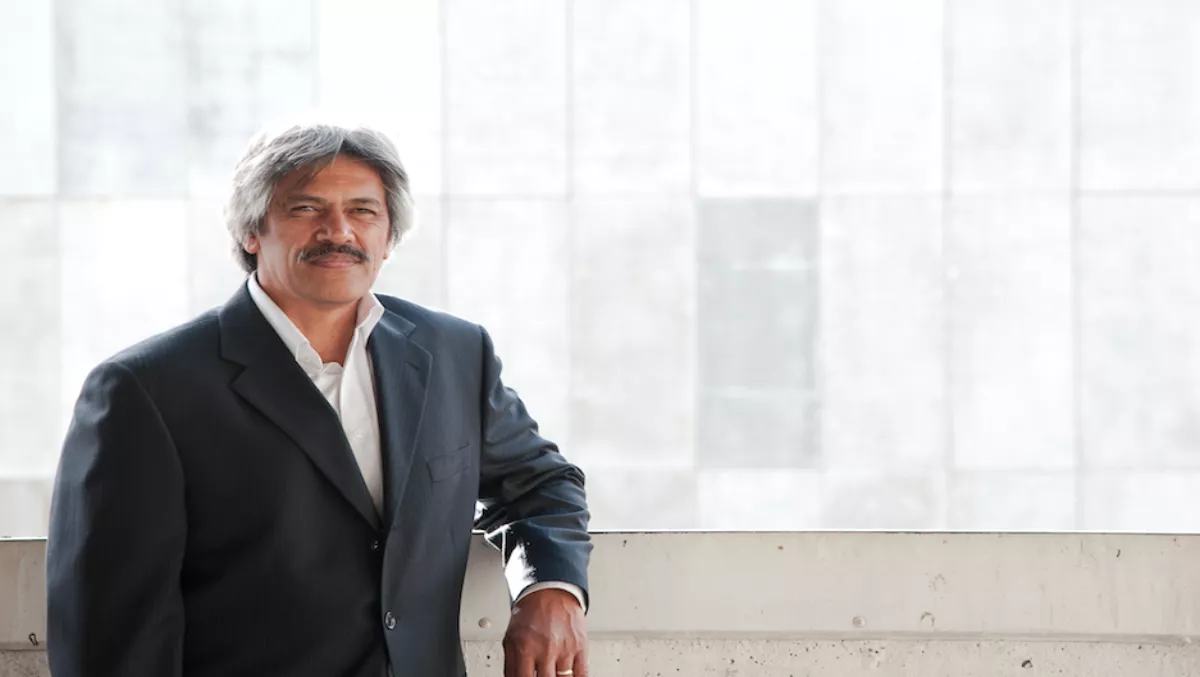 Pentech: Where people matter...
FYI, this story is more than a year old
Often, quite simple philosophies underpin even complex businesses.
For Wellington-based national networking and communications specialist Pentech, nothing could be more straightforward than its focus on people, a principle which applies equally to the company's team of professionals and its clients.
The organisation's stated goal of taking time to build relationships underpins all it does, confirms managing director Ty Kahu, who explains that this was a founding principle for Pentech back in 2007.
"We started the company as a group of like minded individuals who all came from a background of working for enterprise technology businesses.
"What we do differently comes down to a close focus on relationships; we employ people not only on the basis of skill, but also in terms of compatibility with the company ethic," he says.
Similarly, Kahu says close ties are forged with clients, something he explains delivers a real value-add.
"One of the characteristics of bigger solution providers is the bureaucracy, paperwork and process overheads which combine to take a long time to get anything done.
"In today's fast-moving environment, clients need results quickly. When trust is established, we're able to respond immediately in many instances, get the connectivity or solution sorted, and deal with the paperwork later."
Colleague and sales director Haydn Price explains that Pentech predominantly focuses on 'tier two' companies, which require enterprise-level support, but aren't spending the sort of money that gets big name companies interested.
"These businesses typically don't feel loved by large suppliers – but when they work with us, they quickly discover that with our enterprise background, they get the same level of support and service, with a dose of agility to accurately meet their needs and budget."
Flexibility is the name of the game, agrees Price. "We operate in a competitive environment and really got our start by helping clients to optimise their network and communications infrastructures through the Global Financial Crisis.
"By doing that, we had an opportunity to win hearts and minds by helping in rocky times, and that's set the scene for upgrades, new deployments and other business that follows a downturn."
In addition to meeting requirements for security, unified communications and mobility solutions, Price draws attention to a unique network audit solution developed and offered by Pentech as a service.
"BizView analyses voice, data and mobile networks to match business value to expense items. It's business intelligence tool that gives clients a real understanding of their communications expenditures, and has resulted in savings of tens to hundreds of thousands of dollars," he says.
Kahu notes that Pentech's relationship and value-adding approach has seen the company quickly expand to cover the whole of New Zealand, either through its regional centres in the major cities, or through field support contractors.
"Clients appreciate the range of skills sets we have to offer, our agnostic approach which allows us to make recommendations based on requirements, rather than vendor alignment, and our ability to understand their business needs," he says.
"We'll continue to provide diverse skills and technologies for the design, delivery and support of enterprise grade solutions for the mid market. And we'll keep doing that on the basis of competitive pricing and the assurance that comes with a company that cares," he concludes.
Related stories
Top stories