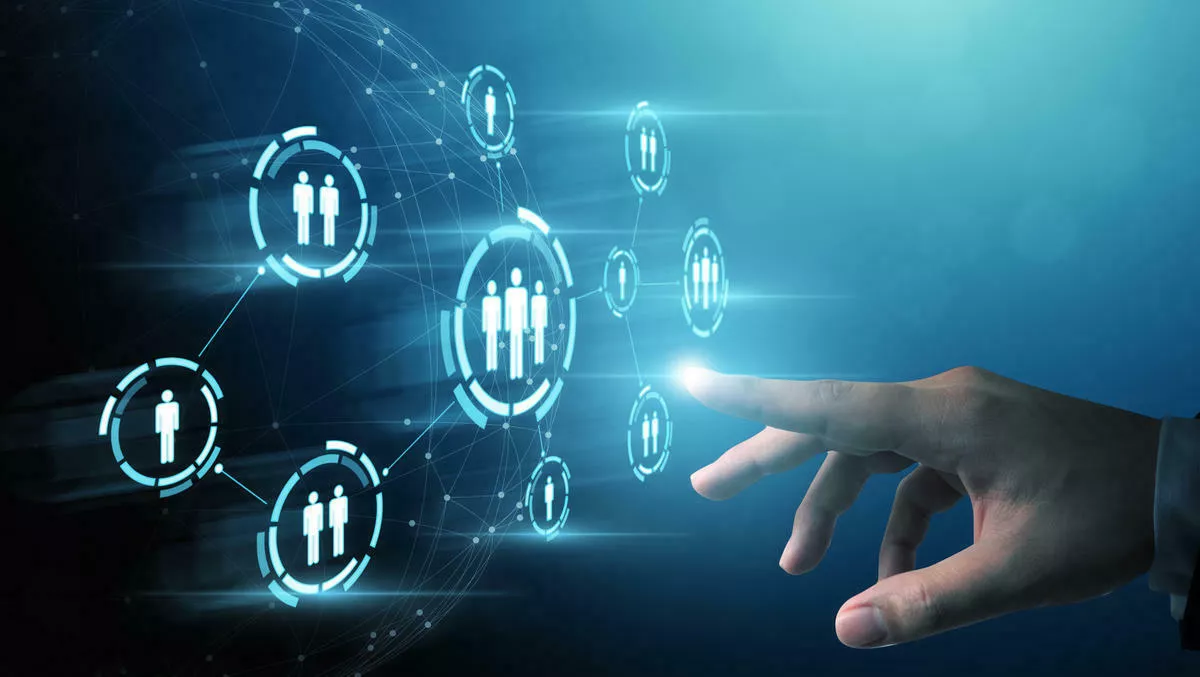 Performance management systems not effective, Gartner finds
FYI, this story is more than a year old
A majority of human resources leaders believe performance management is not effective at achieving its primary objectives. According to new research from analyst firm Gartner.
Though companies have been prioritising performance management improvements for years, the research shows 81% of HR leaders are still making changes and experimenting with their organisation's performance management efforts.
"One of the reasons performance management initiatives are failing is the increasing demands placed on the outputs of the process," says Jeanine Prime, vice president in the Gartner HR practice.
"Today, organisations are relying on performance management efforts to inform compensation, promotion and succession planning decisions, as well as to drive employee performance, development and engagement," she explains.
Most efforts to fix performance management are centred on reducing effort — the Gartner survey found that two-thirds of HR leaders focused on making performance management processes either easier or less time consuming. However, reducing the effort managers and employees must put into performance management has significant negative effects.
Prime says organisations that reduce effort usually do so by instituting fewer documentation requirements, eliminating ratings and reducing the number of formal performance management steps.
"Taken together, these decisions can cause workforce performance to decline by more than 16% — and diminish employee perceptions that performance management is worth the time and effort," she says.
Gartner research found that rather than reducing effort, organisations should focus on increasing the usefulness, or utility, of their performance management initiatives.
"Organisations that maximise utility by closely aligning performance management with employee and business needs realised a 24% boost in workforce performance and had a 7% higher proportion of high performers in their workforces," explains Prime.
In addition, organisations with higher performance management utility report 14% higher engagement among employees and a 50% higher proportion of employees reporting that performance management is fair and accurate, the research shows.
Gartner says to increase their performance management utility, organisations should focus on three strategies:
Customising performance management to the business
To create a performance management process with higher utility, HR must enable the business to customise performance management to meet its needs
To identify customisable opportunities, HR should consider the level of risk involved in customisation, including the impact on other talent processes or potential for bias
"HR should then consult with the business to determine which practices need to remain standardised and to support tailoring other practices, while ensuring performance management still provides the input for critical talent processes."
Aligning performance management with employee needs
"Employees need to have ownership over performance management design so they can align the process with their needs," says Prime.
Organisations can enable effective employee ownership of performance management design by reframing the roles of different stakeholders in the process:
HR should shift from owners to consultants, providing expertise in talent management and project facilitation
Employees should not be treated as consumers of the process, but as designers of performance management from ideation through rollout
Senior leadership should become enablers who actively embrace performance management as an employee-led initiative and provide visible support without biasing the design
Adapting performance management to collaborative work
According to Gartner, efforts to use performance management to improve the effectiveness of collaboration typically fail as employees don't see a clear individual benefit to effective collaboration and/or they don't understand what specific actions they need to take to collaborate effectively.
"Organisations can overcome these barriers by appealing to employees' own self-interest, first by showing employees that collaboration is a tool they can use to achieve their individual goals," Prime explains.
"Next, leaders should communicate which actions, not just attributes, employees must demonstrate to collaborate effectively. And finally, HR should ensure the performance management process helps employees identify specific individuals they must collaborate with and recognises employees for effective collaboration," she says.
"Employees were four times more likely to say performance management was worth the time and effort required when they judged its utility to be high rather than low," adds Prime. "When employees can see the value of performance management, they're willing to put in the work regardless of how much is required.