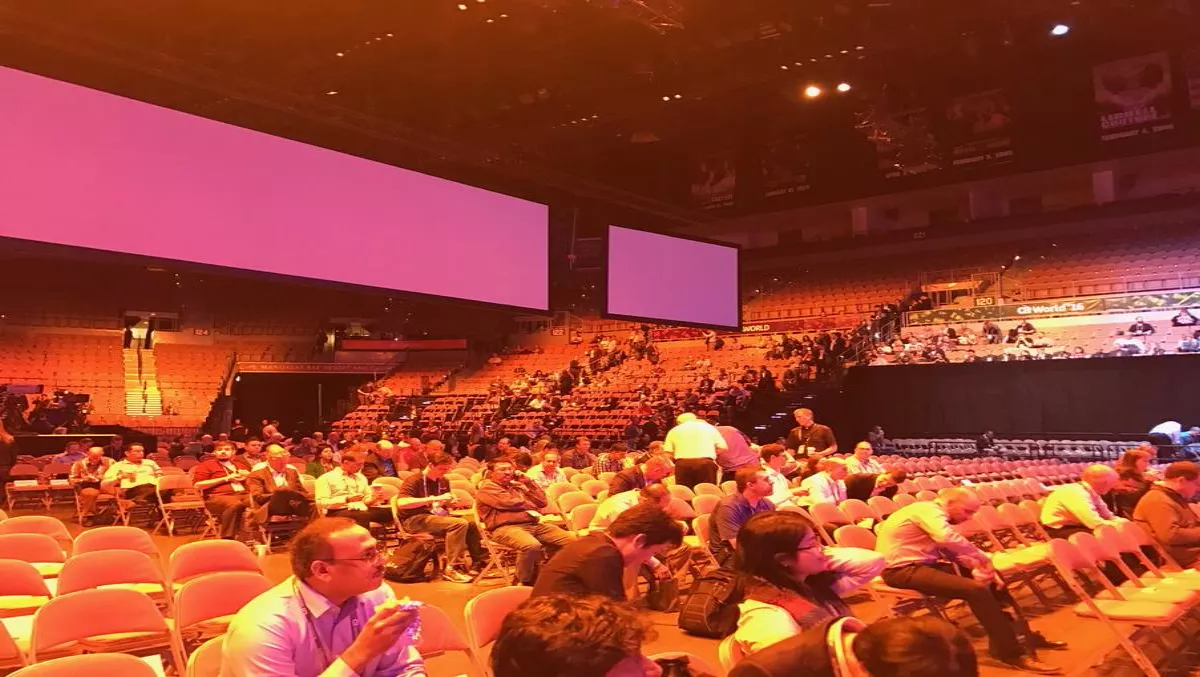 IN PICS: CA World 2016 Day One
FYI, this story is more than a year old
CA World 2016 has officially kicked off this morning, with more than 5000 in attendance from all corners of the globe.
The conference has a packed agenda, with over 600 sessions, labs, certifications and academies for attendees to take part in.
The theme of the day is the application economy – and how businesses across the world can get the edge.
"Software has the power to accelerate ideas. To be a catalyst for brilliance, and a unique source of competitive advantage. But it's up to us, as a community of technologists working in partnership, to bridge the gap between big ideas and world-changing outcomes," says CA Technologies CEO Mike Gregoire.
With a full line up of speakers across three days, as well as numerous technical sessions that look into the topics shaping the application economy, one on one interviews, networking and a huge closing event show, IT decision makers across all industries are able to walk away experts in their fields.
Pre-conference, attendees were able to participate in product education classes, solution-focused workshops and bootcamps, and experience the latest technology in CA World labs.
Check out our gallery below for update to photos of the event.
TechDay is live from CA World 2016.