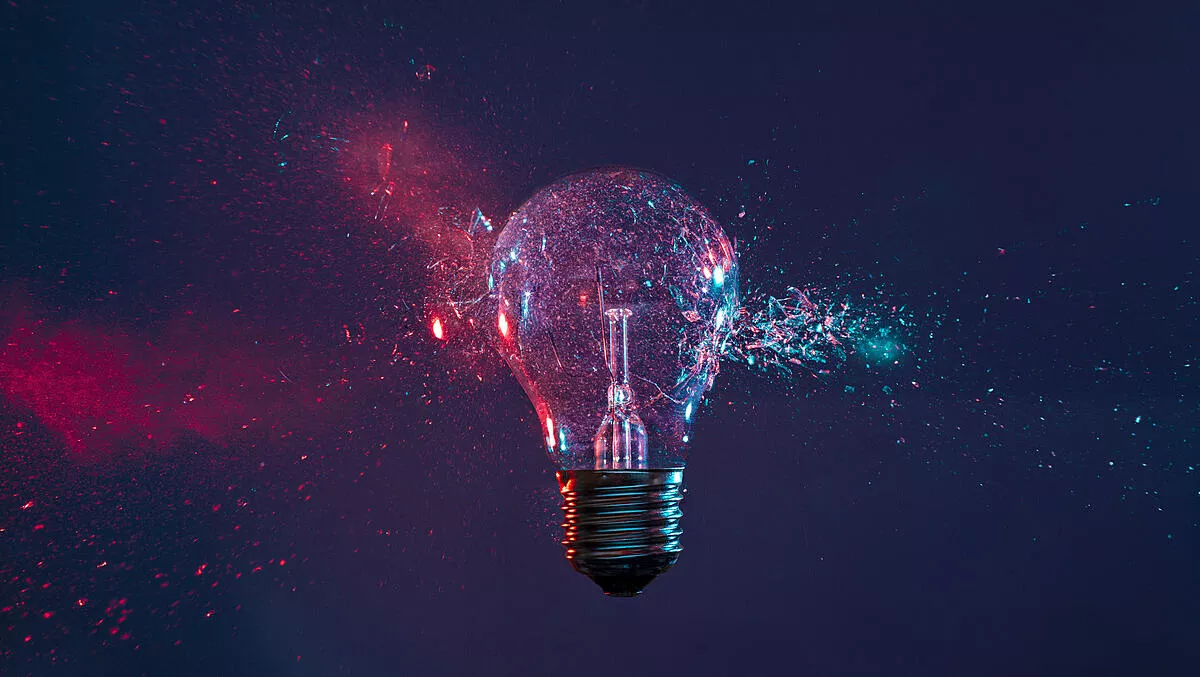 Ping Identity launches two hybrid IT focused solution packages
FYI, this story is more than a year old
Ping Identity has released two new solution packages that are designed to address the full range of enterprise needs including hybrid IT integration and advanced configuration.
The solutions, Customer360 and Workforce360, enable centralised authentication services for the whole enterprise, according to Ping Identity.
Both include single sign-on (SSO), multi-factor authentication (MFA), user directory, and complementary Ping Professional Services that enable customer and workforce digital experiences.
Customer360 focuses on customer identity, focusing on improving customer experiences during registration, login, multi-factor authentication, and self-service profile management.
It provides consistent login experiences and secure passwordless authentication options for an organisation's digital properties.
Ping's Customer360 also includes MFA capabilities that can be tailored to diverse security requirements and customer preferences.
These capabilities range from widely adopted SMS or email options for MFA, to the ability to verify customer identities and transaction approvals with fingerprints or face scans from a mobile app. Workforce360, on the other hand, provides secure, consistent authentication experiences to employees.
It includes a centralised authentication solution with MFA and directory that creates a modern identity foundation for large enterprises.
Workforce360 provides an identity solution that is capable of extending across diverse hybrid IT environments. It provides out-of-the-box integrations and the ability to extend across SaaS, legacy applications, cloud applications and more.
Both Customer360 and Workforce360 leverage the latest cloud technologies including cloud-ready software, Identity-as-a-Service capabilities, and complementary Ping Professional Services for a comprehensive solution package.
In addition, both can be deployed in almost any cloud environment, can authenticate users for practically any situation, and has simple pricing with no add-on costs for expected features.
Ping Identity vice president of product management Loren Russon says, "With the ability to deploy quickly in any cloud whether it be public, private, or a hybrid environment our new solutions will help global enterprises efficiently tackle and simplify some of their most complex security and user productivity challenges, while enabling line of business initiatives and supporting corporate IT teams with advanced use cases.
"With a focus on the workforce and customer identity experiences, companies will be able to swiftly implement these market leading capabilities throughout their organisations to accelerate digital transformation objectives.
Ping Identity is the Intelligent Identity solution for the enterprise. It enables companies to achieve Zero Trust identity-defined security and more personalised, streamlined user experiences.
The Ping Intelligent Identity platform provides customers, workforce, and partners with access to cloud, mobile, SaaS and on-premises applications across the hybrid enterprise.