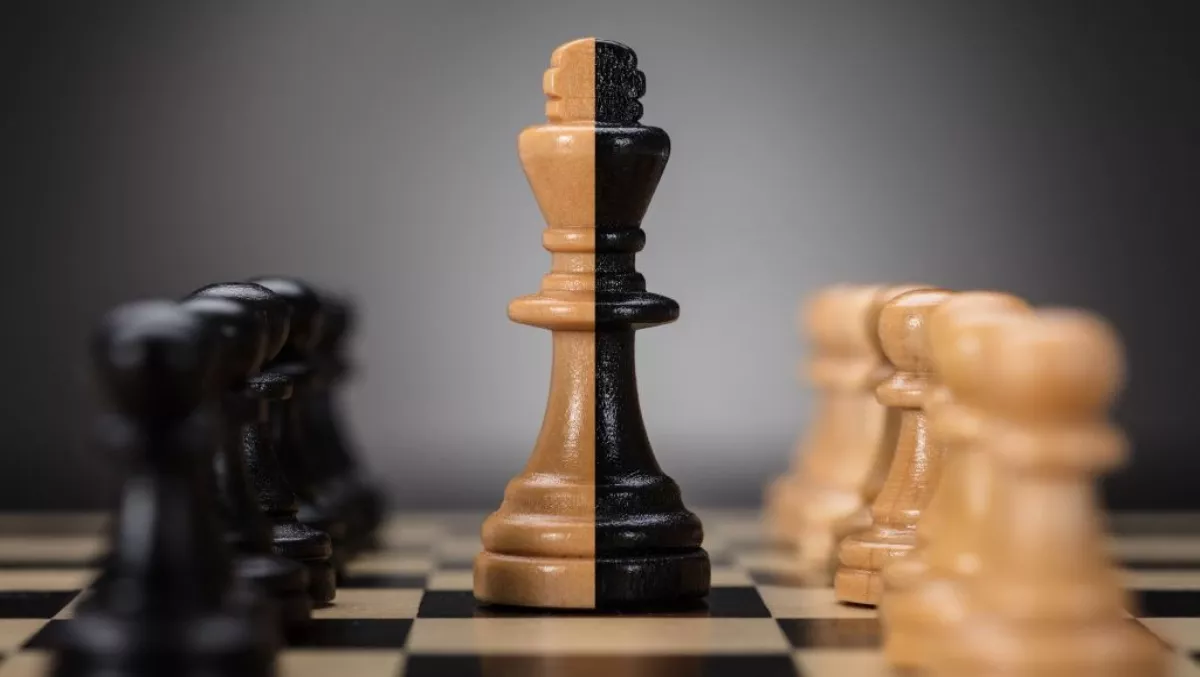 Pivotel's strategic acquisition of a Kiwi mobile solutions provider
Mon, 20th Aug 2018
FYI, this story is more than a year old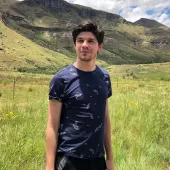 By Jacques-Pierre (JP) Dumas, Reviewer
Pivotel announced the acquisition of Wrights Satellite Connections Ltd (WSC), a leading-edge provider of mobile satellite communications solutions in New Zealand with a strong focus on the Government, Defence and Maritime industries.
The WSC business complements Pivotel's existing New Zealand operations while also delivering greater scale which will be important to the business ahead of future investments required to deliver the innovative new products and services being launched in the coming months.
Pivotel CEO Peter Bolger described the new partnership as a strategic move for the Australian-based business, with the company wanting to expand its footprint further in the New Zealand market for some time, building on Pivotel's existing 4,000 wholesale and retail satellite services already operating in New Zealand.
"New Zealand promises significant organic growth opportunities for Pivotel, particularly with emerging high-speed mobile satellite data services and the emergence of satellite IOT solutions," Bolger said.
"Wrights Satellite Connections has dominated the mobile satellite market in New Zealand since inception and it is a well-known and respected business in the satellite industry.
"It seemed like a natural fit for us to merge with the WSC team. We have great alignment around company values and both companies have a heavy focus on end to end solutions and delivering outstanding customer service.
Pivotel is the only licensed satellite service provider in Australia and New Zealand that is directly interconnected with all of the major mobile satellite operators.
Bolger continues, "Our network infrastructure and direct interconnection allow us to customise our service to better meet our customer's needs as well as making the service easier to use, more cost-effective and simple to manage.
"New Zealanders can make calls to Australian mobile numbers on our satellite phones at virtually zero cost with mobile operators now including calls to Australian mobiles in their unlimited calling bundle. This simple feature enormously increases the utility of mobile satellite services and the value derived from them." Upul Wickremasinghe, formally the Managing Director of Wright Satellite Connections, said they welcome Pivotel's expertise in the satellite market and are enthusiastic about the company's growth within the country.
Wickremasinghe says, "Pivotel is indisputably Australia's leader in the delivery of innovative mobile satellite solutions and with the acquisition by Pivotel, the company can now leverage the strength of those solutions into the government, maritime and defence markets in New Zealand.
"I'm quite excited about the acquisition by Pivotel and that is one of the reasons I will continue working at Wrights helping to make the transition as seamless as possible.
"In such a fast-paced industry in which communication and technology solutions change so rapidly, our products and those of Pivotel are perfectly aligned to ensure Australasian customers are always connected.
Pivotel acquired North American satellite solutions company, Global Marine Networks in September 2017 as part of an accelerated push into the satellite data communications market.