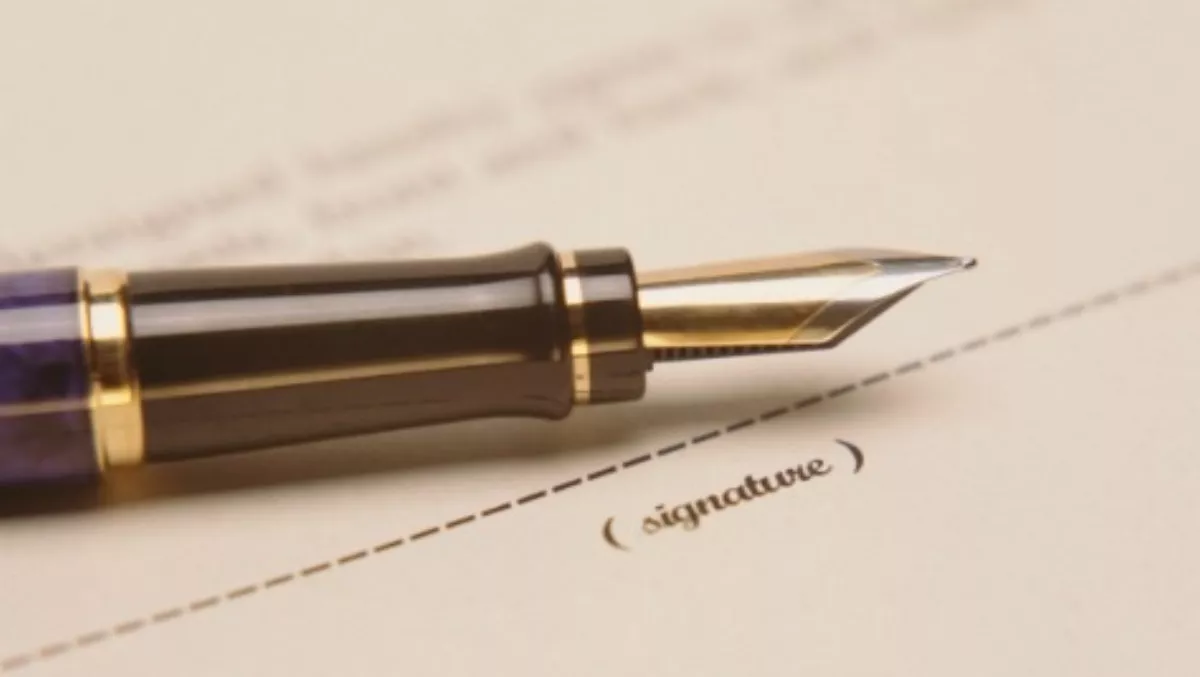 Plan B broadens services with Turnstone buyout
By Shannon Williams,
Wed 1 Apr 2015
FYI, this story is more than a year old
Plan B has announced overnight it has reached an agreement with the shareholders of voice, video and data network provider Turnstone to acquire the business and assets of the company, effective today.
Based in New Zealand Plan B was founded in the late 1990s. The company is a provider of business continuity and disaster recovery services, with a customer base of more than 500 of New Zealand organisations and brands.
"Following a period of strong growth, investment and the acquisition of Disaster Recovery Group last year, I am pleased to advise that we have reached agreement with the shareholders of Turnstone to acquire their business", says Ian Forrester, managing director, Plan B.
"Over the past few years with the introduction of cloud services, we have become more intrinsically involved in our customers' businesses," he says. "To this end, we have begun a journey to broaden our services to better meet the evolving needs of our customers."
Turnstone's core business is voice, video and data networks built for customers using their nationwide IP network. The company will continue to operate as a separate division of Plan B while providing opportunities to further enhance Plan B's solutions in line with our customer requirements.
"As we see it, the two businesses are perfectly complementary," says Rob Gill, director, Turnstone.
"This acquisition will not take our focus away from our core business continuity and recovery services. Rather it will open access to a range of new services that will complement and enhance our current services."
Plan B says the acquisition is part of a wider acquisition strategy following a period of significant growth in the cloud services business over the past few years.
Headquartered on Auckland's North Shore, Plan B has facilities in Mt Wellington and Albany in Auckland, Hamilton, Wellington and Christchurch.
Plan B's board of directors include Gray Mathias (chairman), Ian Forrester (managing director), Michael Stiassny, Andrew Bagnall and Stuart Alexander. Plan B is privately owned by New Zealand-domiciled shareholders.