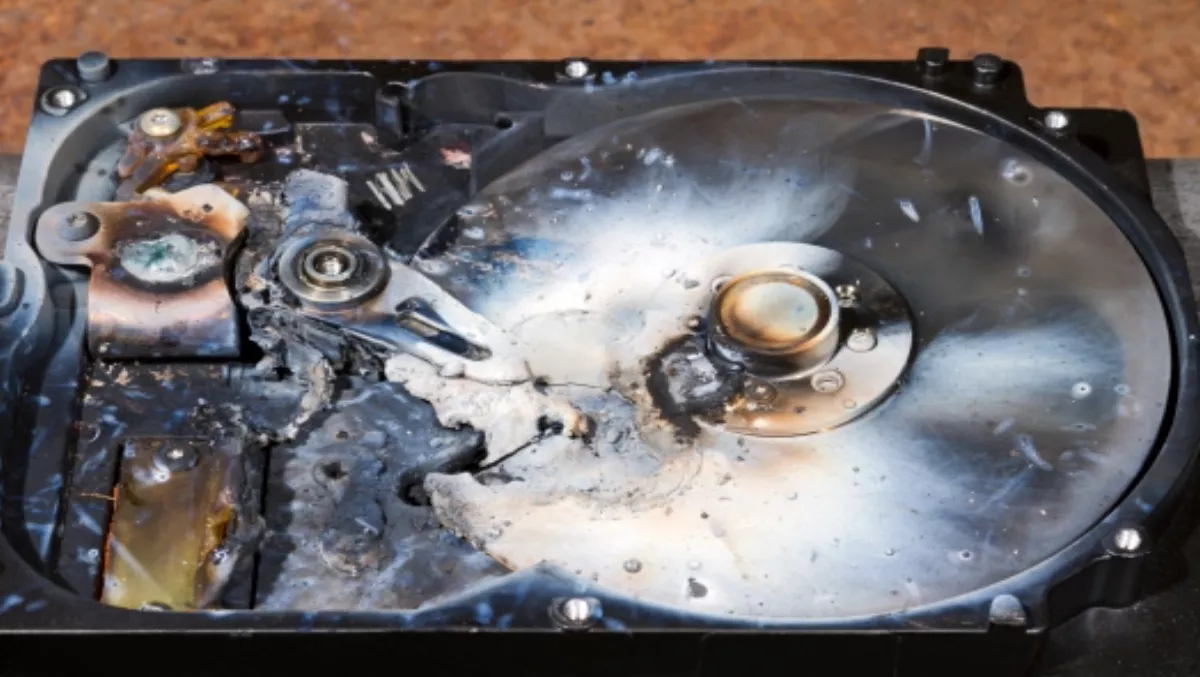 Plan B: It's all about RECOVERY, not backup
Mon 18 Nov 2013
FYI, this story is more than a year old
Recovering servers is usually furthest from an IT Manager's mind but at Plan B we have an expert team doing just that all day every day.
Although backups are the best method of ensuring your data is not lost, without testing your restores, you don't know if your backups are worth anything or if you can meet your Business Recovery Time Objective (RTO).
Plan B recovers over 2000 individual servers annually so it's no surprise we uncover a number of issues that affect recovery across our customers.
Issues affecting recovery fall into the following 3 areas:
1 – data/functionality excluded from backup
Businesses are generally good at backing up the obvious data but regularly miss dependencies. Active Directory and DNS, for example, provide vital functionality for any Domain, but Plan B often finds the Domain Controller not being backed up.
Databases are also regularly overlooked or not backed up according to the vendor's best practice.
After executing 1000's of recoveries Plan B has developed a number of best practices which, when followed, significantly increase the recoverability of a server.
2 – backup failures
Service Packs and Hotfixes (including for Backup Products) are released to correct known bugs, improve functionality, and ensure consistent successful backups so the question is, how many underlying issues are affecting your backups right now?
Even if the answer is 1, the time to find out is not in a disaster! At the very least be disciplined in resolving any backup issues daily, or as they occur.
To be sure your successful backups are recoverable, the value of regular full testing of critical server backups is hard to ignore, and it goes without saying that keeping the backup application up to date is a pre-requisite. Plan B regularly works with large global vendors to correct application bugs that can only be found by testing full server recoveries.
3 – post-recovery issues
After a server is recovered there are often issues such as black screens, blue screens, unbootable server, re-establishing cluster functionality, and driver issues amongst others.
Knowing how to deal with these quickly is paramount to meeting RTOs – does your IT team have experience at this under the pressure of a disaster?
For 80% of new customers, Plan B identifies an issue with their backups which would result in missing functionality in the recovered environment.
Darren Probst, Plan B Recovery Manager says; "our independence is crucial to identifying gaps in a backup regime, we don't manage production environments so can be rigorous in our assessment and apply knowledge gained across industries."
If you're still convinced your backups will provide all the functionality required there is the question of RTO – how quickly can you recover critical servers? For most businesses, testing backups extends to restoring a few files on a weekly basis – you cannot establish RTOs from this method of testing.
To be sure of RTOs the only answer is to execute the recovery method onto hardware likely to be used in a disaster – the challenge is for business stakeholders to demand no less.
For more information about Plan B click here