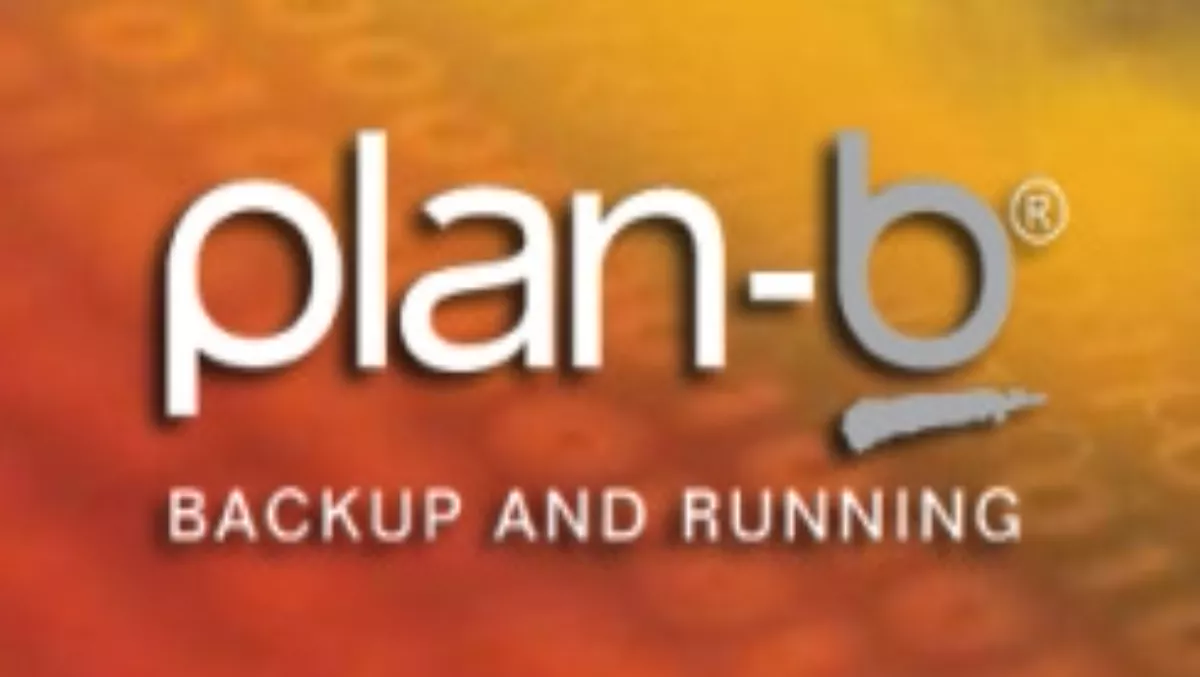 Plan-b opens standby facility in Wellington
Thu 29 Oct 2009
FYI, this story is more than a year old
Wellington businesses using Plan-b will be able to withstand total site loss with no minimal disruption following the opening on a fully-equipped standby office facility today.
The company has two similar facilities in Auckland and one in Hamilton as well as two mobile facilities, but the Wellington facility is the most advanced operated by Plan-b.
The Wellington facility provides Plan-b clients with 70 fully-equipped work stations with PC terminals, a server, phones as well as kitchen facilities and parking for staff.
"The idea is to allow vital nerve centre functions of a business continue to function despite the loss of servers or even a customer's whole building," said Symon Thurlow, Technical Director of Plan-b.
He added: "If their normal office is out of action or inaccessible, people will be able to come to our standby facility and continue to work in the computing environment they're used to, with their familiar desktop and even with their same direct dial phone number they had in their regular office."
Plan-b first opened its doors in Wellington earlier this year and the company recently opened an office in Christchurch, which is expected to be operational as a standby office facility by December.