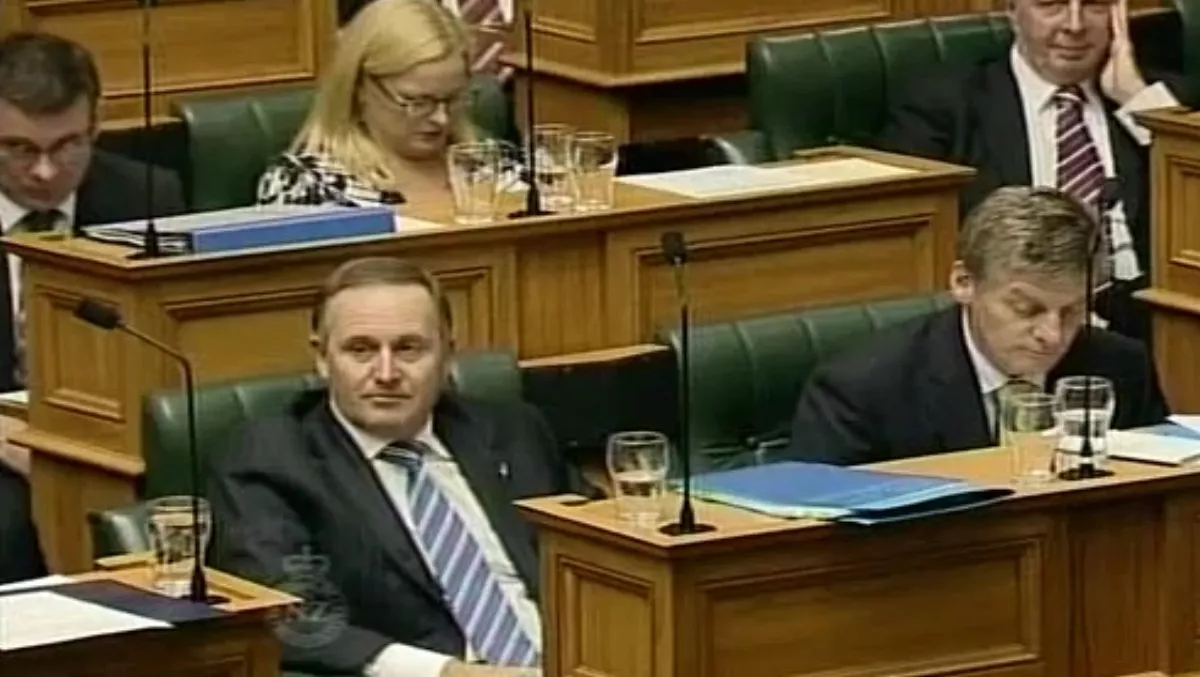 PM ignored Huawei concerns: Labour
Thu 5 Apr 2012
FYI, this story is more than a year old
The Prime Minister is standing by his government's stance on Huawei amidst claims he was warned in 2010 there was no guarantee UFB network security risks could be mitigated if the company was involved in the project.
John Key has faced grillings in Parliament this week following last week's revelation that the Australian government had banned Huawei from participating in that company's National Broadband Network.
It's a different story here, with Huawei being heavily involved in the government-funded Ultra Fast Broadband initiative, a situation which threatens to have a widespread impact on all those involved with the UFB.
Key has refused to explain why the New Zealand and Australian governments have ended up on different sides of the fence over Huawei. His standard answer to questions is that he does not publicly discuss details of security issues.
He faced further heat yesterday when Labour MP Clare Curran claimed in parliament that Key had received a security agencies report in 2010 that effectively stated: "there were no mitigation measures that would totally counteract the compromising of our broadband infrastructure should Huawei be given the contract".
Key admitted he would have read the report, "although it was a couple of years ago".
He didn't respond to Curran's claims about its contents other than to say: "Not only is it [Huawei] one of the three major suppliers of this equipment in the world, alongside Alcatel-Lucent and Ericsson, but also it operates in Australia, it operates in the US, and it operates in the United Kingdom, Malaysia, Singapore, Hong Kong, and Japan. And, by the way, if it is so unwelcome in Australia, I was amazed to find out that it has just become the official sponsor of the Canberra Raiders."
Never one to miss an opportunity, Curran's colleague Trevor Mallard was quick to chime in: "That's because they are raiding Canberra."
This kind of Huawai bashing is a little unfair. The company has taken an active role in sponsorship and engagement with the telco sector on both sides of the Tasman. It is a platinum sponsor, for example, of this month's Tel.Con12 conference, being held in Auckland.
The problem remains that Key – through his neither-confirm-nor-deny stance – hasn't been able to dispel the concerns raised about Huawei. His political opponents are continuing to sling mud, meaning the issue has not gone away as he would no doubt like it to.
What's required, for everyone's sake, is an "elegant solution," to use Key's own phrase for the way he dealt with the issue of Maori rights around the partial sale of state assets.
Until such an elegant solution is implemented the UFB scheme will remain an open target for Key's political enemies, and its value as a vital piece of national infrastructure will not be fully realised.
Image source here.