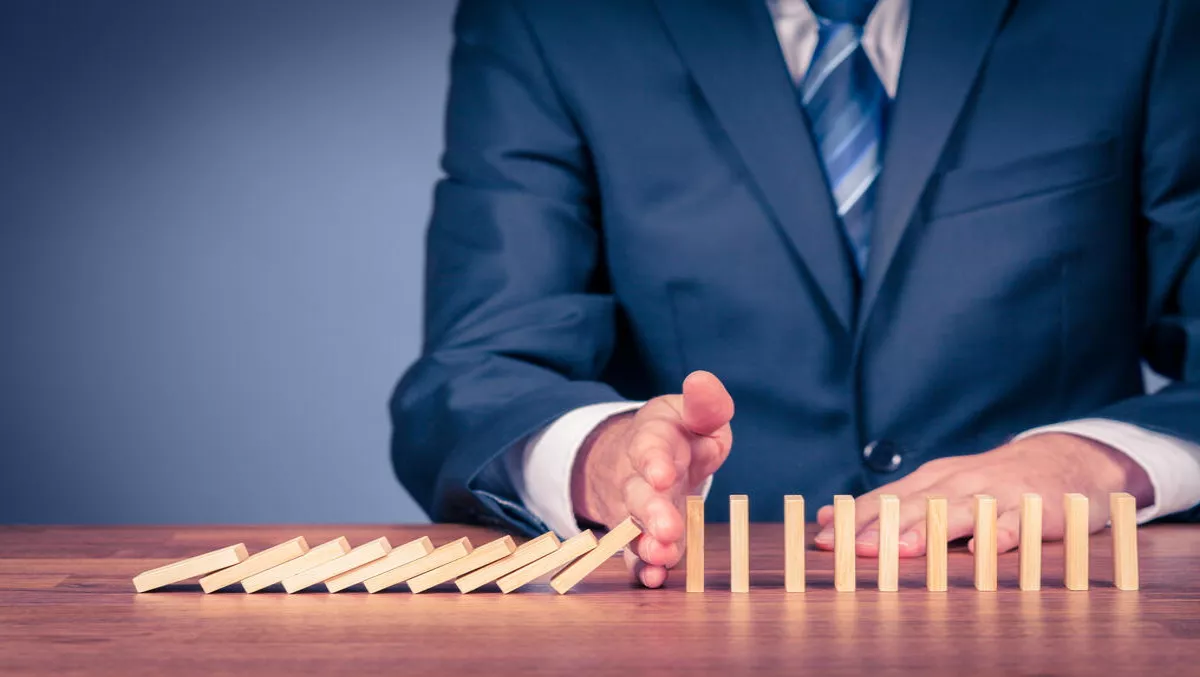 Police & NZ Cricket among winners at annual RiskNZ awards
Tue, 22nd Aug 2017
FYI, this story is more than a year old
By Julia Gabel, News Editor
Every year, RiskNZ holds its annual awards, recognising the exemplary efforts of organisations, government entities and individuals in mitigating risk management.
Among this year's winners are the New Zealand Police, New Zealand Cricket and Grant Avery, that were all honoured at a ceremony in Wellington.
Grant Avery, a highly qualified risk advisor who is currently helping the Treasury, won the Risk Management Professional of the Year.
Avery has been working with major government entities in New Zealand, Australia and the U.K, as well as international consultancies. There was special mention of his commitment to personal professional development.
RiskNZ chair Nigel Toms says all the award winners demonstrated effective risk-management measures and programmes.
New Zealand Cricket introduced a number of ideas to strengthen its risk management, including tying a risk register to its strategic plan, while the police introduced a risk-wide scheme and appointed a chief risk officer.
Toms says the standard of entries was high and he appreciated attitudinal changes within organisations as well as investments in training.
"Companies are moving to make risk everyone's responsibility.
New Zealand Cricket has made risk management a priority at every board meeting and the New Zealand Police are now considered to be highly regarded in terms of its enterprise-wide practical risk management performance.
The award ceremony was a part of RiskNZ's two-day conference which featured more than 20 speakers. The aim of the conference is to help organisations face fundamental management challenges including those caused by disruptive technologies, business and technical innovation, natural hazards, cyber-attacks, societal changes, geopolitics and trade barriers.
RiskNZ is a sector body, tying together a wide network of industry sectors, central and local government, professional bodies, enterprises as well as the tertiary education and academic sector.
Since its establishment in 2000, RiskNZ has aimed to deliver services and activities that strengthen the capabilities in New Zealand to manage risk.