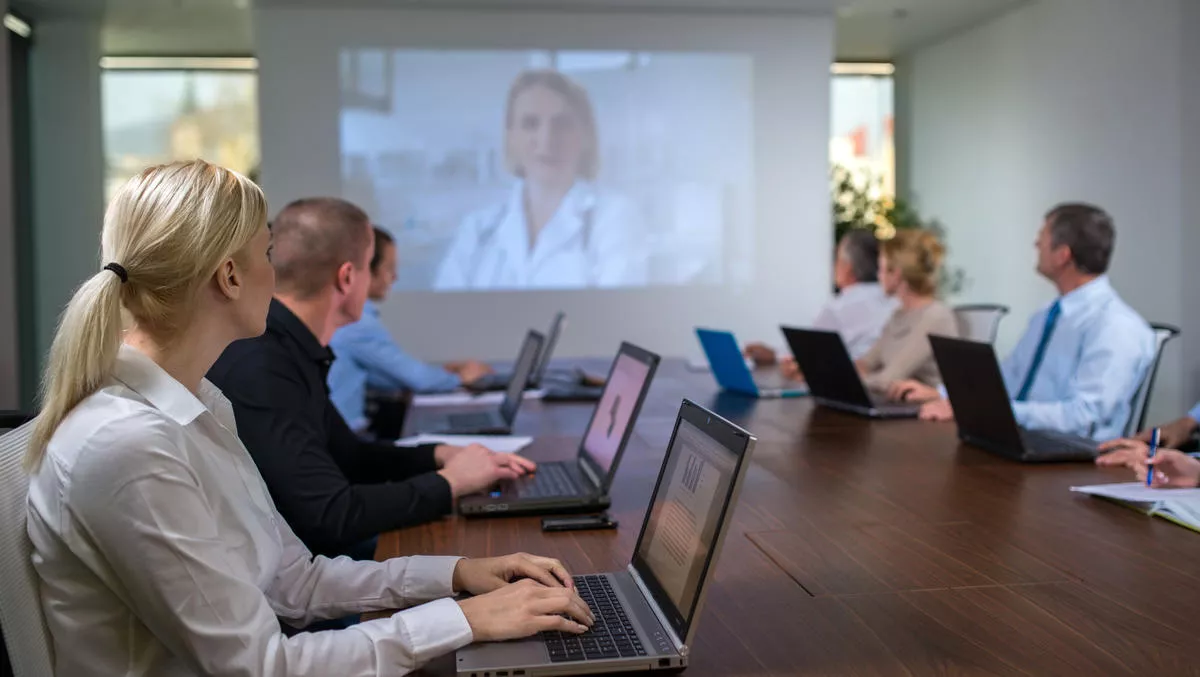 Poly products become first Zoom Rooms Appliances to receive certification
Thu, 11th Jun 2020
FYI, this story is more than a year old
Plantronics, also known as Poly, today announced several of their products have just become the first Zoom Rooms Appliances to receive Zoom certification.
The Poly Studio X30 and Poly Studio X50 soundbars, as well as the G7500 video conferencing devices, are the first Android-based appliances to offer native Zoom Rooms functionality, and are now fully managed via Zoom Device Management (ZDM).
The combination of the Poly Studio X soundbars with the video conferencing tools bring speaker and conversation tracking, NoiseBlockAI and Acoustic Fence technology to the Zoom Rooms experience.
The newly certified Zoom Rooms Appliances are also developed with security in mind – featuring secure updates and third-party testing for security vulnerabilities.
"As businesses in New Zealand are shifting towards a workforce in transition, Poly and Zoom continue to set the standard in the development of seamless native video collaboration devices that let organisations and their employees stay optimally productive," says Poly managing director for ANZ Andy Hurt.
"Our collective portfolio of Zoom certified devices makes it easy for users to collaborate from anywhere, with friction-free meetings that customers and IT managers expect.
Zoom Rooms head Jeff Smith says the collaboration with Poly aims to make the Zoom Rooms experience more streamlined and user-friendly.
"Zoom is committed to consistently delivering a high-quality experience for all use cases and as the first Zoom Rooms appliances to receive Zoom certification, the Poly Studio X family and G7500 will help ensure meetings are seamless and secure," says Smith.
"Together with Poly, we can deliver a radically simple video experience with technology that is easy to deploy, manage and use so that your meeting remains the focus.
The announcement of Poly's certification within Zoom Rooms comes as part of a wider effort by Zoom to consolidate its successes following the boom in business it has received as a result of COVID-19 and the great shift into remote working.
Just last month, Zoom reported that it had made its very first acquisition – absorbing Keybase, an end-to-end encryption and secure messaging platform.
This move was primarily made in response to withering criticism from users and security experts across the world after reports of the company's suspect record on privacy and security emerged.
The acquisition was one of the most significant moves made by the company in its 90-day plan it announced at the beginning of April to improve its security flaws.
In late April, the company announced Zoom 5.0, which provided 'robust' enhancements to its security and privacy protocols, including industry-standard AES-GCM encryption with 256-bit keys.