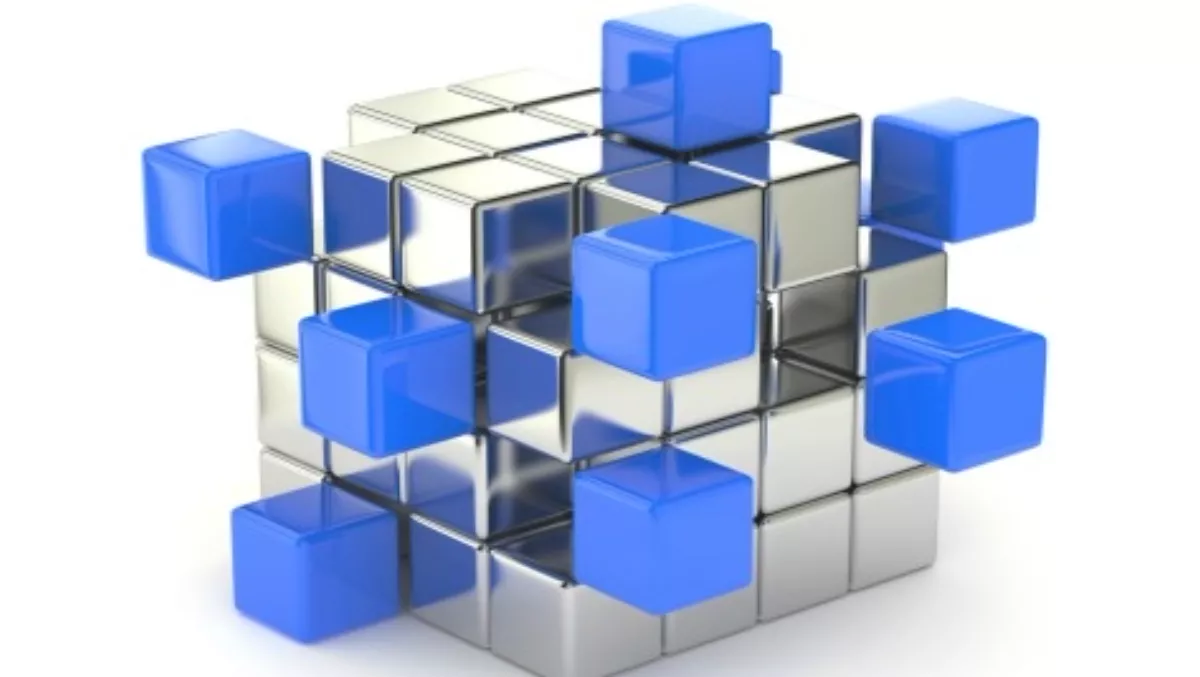 Polycom offers new services to help IT departments
By Shannon Williams,
Thu 30 Apr 2015
FYI, this story is more than a year old
Video solutions provider Polycom has announced a raft of new services designed to help IT departments drive adoption and protect their unified communications investments.
The company says organisations are making significant investments in collaboration technology. "Because every organisation is unique, they need a partner who can build a solution that satisfies their business needs today and well into the future," says Navin Mehta, Polycom senior vice president of global services.
"Polycom's new services provide a clear roadmap for success from planning and evaluation through deployment and ongoing operations," he says. "Having the right partner every step of the way helps our customers create better user experiences, which drives adoption and faster return on their investment."
"The Polycom RealAccess services delivery platform puts personalised and near-real-time data at an organisations' fingertips through a secure, cloud-based portal, giving them the power to analyse, manage and make evidence-based decisions about their collaboration environment," the company explains in a statement.
The Polycom RealAccess services delivery platform provides IT with important data on utilisation, capacity and success rates. The platform aims to improves solution performance by identifying issues quickly and proactively, which ultimately improves end user experiences. Polycom says the platform gives IT the flexibility to choose specific applications that best fit their needs, including:
• Asset Management: Provides detailed insight into endpoints, including information on where and what solutions—down to the software version—are being used. • Analytics: Provides data and metrics on utilisation, capacity and performance, so customers can make data-driven, evidence-based decisions about current and projected needs. • Video Library: Contains short how-to training videos to help people use collaboration tools, driving adoption across all levels of the organisation.
Polycom also has broadened its Managed Services offering to meet the needs of customers who want to outsource all or part of their video collaboration investments. The expanded offers cover the Polycom RealPresence Platform (video infrastructure) and endpoints through monitoring, management, hosting and transformation services, allowing IT departments to spend more time on their strategic priorities.
Polycom Managed Services proactively monitors, detects and resolves new issues or threats to current infrastructure, while offering robust reporting and diagnostic tools that are designed to create efficiency and maximise return on investment. Polycom says the new offerings also give customers the ability to choose the level of service they need.
Additionally, organisations of any size adding enterprise voice to their Microsoft Lync (Skype for Business) deployments and using Polycom VVX business media phones will now have the benefit of Polycom's support with Polycom VVX Services for Lync. "These services offerings help customers optimise their networks and infrastructure, familiarise administrators and users with the features of the device, as well as provide assistance from planning to going live and beyond," the company says.
The Polycom RealAccess services delivery platform and Polycom Managed Services are globally available today from Polycom and our certified partners. Polycom VVX Services for Lync will be available mid-2015.