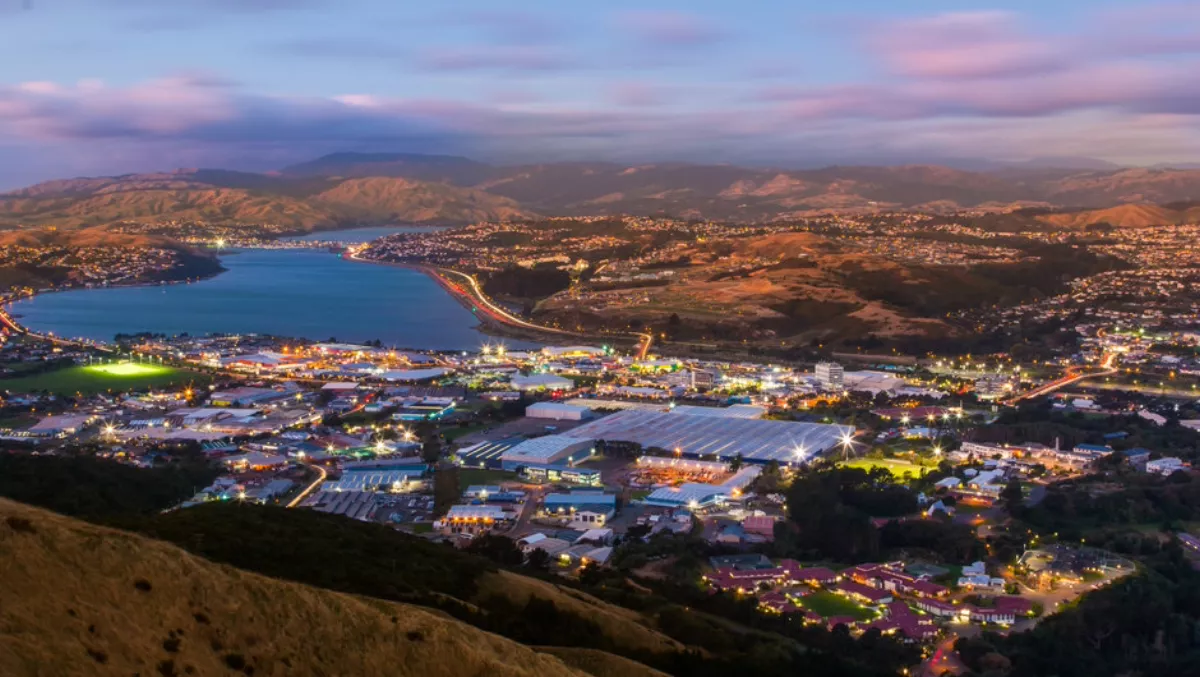 Porirua City Council adopts Datacom's new software solution
FYI, this story is more than a year old
Porirua City Council is the first New Zealand council to go live with Datacom's new smart council and community cloud-based solution, Datascape. The council was looking for a digital and mobile solution that would put customers and the community right at the heart of its organisation and Datascape was chosen as the best match for such a need.
The first stage of the go live for Porirua City will be enabling the Online Services module of Datascape, to provide increased service levels. Online Services will change the way council and community work on building consent submissions by giving visibility of a building consent from submission to issuing the consent.
The council has already deployed and released Datacom's community engagement app Antenno to their community. The app provides alerts on places and topics people care about and allows people to report things directly to the council.
This will be followed by Datascape's Finance module, Property and Rating, and Customer Request Management Services, which will provide the community with continued self-service. It will also include new online and intuitive ways to make payment using the new New Zealand open banking standards, as well as debit and credit card payments.
Over time, Porirua will roll out the full Datascape suite, making them the first council in New Zealand to do so. Datascape will continue to provide new ways for their community to interact with them and give their staff new ways to operate their business.
Roy Baker, General Manager Corporate Services/CFO at Porirua City Council said that the decision to go with Datascape is a major step in the council's journey to becoming more customer-centric and connected with the community.
"Our customer focus journey started two years ago and since then we've been working to make it easier for people to do business with us, and put the customer at the heart of everything we do. We started this journey with the launch of the Council's various websites. We will be using Datascape and Antenno to move our systems and interactions with customers to a new level," Baker said.
"Online Services, particularly for building and resource consents, will address key issues for us, and Datascape's functionality in these and other areas has meant we will be able to provide these services in a timeframe that was not possible with other approaches we considered. Antenno's go live was seamless and we're already getting great feedback from our customers and staff.
Mark Matijevic, Director of Datacom's Local Government Solutions said he was delighted to have Porirua City Council as New Zealand's first Datascape customer.
"Porirua City Council is very focused on getting as much digital services capability up and running as quickly as possible. They are closely aligned to our approach, which is centred on developing and delivering solutions to help councils better connect with and engage their communities. Porirua City Council is also our first customer in New Zealand to take up the entire Datascape suite," Matijevic said.
"Porirua also wanted the high performance that comes from Datascape's native cloud design. We know that our extremely open design approach, using thousands of Application Programming Interfaces, will provide them with both easy and incredibly powerful integration with other solutions and devices.
An enterprise resource planning (ERP) system sits at the heart of Datascape and will provide a far more complete view of the customer, enabling better service.
Designed for cloud computing, Datascape can be accessed from anywhere with an internet connection and can be scaled up as required, so councils will no longer need expensive onsite equipment and maintenance or upgrades.