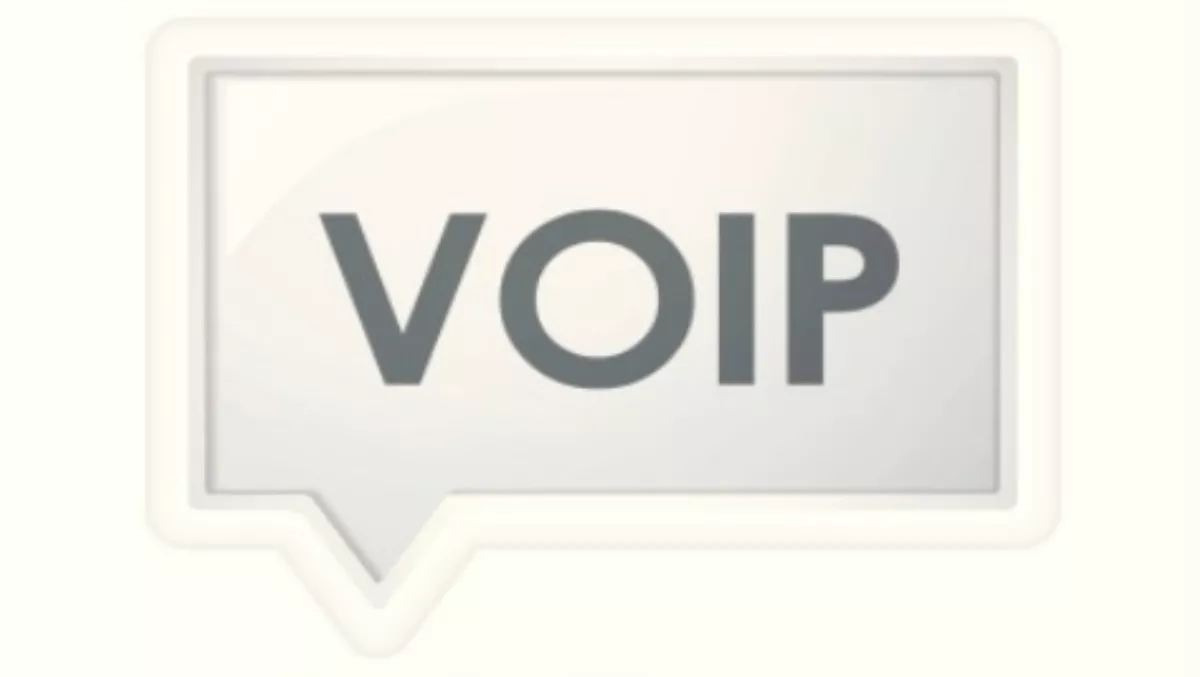 Portable devices fuelling VoIP growth
By Shannon Williams,
Wed 1 Jul 2015
FYI, this story is more than a year old
The VoIP services market is looking promising as its cost-effectiveness and rich features propel growth, according to Transparency Market Research.
The global VoIP services market's size is anticipated to extend at a promising CAGR of 9.7% during 2014 to 2020 and reach a value of US$136.76 billion, the research firm says.
"The main advantage fuelling the VoIP services market is the price to performance ratio," TMR says. "In addition to this, these services offer superior voice quality, phone number portability, and rich media features.
"Easy installation and troubleshooting, integrated applications, and other rich features enabled in VoIP services are fuelling the market for these services.
Additionally, the increased use of portable devices is amplifying the market, TMR says.
"Individuals and corporate consumers are increasingly adopting smartphones and tablets. Hence, the demand for VoIP services that are affordable for all is increasing."
TMR says the amplified demand for smart portable devices results in a high numbers of subscribers for computer-to-phone VoIP configuration and phone-to-phone (mobile VoIP) services.
The mobile VoIP or phone-to-phone segment is expected to register strong growth at a healthy CAGR of 14.7% from 2014 to 2020, as a result of intensified use of smartphones by all categories of consumers.
Furthermore, the BOYD trend among corporate consumers has accelerated the use of smart devices and the outcome is augmented demand for VoIP services.
TMR says the corporate segment is anticipated to witness growth in demand for VoIP services and the phone-to-phone VoIP subscriber numbers are expected to expand at a strong CAGR of 16.6% till 2020.