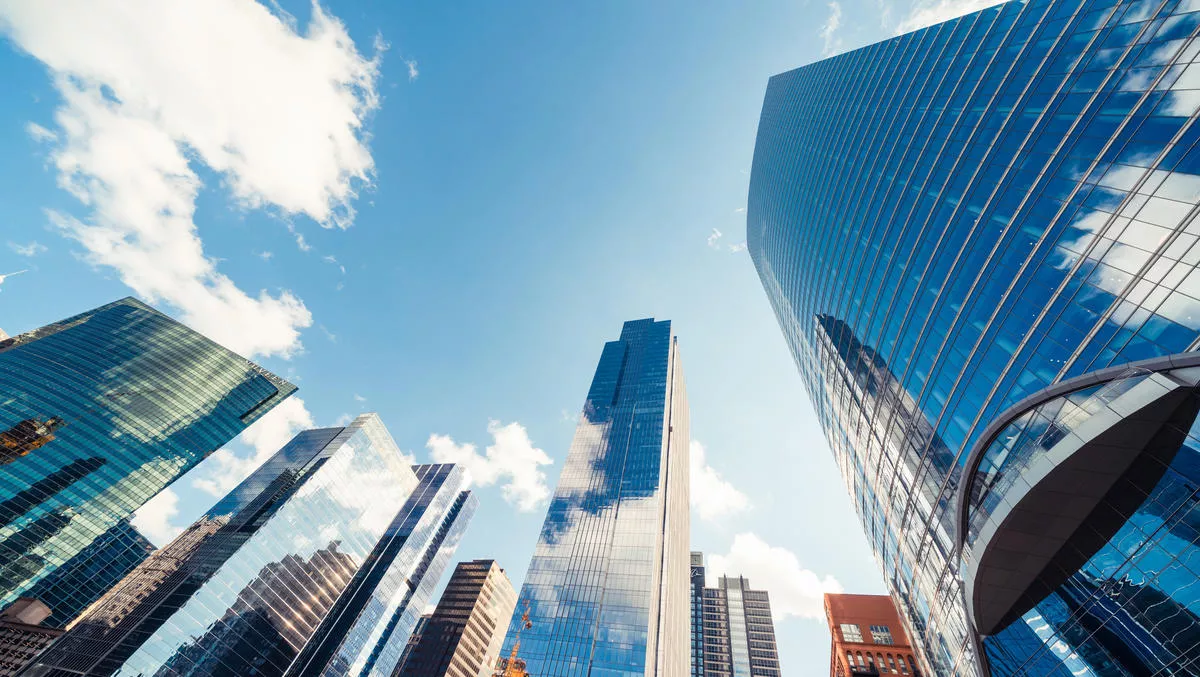 Post-COVID-19 outlook from ANZ IT leaders reveals accelerated investment in cloud migration
Thu, 13th Aug 2020
FYI, this story is more than a year old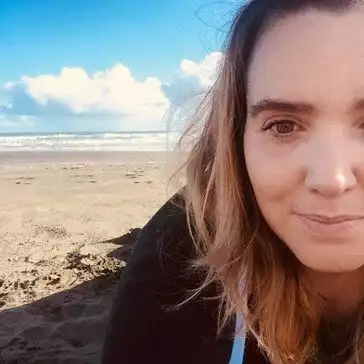 By Shannon Williams, Journalist
A new study has revealed the COVID-19 pandemic has accelerated business continuity investments in cloud migration and productivity tools.
The global study from LogicMonitor shows 65% of Australia/New Zealand-based IT leaders experienced initial disruptions or outages with their software, productivity, or collaboration tools as a result of shifting to remote work in the first half of 2020, well above the global average of 54%.
It found 23% of global IT leaders say they are investing in artificial intelligence and machine learning.
Australia/New Zealand IT leaders were more likely to invest in artificial intelligence and machine learning (26%) in response to remote work than their counterparts in US/Canada (23%) or the UK (19%).
Out of the three regions surveyed, Australia/New Zealand had the lowest percentage (32%) of workloads housed on-prem prior to COVID-19, compared to US/Canada (35%) and UK (38%).
Australia/New Zealand IT professionals expect the percentage of workloads housed on-premises to decrease to 24% by 2025 as a result of COVID-19, compared to global estimates of 22%, the study found.
The Evolution of IT report, found that 84% of global IT leaders are responsible for ensuring their customers' digital experience, but nearly two-thirds (61%) do not have high confidence in their ability to do so. LogicMonitor's research found that more than half (54%) of IT leaders experienced initial IT disruptions or outages with their existing software, productivity, or collaboration tools as a result of shifting to remote work in the first half of 2020.
Overall, 70% of IT professionals are finding it challenging to adapt to their new responsibilities of supporting a remote workforce. Respondents report significant concerns relating to security and stability; specific challenges experienced include the struggle to deal with outages remotely, and the network strain from the increase in remote employees using IT systems. These concerns represent a serious threat to the ability to deliver seamless digital experiences that consumers increasingly demand.
"Maintaining business continuity is both more difficult and more important than ever in the era of COVID-19," says Kevin McGibben, CEO and President of LogicMonitor.
"IT teams are being asked to do whatever it takes — from accelerating digital transformation plans to expanding cloud services — to keep people connected and businesses running as many offices and storefronts pause in-person operations," he says.
"Our research confirms that the time is now for modern enterprises to build automation into their IT systems and shift workloads to the cloud to safeguard IT resiliency.
While LogicMonitor's new study found that 86% of companies have a business continuity plan in place prior to COVID-19, 12% of respondents have minimal or no confidence at all in their organisation's plan to withstand an unanticipated crisis. Only 35% of respondents feel very confident in their plan.
IT decision makers also expressed overall reservations about their IT infrastructure's resilience in the face of a crisis. Globally, only 36% of IT decision makers feel that their infrastructure is very prepared to withstand a crisis. And while a majority of respondents (53%) are at least somewhat prepared to take on an unexpected IT emergency, 11% feel they are minimally prepared or believe their infrastructure will collapse under pressure.
Overall, 35% of organisations are investing additional funds in IT infrastructure monitoring, and 23% are investing in artificial intelligence and machine learning as ways to better cope with company-wide remote work policies.
The survey identified that 91% of respondents are working remotely and a full 78% said their entire company is working remotely. Indeed, 87% of IT leaders report COVID-19 is driving the need to work from home, which in turn is accelerating their migration to the cloud.
Prior to COVID-19, IT professionals said 65% of their workload was in the cloud. However, just six months later, that number increased to 78%. With this in mind, 74% think it will take five years or less for more than 95% of all workloads to run in public, private, and hybrid cloud environments.
While cloud migrations and usage soars, on-premises IT workloads are experiencing a substantial decline due perhaps in part to the global pandemic. Pre-COVID-19, 35% of workloads were housed on-premises. Now, IT professionals expect on-premises workloads to decrease to 22% by 2025.
The benefits of IT automation have become increasingly clear in the first half of 2020: 50% of IT leaders who have a "great deal of automation" within their IT department also say they're very confident in their ability to maintain continuous uptime and availability during a crisis.
While the vast majority of IT decision makers (88%) say there has been a greater focus on automation in their department over the past three years, an even greater majority, 94%, say they expect this focus on automation to increase in the coming three years.
In more normal times, IT leaders see automation as a business enabler that allows them to operate more efficiently and focus on innovating rather than keeping the lights on. 74% of IT leaders say they employ intelligent systems like artificial intelligence and machine learning to provide insight into the performance of their IT infrastructure. And 93% of IT leaders say automation is worthwhile because it allows IT leaders and their teams to focus on more strategic tasks and initiatives.
However, although some IT professionals fear job loss due to automation, others view it as a saving grace when faced with the spectre of pandemic-related layoffs or budget cuts. Nearly three quarters (72%) of IT leaders believe that the automation of IT tasks would enable their department to operate effectively in the case of staff reduction.