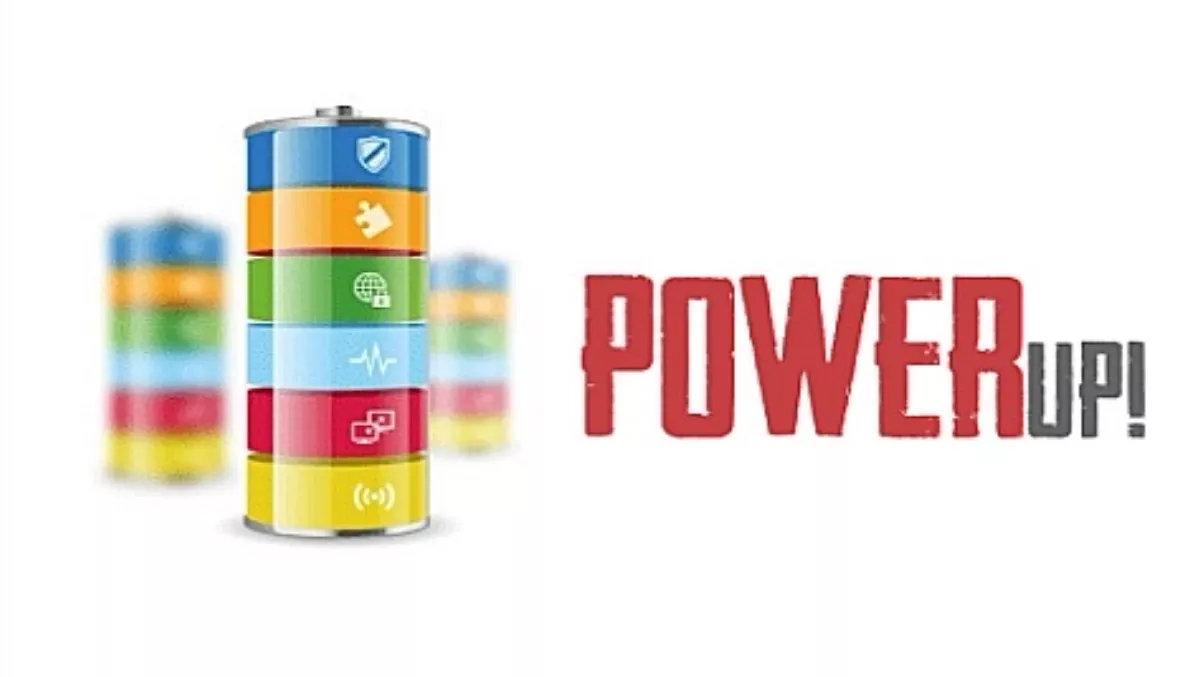 Power Up with ControlNow – all your critical IT services in one place
Wed 22 Apr 2015
FYI, this story is more than a year old
How long would your company survive without an IT department? Two days, three days, maybe a week?
IT systems are now critical to business success, and this means IT pros have power over their organisation's performance. By effectively managing, monitoring and protecting companies' most important assets they can ensure their business remains competitive.
Making sure laptops on the road are secure and updated, supporting end users when they are away on business, and getting (and staying) on top of the is adding to an IT admin's never ending to-do list. ControlNow empowers IT admins and makes it easier to control, monitor and secure all the computers in their realm – even remote laptops.
Power up your performance and save time by automating 6 key services from one central web-based console. With ControlNow, you always know what's on your network, can catch issues early and can fix them fast.
Antivirus – real-time protection from viruses and other malware
Automated patching – for Microsoft and key third-party applications
Workstation and server monitoring – be proactive and catch problems early
Web protection – avoid web-based attacks and stay in control
Remote control – quickly take control and fix computers remotely
Asset tracking – always know what you've got on your network
As part of the Power Up campaign, ControlNow is offering businesses a free trial for 30 days so they can test out the solution.
Start your free trial today.