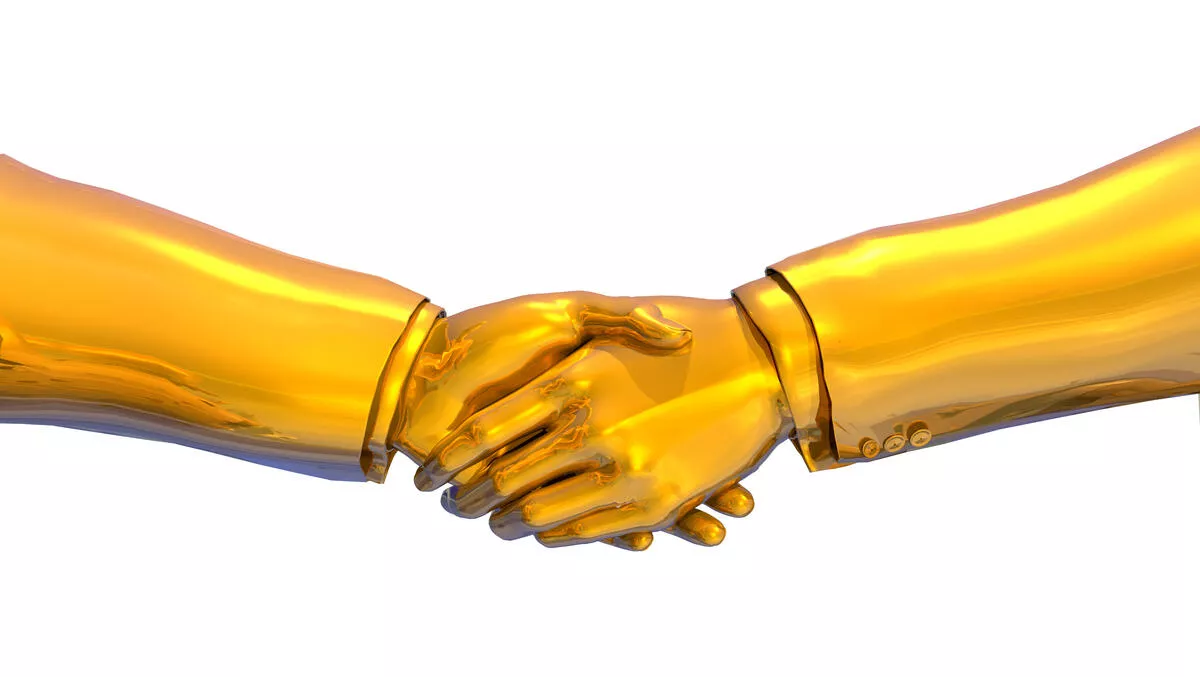 Preparing the way
FYI, this story is more than a year old
Outsourcing and partnerships require careful groundwork.
Outsourcing and partnering is one area of IT where we consistently see the most debate. There are fierce supporters on both sides; what works for one company, causes pain and problems for another. To be honest I am not sure where I sit on this argument. I have seen some substantial outsourcing deals that have gone brilliantly and others that failed miserably.
Size of the company doesn't seem to be a defining factor either in success or failure. So rather than just provide you with the positives and negatives, let's look at the preparations you need to make before going ahead with any outsourcing or partnering, and some tips on choosing the right provider, as well as the monitoring and reporting to ensure success of your agreement. The most obvious thing to do at the beginning of the process is to take a good hard look internally.
First of all, what are your core competencies? What is your company trying to achieve in business? What do you want to achieve with outsourcing? Are your goals tactical (such as saving costs or freeing up capital funds) or are they strategic (trying to get access to new technologies and markets)?
A good way of doing this is with a SWOT (strengths, weaknesses, opportunities and threats) analysis. Get the leadership team to sit down together and think about the business.
Outsourcing in one area, such as IT, will affect the rest of the company, so make sure everybody understands how and why you're doing it. You need to analyse what you have in terms of processes, employee skills and roles. You might just find that what you thought should be simple cost cutting is not often the best measure.
Although all this analysis may take time, you cannot over-prepare for outsourcing. This is one of the keys to its success. Just looking at top line numbers and seeing savings will not get you satisfactory results. Once you have done your analysis it's time to consider who your partner will be.
Choosing the right outsourcing partner can be difficult, but there are a few key indicators that can help you.
First of all ask for references: look for a company that has a proven track record, check their business aims and financial stability, make sure they are technically capable and experienced, and ensure you visit their site. One of the most overlooked checks, however, is cultural fit. Ask yourself if they really understand you and how to communicate with you. Don't walk before you can run, though. It's usually best to take a slow and steady approach. Test by outsourcing one part at a time.
Start with a simple transactional model and work your way into the relationship. It takes time before you become a partnership or even a strategic alliance. Don't believe that everything is achievable on the first day.
One of the reasons that outsourcing is seen as a failure is because companies are not taking the time to truly measure results. It's very easy to get into an outsourcing deal these days, but still much harder to examine the results above and below the line. Make sure your goals are tightly aligned with outcomes and that you are incorporating soft measures with your harder, quantitative ones.
Cost savings are good, but how do your customers feel? Are they still satisfied? How about your employees? Is the relationship still continuing to move forward?
At the most basic level, make sure daily or weekly reporting is happening, as this will help you to not only spot trouble but also stem the feeling of loss of control that is one of the most common issues with outsourcing. More and more in this current economic climate we are seeing companies using highly strategic and specialised outsourcing relationships so they can stay ahead in a market that is rapidly changing and evolving.
Outsourcing and partnerships give companies the opportunity to save costs, free up capital and increase their innovation. However, the key has always been preparation, communication and measurement. Don't just shake hands and walk away; this is a relationship that needs constant nurturing.
Related stories
Top stories