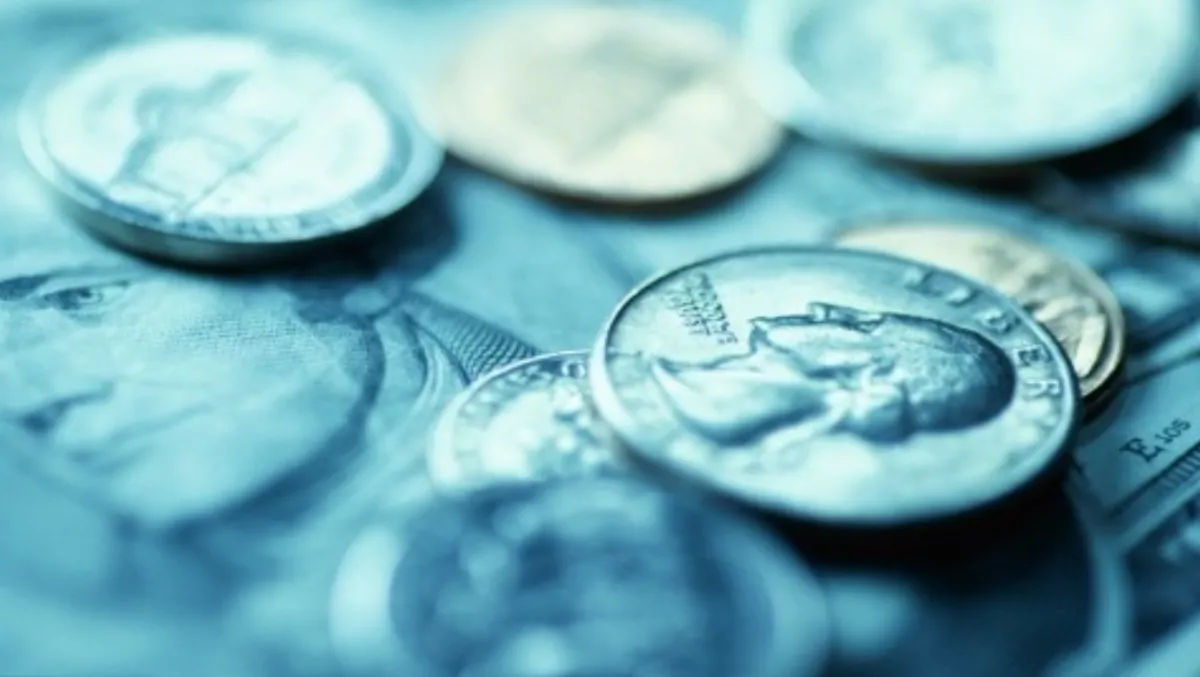 Private equity, pension fund take Riverbed ownership
By Heather Wright,
Tue 16 Dec 14
FYI, this story is more than a year old
Riverbed is being sold to two private equity investment firms in a move the application performance infrastructure vendor says will enable it to 'focus on reaching the next level of growth'.
The US$3.6 billion acquisition by Thoma Bravo and Teachers' Private Capital, was unanimously approved by Riverbed's board of directors.
Thoma Bravo is a San Francisco company which specialises in technology buy-outs, with current investments in Blue Coat, Attachmate, Embarcadero, Flexera Software and Landesk, among others. Teachers' Private Capital is the private investor department of Ontario Teachers' Pension Plan, Canada's largest single-profession pension plan.
Jerry M Kennelly, Riverbed chairman and CEO, says the deal is 'a winning proposition for all our stakeholders'.
"Having undertaken a thorough strategic review, during which we assessed a wide variety of options to maximise value, the board unanimously concluded that partnering with Thoma Bravo was the best choice for Riverbed as this transaction will provide our stockholders with significant and immediate cash value," Kennelly says.
"Further, Thoma Bravo is a highly regarded private equity firm with deep experience in the technology industry and a 30-year track record of helping companies like ours flourish.
"With the benefit of Thoma Bravo's knowledge and insights, combined with the added flexibility we will have as a private company, Riverbed will be able to focus on reaching the next level of growth, which will benefit our employees, customers and partners."
The transaction is expected to close in the first half of 2015, subject to shareholder and regulatory approvals, and Kennelly will remain with the company in the same capacity.
Orlando Bravo, a managing partner at Thoma Bravo, says Riverbed's portfolio 'provides unmatched optimisation, visibility and control across the hybrid enterprise, which has positioned the company extremely well in a rapidly-changing landscape'.
The Riverbed takeover comes as Thoma Bravo completes a UD$2.4 billion acquisition of Compuware Corporation.
Early this year 'activist hedge fund' Elliot Management targeted Riverbed for acquisition, acquiring 10% of the company on the open market.