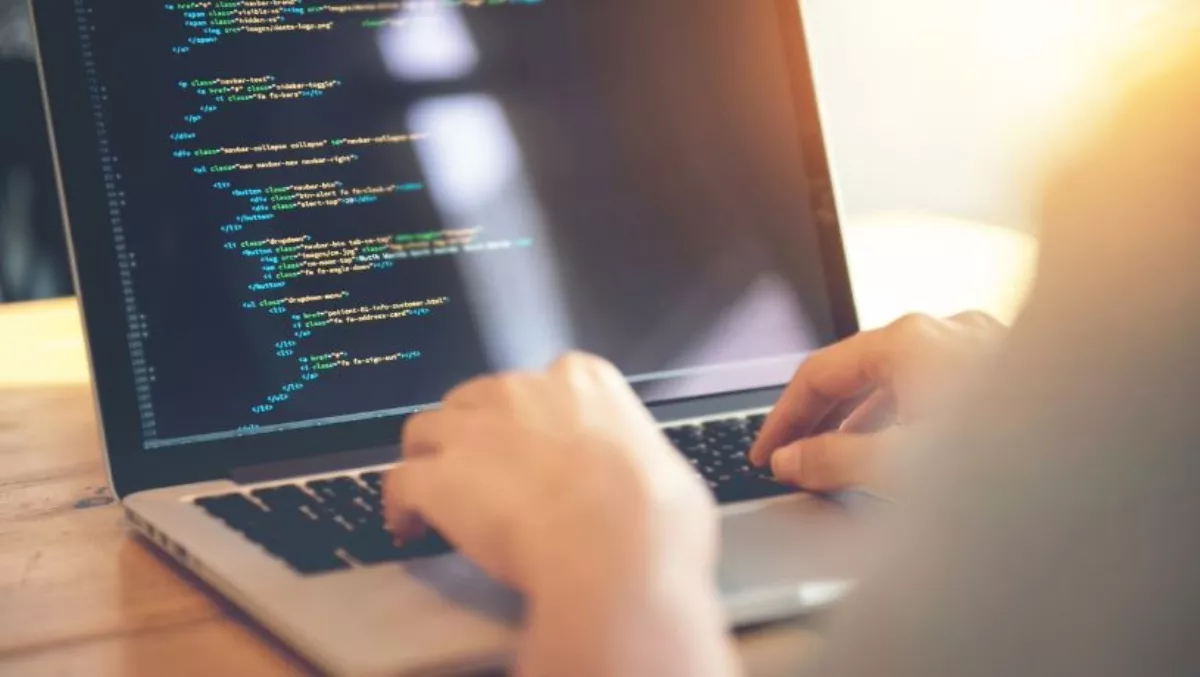 Progress enables developers to quickly add chatbots to apps
Thu, 10th May 2018
FYI, this story is more than a year old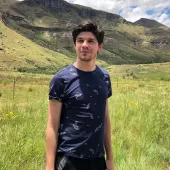 By Jacques-Pierre (JP) Dumas, Reviewer
Progress announced the addition of conversational UI components for Telerik and Kendo UI, the industry's first packaged set of user interface (UI) components built specifically for chatbots.
The components offered as part of the popular Progress Telerik and Progress Kendo UI developer tooling, enable .NET and JavaScript developers to create enhanced natural conversational experiences across platforms and devices, on any chatbot framework, including Microsoft Azure Bot Service, Facebook Wit.ai, Google DialogFlow, Amazon Lex, and more.
Chatbots are a critical capability for enabling low-cost anytime interactions with customers.
However, building a chatbot is time-consuming, and delivering one that offers an effective natural customer interaction is a challenge.
Organisations are looking for a better way to enable high-quality chatbots in their apps.
The conversational UI components for Telerik and Kendo UI are a set of UI controls that enable .NET and JavaScript developers to create modern chatbot apps on their framework of choice that improves the natural flow of chat-based conversation using packaged visual elements.
The conversational UI functionality is available in more than a dozen Telerik and Kendo UI toolsets.
As is standard across Progress' UI tools, the components are easy to implement using existing development skills and with the technologies that developers prefer.
Through the conversational UI components, developers can implement key UI design features such as calendars and date pickers that allow the developer to better control the direction of the conversation.
For developers that want to build their own chat experiences on frameworks offered by Microsoft, Facebook, Google, and Amazon, Progress' newly announced conversational UI components for Telerik and Kendo UI make it easy to build an engaging chat experience.
For organisations looking for an out-of-the-box chatbot solution for transactional customer service use cases, Progress offers Progress NativeChat, an AI-based chatbot solution that can be trained and deployed in weeks.